Our Poem Of The Week, presented in association with Poetry Ireland, is Station by Tom French.
---
Station
Some evenings
a nearly empty northbound going through at speed
between the lit-up platforms
leaves me feeling inexplicably bereft,
as if it were my life;
and others
it is the locomotive by itself,
flat out, trying to catch up with
all that went ahead, or going on ahead
to ensure the coast is clear.
It is gone
even before I register its coming.
I am buffeted, buffeted, then stilled.
That is the one that rips the heart from me,
racing, placing all its faith
in one more mile of track.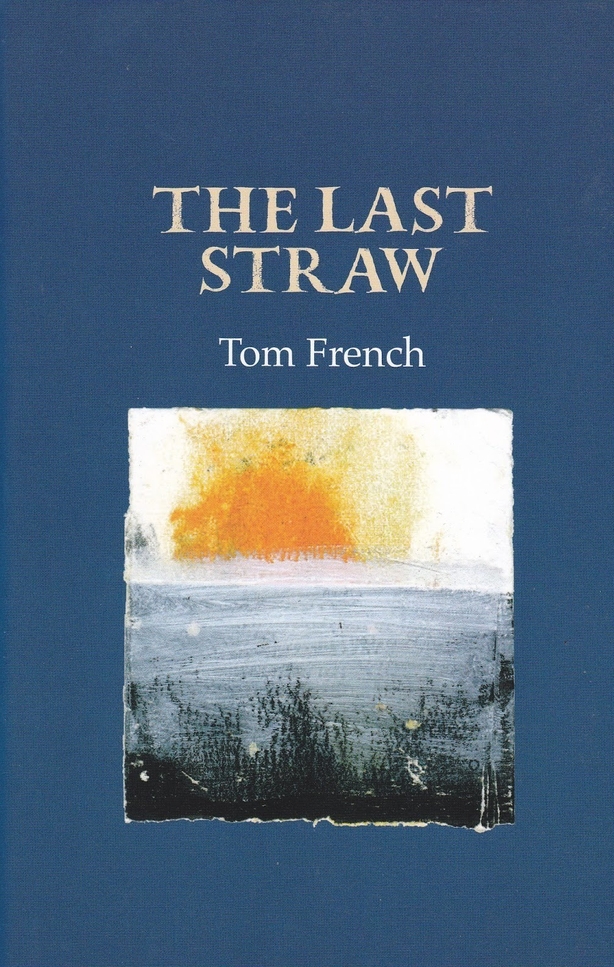 Station is a poem from The Last Straw by Tom French, which was launched recently alongside Given Light by Michael Coady at Poetry Ireland - find out more here.