These pocket-sized Penguin Modern short books - costing a neat pound in sterling, adjust accordingly for Euros - are a nifty proposition.
There's everything from Martin Luther King's Letter from Birmingham Jail, which began the series, to disparate pieces and extracts from the work of Patrick Kavanagh, Samuel Beckett, William Burroughs, Jean Rhys and many more.
This 54-page selection from the work of Spain's most lauded and celebrated poet, Federico García Lorca, gathers well-known poems, some of which featured in his iconic work Gypsy Ballads, plus a number of short prose pieces and dialogues, as well as posthumous poems, published in English for the first time.
A bonus is the collection of line drawings by the poet himself, from the conjoined mask-like faces of the lovers in Love, to the self-portrait, entitled Autorretrato en Nueva York, the poet-at-large in the city that never sleeps.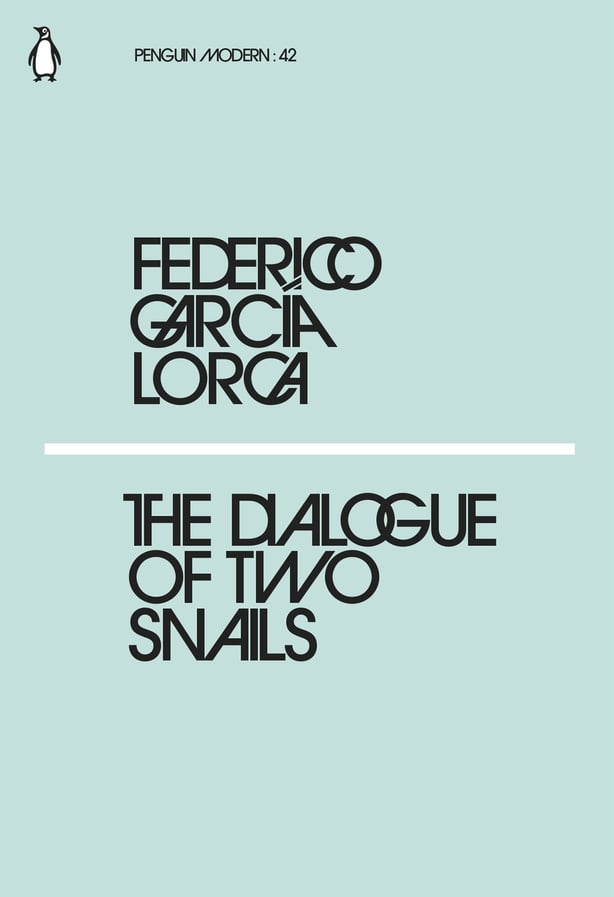 Lorca writes about gypsies without sentimentalising or idealising them. Although in one sense, everything is crystal clear, Lorca's is a sometimes oblique or obscure vision, romantic and deliberately stylised, yet embedded in and curiously faithful to the very soil of Anadalusia.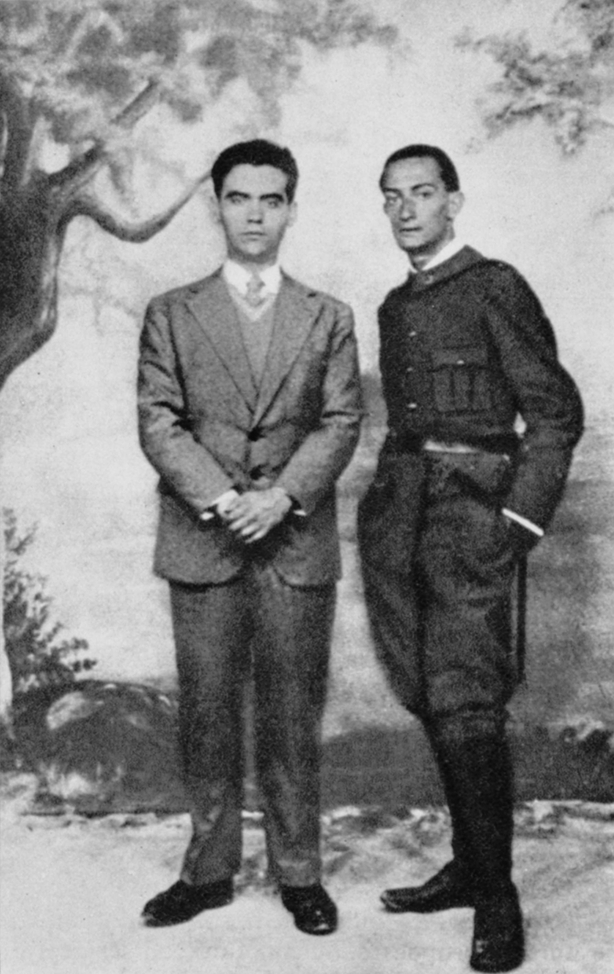 He is interested in the soul of gypsy music, as in the poem Castanet included here. Instruments flash in and out of the poems, including the tambourine and the zither, and of course the guitar, in The Six Strings.
The guitar/draws tears from dreams.
The sobbing of lost
souls
seeps from its round
mouth
Although it is by no means a flaw in this impressive and slim production, your reviewer's only quibble is the lack of facing translations. Those of us fortunate enough to have some practice of Spanish, can savour the richness of the following, which is the above lines in their original.
La guitarra,
hace llorar a los sueños.
El sollozo de las almas
perdidas,
se escapa por su boca
redonda.
In sum, The Dialogue of Two Snails is a splendid introduction to the work of the immortal poet and playwright of Granada. For further reading, interested parties should seek out Dubliner Ian Gibson's splendid biography of the poet, Federico García Lorca : A Life.