The Suede frontman's memoir is one of the books of 2018. 
"I just fancied writing something."  
That's what Brett Anderson said last week when BBC's Newsnight came knocking to find out more about Cold Black Mornings.  
As explanations go for putting your life on a page, it was perfectly in keeping with this light-under-a-bushel book, written without a publisher but reading like it's destined to remain in print from now until - to borrow from one of Anderson's most famous songs - the next life.
We need your consent to load this YouTube contentWe use YouTube to manage extra content that can set cookies on your device and collect data about your activity. Please review their details and accept them to load the content.Manage Preferences
There are two revelations here. The first is how vivid an archivist Anderson is of his own story (we knew he could write songs, but this...). The second is that he stops before Suede hit the big time in 1992, and his work is all the better for that decision.
"This is a book about failure," Anderson admits in his opening line. Soon after, you realise you're experiencing a triumph.
An evocation of a hand-to-mouth Seventies childhood, an attempt to unravel parents as people and the process of salvaging what we can from heartbreak: Coal Black Mornings is all these things. But it's also a wryly amusing chronicle of misfit youth, a perfect framing of first love and a series of stumbles through the flats and rehearsal rooms of a bygone London as a band tries to invent itself. Full credit to Anderson for taking a lump hammer to his own aura; there's real magic among the pieces.
At 209 pages, Anderson is acknowledging that everyone's time is short, but you can spend hours in his stronger-than-fiction descriptions, and re-reading should be expected and cherished.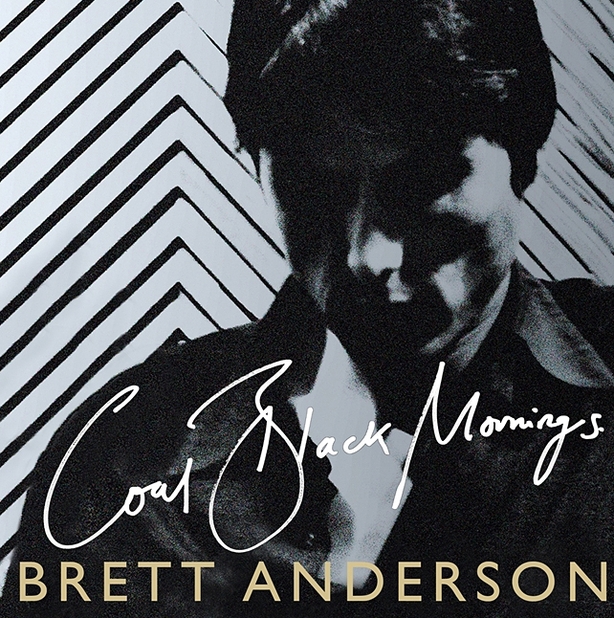 This is a brilliant debut - he's far too good to leave it at just the one.