It's one of the most renowned gatherings of creative minds to take place on Irish shores each year, and Offset's 2018 programme is set to be another goldmine for those seeking inspiration and ideas in the creative and design industries.
The three-day conference returns to Dublin's Bord Gais Energy Theatre from March 23rd – 25th and as always, there are some illustrious names amongst this year's speakers.
Day One will see a talk by director Aoife McArdle, who recently transferred her talents from the small to the big screen; the Belfast native has directed socially-conscious ads for Audi, Toyota and Absolut, while her forthcoming feature film debut Kissing Candice saw her named as a Rising Star by The Hollywood Reporter. San Franciso-based interactive artist and filmmaker Ivan Cash will also be sharing his wisdom, as will artist Drew Bennett, founder of Facebook's Artist-in-Residence program, and Daniel Gray of Dublin-based independent games studio Ustwo.
On Day Two, we'll hear from award-winning Italian author/illustrator Beatrice Alemagna about how she took her childhood love of books like Pippi Longstocking and applied it to her own life and successful career. Brothers Luke Powell and Jody Hudson-Powell will be on hand to explain how they have made their company Pentagram into the world's biggest independently-owned design studio, successfully working across a multitude of sectors, from the arts to finance to technology and retail, as will renowned designer and art director Stephen Doyle; fashion designer Simone Rocha will be discussing following in her father's footsteps, while we're particularly looking forward to what Gail Bichler, Design Editor of the impeccably-presented New York Times Magazine, has to say. The most eagerly anticipated event of the day, however, might be the first Irish appearance by celebrated illustrator and cartoonist Chris Ware, frequent New Yorker cover artist and creator of the award-winning Acme Comics Library.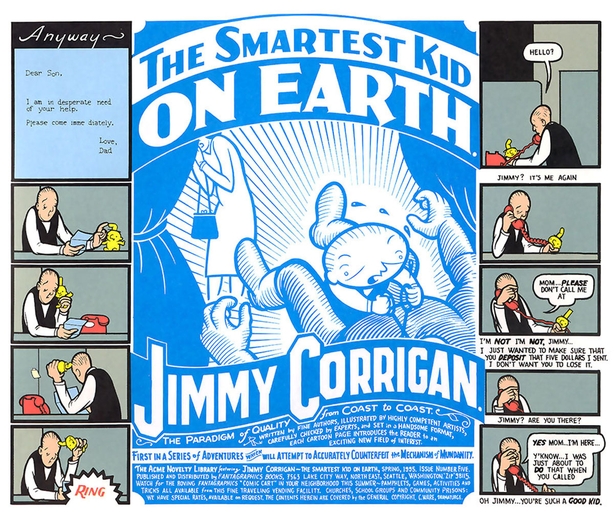 As if that wasn't enough to contend with, Day Three will see Cartoon Saloon co-founder Nora Twomey share her insights on the Oscar-nominated The Breadwinner and her numerous past successes and famed Irish costume designer Joan Bergin revealing the ins and outs of working on the likes of TV shows like The Tudors and Vikings and films like My Left Foot, The Prestige and Dancing at Lughnasa. Renowned New York-based designer, technologist, author and artist Joshua Davies will be there to discuss his eclectic CV, while Irish illustrator Peter Donnelly (whose work you've seen on everything from Keogh's crisp packets to McDonald's takeaway cups) will talk about his debut picture book The President's Glasses and more.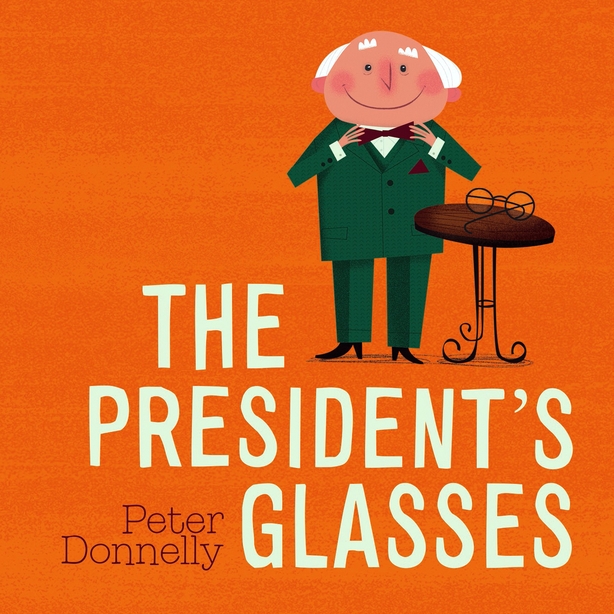 There's plenty more on the line-up - which you can see in full here - and while weekend tickets aren't exactly cheap (ranging from €115 for students to €145 for recent graduates to €225 for general tickets), the idea is that you'll emerge from the event all guns blazing to tackle your own creative project. At worst, it's a weekend of hearing some seriously talented and motivated minds impart their wisdom, and who knows? Maybe one day, you'll be a speaker at Offset yourself.
Offset 2018 takes place at the Bord Gáis Energy Theatre, Dublin, from March 23rd – 25th - find out more about the programme here.