Jesse Jones is a Dublin-based artist. Her practice crosses the media of film, performance and installation.
Jesse represented Ireland at the 2017 Venice Biennale with her acclaimed multi media instillation Tremble Tremble; the work will tour throughout 2018, landing at Dublin's Project Arts Centre in March. She is currently an Artist In Residence at Dublin's Rua Red Gallery.
Film
I saw Song of Granite by Pat Collins in the IFI over Christmas, it's based on the life of the Sean-nós singer Joe Heaney, definitely one of the most powerful pieces of Irish cinema ever. There was a scene where he was singing in a bar and his friend was "turning the song" - it just captured something really powerful about cinema itself in that moment, how it can really move you to another place.
Music
I love Sydney Bennett – aka Syd tha Kyd - she used to be with a band called The Internet, which I reckon could have been bigger, but their name is basically ungoogleable! She is gone solo now and making beautiful fluid female beats, perfect for beating winter blues.
Book
I'm reading Barbara Walker's Women's Encyclopedia of Myths and Secrets - it's fascinating to find out the hidden goddess cult stories that have been suppressed in all major religious and knowledge structures for so long. It's been quite cringe to speak of spiritual feminism, but I think something is changing; I feel we are coming back to this way of thinking again.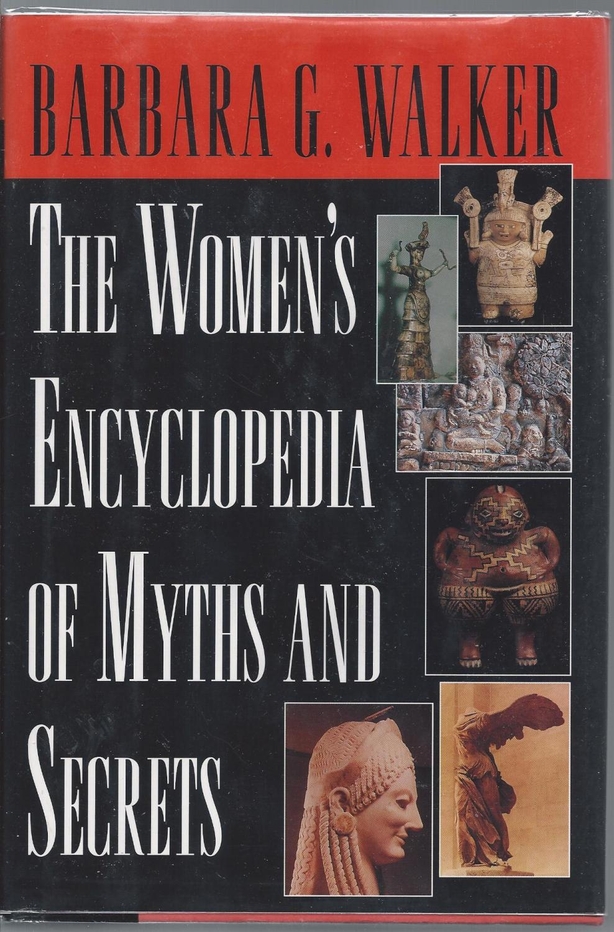 Play
I was lucky to see Jérôme Bel's Gala performed in Penang last year as part of the George Town festival. Bel works with local people of diverse abilities to make these incredibly moving performances. Real people are just so fascinating on stage, they have something that trained performers often can't find the way back to. One of the performers was a 4-year-old Elvis impersonator that just made my year!
TV
Derry Girls - it's hilarious, the 90's fashion! It has me in stitches, the performers are amazing, the writing by Lisa Mc Gee is class, really captures the absurdity and panic of teenage life (from what I remember anyway).
Gig
Got to be Damien Dempsey in Vicar Street in December. I hear he claims he's a Druid, but I think it's kind of true in a way, he's more than a musician, he's carrying the ancestral message, powerful stuff.
Art
I was so lucky last year to see so much art, one highlight was Intuition at Palazzo Fortuny in Venice; the ideas of the show opened up how art can express something that is beyond language, and it verges on an intuitive or esoteric human expression. The work included everything from a 1970's Barbara Hammer video work to a 2,000 year old cow goddess sculpture, it blew my mind. Also The Boat is Leaking. The Captain Lied. at the Prada Foundation was great, based on the Leonard Cohen song, the whole exhibition was designed by Anna Viebrock, it felt somewhere between a stage and a film set, very compelling.
Radio/Podcasts
I would listen to John Kelly's show, I love when he brings someone on to discuss their favorite songs, Lisa O'Neill was on with him there a while back, that was great. Also Headstuff podcasts: Roisin Agnew is a great younger voice and Dil Wickremasinghe also has a podcast there. They combine a feeling of anger and empathy in speaking about social issues in their broadcasting style, which is such a relief from the shock jock machismo you often get on the airways!
Tech
A friend told me about an app recently which is crazy called Die With Me. It activates a global chat room when you are less than 5% battery, I thought it would open a portal to something existential and profound but it is mostly Chinese teenagers exchanging emojis - maybe that's a portal of some kind.
The Next Big Thing...
I reckon Occult practices going mainstream will be fun this year… Kimchi Hop House is my absolute favorite place in Dublin, it is so much more than a restaurant, it is a place of community. At the heart of it is it's proprietor, Kyong Lee. She is setting up a Tarot and cocktails night called Witches Brew on the first full moon of the new lunar calendar this year - that's what I call a great night out!
Picture: Peter Rowen