Abigail Tuite is haunted by Norma MacMaster's intriguing debut novel, published at the admirable age of 81.
The year is 1982 and Harriet is residing in the optimistically named Sunnyside Residential Home. Reflecting on the many 'creases of her life', she recalls her birth in 1900, childhood, and the arranged marriage at 16 to Thomas Campbell, a local man twice her age. As strict and religious Presbyterians, they lived righteously and in quiet simplicity, observing traditions, together but essentially apart, in Ballymount, a townland in the so-called Free State (or the South).
Into this mundane existence the weekly Anglo Celt newspaper brings 'hair-raising stories' of young men fighting for king and country in Europe's Great War. Life is however quieter in Ballymount. Tranquil pastoral descriptions abound, the haggard, lambs in the pastures, the harrow and the harvest - it is a wonderful evocation of a simpler time, but an altogether crueller time.
When Harriet's labour begins, Thomas abandons her for the cattle fair. Three days later and alone, she gives birth to their son James. Time creeps along, the ticking clock marking days filled with farming, bacon and cabbage, sermons. A slow pace of life then, disturbed only when following his father's death, James begins a courtship with Dolores, a local girl. Scandalously, she 'kicks with the other foot'; it is an unwelcome coupling, and the beginning of the end.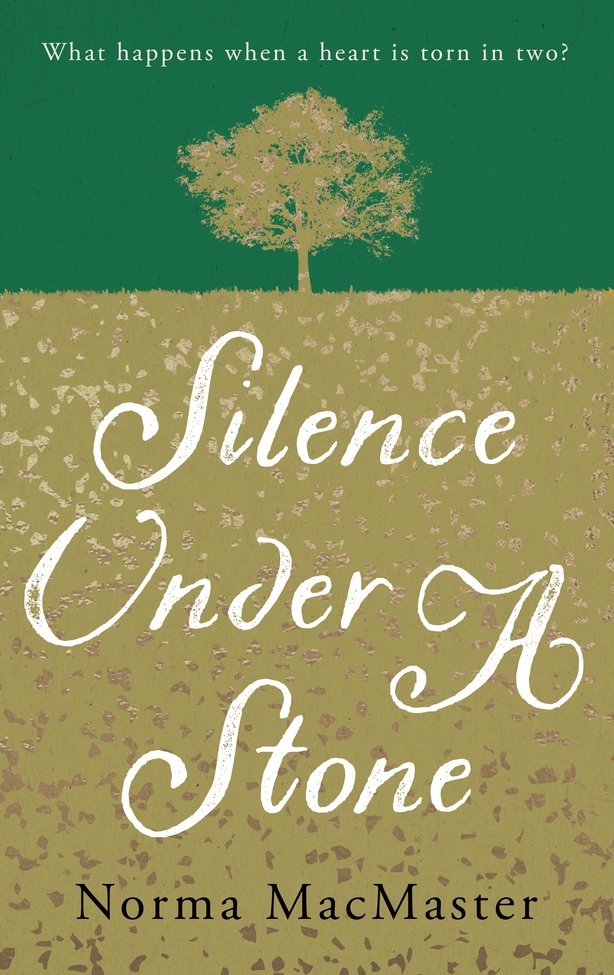 In these sectarian times, religious beliefs are so deeply entrenched that rosary beads and holy water, as symbols of papists and Rome, must be reviled. Even the relentless kindness of the Catholic maid Anna May is needlessly scorned. Such unyielding bitterness and bigotry is uptight and incomprehensible to us now, but certainly of its time. The lengthy silences endured are malicious, the outrage and anger wholly self-inflicted, the baggage of tradition exacts a heavy toll.
That weighty material sets a decisive tone to the novel, it is instructive, contemplative, the writing clipped and restrained. Despite a sombre mood, it reads almost metronomic in pace, a sustained curiosity driving the story forward - how will this feud end?
Set across the span of a century, the story encompasses two World Wars, rural electrification, and the IRA hunger strikes of the early 1980s. Even at a moderate 285 pages, it's an epic story, imbued with a great sense of history, of time and place. Unsurprisingly, an overwhelming pall of loneliness hangs over Silence Under A Stone and I read this book transfixed, frustrated at the pointless anger and suffering, Harriet's tortured existence a type of Arcadian dystopia.
Yet the driving force of this homiletic tale is the power of withheld atonement. Therein lies a timeless lesson in tolerance, the importance of forgiving and forgetting. A stirring novel about redemption, and a way of living soon best forgotten.
Abigail Tuite