Mamma Mia! Jersey Boys. We Will Rock You. Welcome to the world of the jukebox musical. It's a world that has enjoyed much commercial success, but it's not a world that TV producer Bill Hughes wants to live in.
In an essay for RTÉ Arena, Bill pledged his love for the true blue musical and his disdain for the "cheap imitation".
Bill outlines what a jukebox musical is:
"The formula is cynically simple. The first step is take a wildly successful and legendary act. Second step, drape their biggest hits over a flimsy and ridiculous storyline that is more pantomime than biography. Third step, direct the cast as though it is an episode of Stars in their Eyes and voilà, you have a Broadway smash."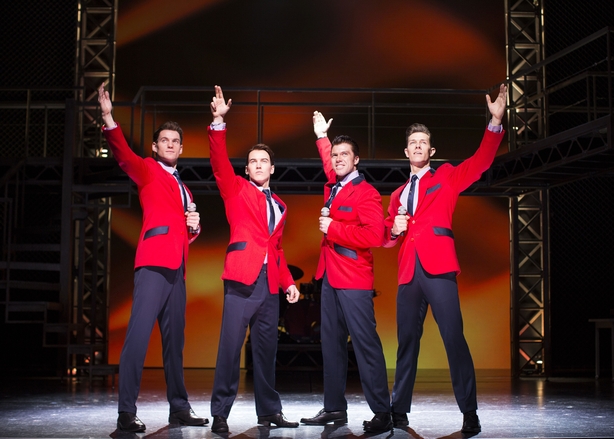 While there is a place for all forms of entertainment in the market, Bill wants to highlight the fact that these shows are not musicals in their truest forms.
"They are musical reviews. They need to be called something else. They are at best nothing more than an elaborate tribute band, banging out great tunes but lacking the key elements of genuine storytelling, heartbreak and redemption."
Enjoy these "theatrical extravaganzas" if you will, says Bill, but please, please, please, don't put them in the same category of the greats such as Cabaret, The Sound of Music and West Side Story:
"There are very few thrills that can equal hearing the opening bars of a much-loved overturn as the theatre lights go down and my heart tries to jump out of my chest… Musicals tell stories, some whimsical, some profound. They touch a nerve in us… That's why the good ones take up residence in our hearts and are there to be revisited in times of stress and trouble, but into every fantasy, a little rain must fall and (this) development in musical theatre has grown from a tolerable trickle to an irritating downpour."
Click here to listen to Arena.