Phantom Thread hits Irish cinemas this weekend, and is gaining a lot of attention as possibly the last time we will see Daniel Day-Lewis on screen.
However, the soundtrack is also worth some serious attention, as a new Paul Thomas Anderson film means a new soundtrack from Jonny Greenwood. Phantom Thread marks their fourth collaboration together and is definitely worth checking out.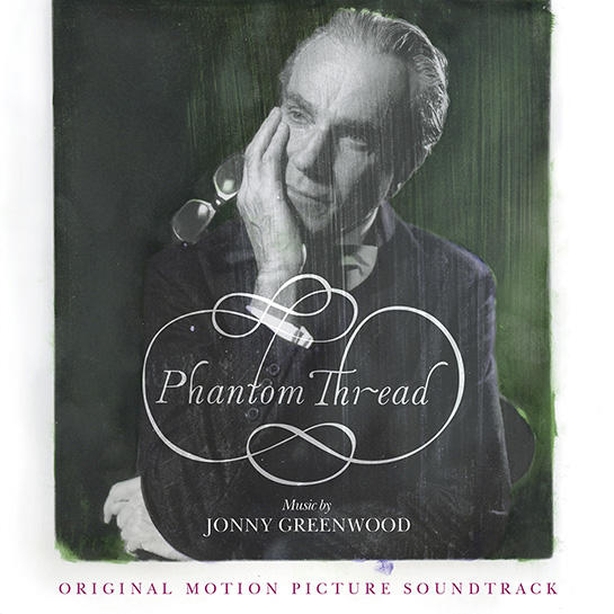 You may remember Greenwood's foreboding strings in There Will Be Blood and discordant percussion in The Master, but Phantom Thread is his most classical score to date. He captures the tone of the film perfectly, set in London's fashion couture world in the 1950's. The score is quite dominant in the film with some gorgeous piano melodies but mainly string-based cues conveying the opulence of the surroundings and the changing moods of our central character, played so well by Day-Lewis. Greenwood's reference points apparently ranged from Bach to '50's music and his Oscar nomination is richly deserved in the Best Original Score category.
Phantom Thread is a soundtrack you are going to very much notice while watching the film and one you may want to check out again having seen the film, I certainly did.
Hear the Phantom Thread soundtrack by Jonny Greenwood on Movies and Musicals with Aedín Gormley on RTÉ lyric fm this Saturday 1-4pm or listen back on-line here.