Following a successful run at Limerick City Gallery of Art, Elizabeth Magill's new show Headland has traveled to the RHA, Dublin. The exhibition marks Magill's first solo show in Ireland in over a decade.
One of the most prominent Irish painters of her generation, Magill came to the attention of the art world in the early 90s with a breakthrough exhibition at the Arnolfini, Bristol, followed by prestigious group shows at Serpentine Gallery, London, Hugh Lane Gallery, Dublin and the British Art Show.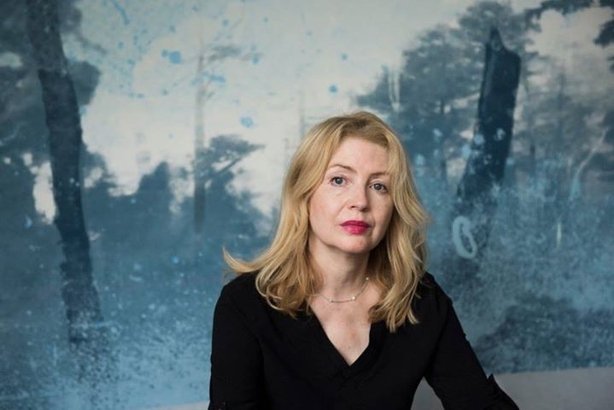 "A kind of concentrated ambiguity regarding the natural world characterises Magill's paintings," says Declan Long of NCAD. "Throughout her career Magill has been drawn to the language of painting using nature and landscape, She draws from them a gorgeous and engrossing multiplicity of visual and sensory description."
Headland opened in Limerick in early September and was seen by over 12,000 people during its twelve week run, making it one of the most popular exhibitions to open at LCGA in recent years.
Magill explains that "although my work refers to landscape it is more like an exterior view, an attempt to create a setting or space to place things… a kind of deposit of thoughts and observations within the framework of a personal and painting practice."
Headland, RHA Dublin until February 25 - the exhibition will travel to the Ulster Museum in April 2018.