Dara O'Briain is back on home turf and lighting up stages and lives around Ireland with his Voice of Reason tour.
He joined Ryan Tubridy to the talk about his excitement at the prospect of spending a decent chunk of 2018 here in Ireland. While he is very much London-based, he says he loves checking in with friends and family here, and generally just finding out what we're all up to.
"You're like a Mexican telenovela with crazy storylines and things changing. I come back and you're suddenly rich, then you're poor, then you're rich again, then you're poor, then you're all gay. It's great to drop in once every three years and say 'What is it now?'"
While the tour is full steam ahead for Dara, he and Ryan reflected on the impact of Dara's children's book about space, Beyond the Sky: You and the Universe.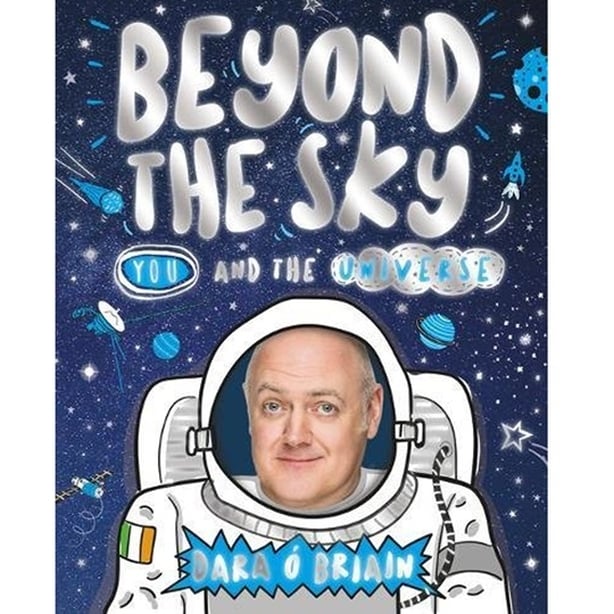 "I have an idle daydream of sitting in a park in 20 years time, throwing crumbs at birds and trying to fill my day and some young woman walking past in a white coat or an astronaut's outfit and saying 'Your book was the thing that kick-started things!' This obviously won't happen, but none the less you go 'That's nice' if you've steered people into this being a fun thing."
Dara was quite reflective in general, speaking of his career as a comic as an "ephemeral job".
"Stand-up does disappear and that is both its weakness and its strength. It means we're constantly having to renew, but also constantly working doing more stuff but yeah, I'm not that bound by it."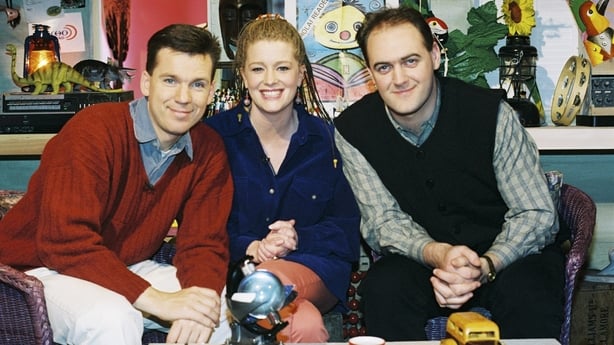 While Dara's current run of Vicar Street shows are sold out, he says there are some tickets left for his Castlebar dates - and he'll be back in the summer for another Dublin stint for anyone who misses out.