January 13th marks the 50th anniversary of Johnny Cash's legendary concerts at Folsom State Prison. The shows didn't just give the prisoners a new lease of life, the resulting recordings also rejuvenated Cash's flagging career.
To mark the occasion, Karl Tsigdinos joined Kay Sheehy on Arena.
"At the time he wasn't actually that big a star… Country music had gone, had become almost a parody of itself, you know, massive bouffant hairdos with tons of hair spray, sequins, fake tan, high-heeled boots. And that was just the blokes! Johnny Cash's basic very simply folk-y kind of country music was out of fashion… He hadn't yet hit the rock n' roll audience but this was the album that did that for him."
Karl told Kay how Johnny had to fight for the album to be made. "His record label didn't agree and they were very reluctant to get involved with it and he pushed and pushed and pushed." Ultimately, Johnny's prison gigs proved to be the goose that laid the golden egg and set him on the road to icon status.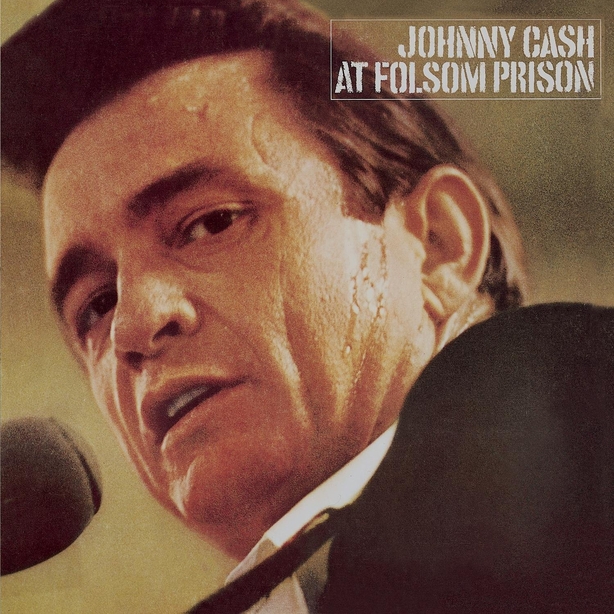 Karl explains how Johnny felt an affinity with the prisons and genuinely wanted to give back to them. One prisoner, Glen Sherley, had written and recorded Greystone Chapel, which had been given to Johnny the day before the show. Johnny learned it overnight and gave Glen the surprise of his life when he performed it.
"Glen Sherley literally jumped out of his seat with joy and one of the members of Johnny's band said that in his whole life, he'd never seen a man so happy."
Seeing Glen's talent, Johnny took responsibility for Glen, helping to get him parole and taking him on the road with him. Karl said "I think he had a real shot at stardom but sadly he'd probably been institutionalised by his time in prison and he really couldn't cope with the outside world." Tragically, Glen took his own life aged 42 and Johnny began to realise his limitations when it came to helping the prisoners.
The Folsom shows and album proudly take their place in history and helped Johnny take his place as a rock n roll legend, but they weren't without considerable risks.
"It's astonishing when you look at pictures and there's no security barrier. Johnny could reach down and shake their hands. And there was, as I said, June Carter standing there as well, the only woman in the room. If it had gone badly wrong, they were in danger, but it didn't and they loved him for it."