"There's loads of characters out there and loads of Irish-isms and things like that, that I find very funny and if I find it funny, I think other people will probably find it funny and that's what keeps me going," says Pat Shortt.
The Tipperary native is gearing up to tour his new stand up show, How's Tings? around Ireland this January. In keeping with his usual shtick (his words), Pat will offer up a fantastic range of rural Irish characters.
"I based my material in a local hall or a community area so from the minute I come out, the audience is in that community, they are that community so my characters know them. So, as I make my way through the audience and talk to them, I talk to them as if I've known them all my life and that's what makes the audience relate to the characters"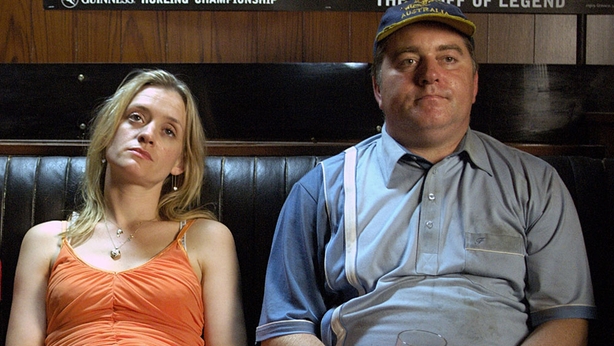 Pat's stand-up work (You Won't Get Away With That Here, Pat Shortt in The Hall) and musical career (How's Tings, The Jumbo Breakfast Roll) has always revolved around Irish people and their humorous quirks, but in 2007 the actor impressed critics with an outstanding performance in Lenny Abrahamson's drama Garage.
When it comes to his career, the fifty-year-old says that he enjoys bringing variety to his work.
"I like the variety. It's funny, I started doing comedy with D'Unbelievables way back and at that time we started making our own videos and it was very much like guerrilla film-making at the time. We used to get crews in and we'd have no budget at all but we always tried to make things as cinematic and film as much as possible."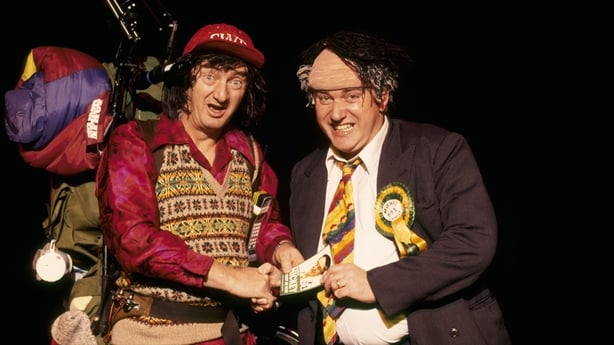 It was this work that inspired Pat's interest in filmmaking, something he hopes to continue pursuing as he is set to release two new features in 2018.
"You're going to see more of filmmaking, I think. I think probably the older I get, I have a big birthday this weekend and I think when you have big birthdays, it makes you think about what you have for the future and I'd like to probably start focusing a bit more on film work and TV work and ease back on the physical end of things with live work.
"I will always be doing live work, until the day I die, don't get me wrong but will I be touring as much and doing as much with it? I don't know."
You can watch our full interview with comedian Pat Shortt in the video above. Be sure to catch Pat's How's Tings this January. Tickets on sale now.