On Saturday 4th November Noel Monahan and Enda Wyley join Olivia O'Leary to talk about the poetry of Patrick Kavanagh, marking the 50th anniversary of his death in November 1967.
Patrick Kavanagh was born on 21st October 1904 in Monaghan. He wrote vividly about rural life in his first collection, Ploughman and Other Poems, and again, later, in his epic work The Great Hunger. Many poets, not least Seamus Heaney, admired and were influenced by his work. Kavanagh died fifty years ago on 30th November 1967.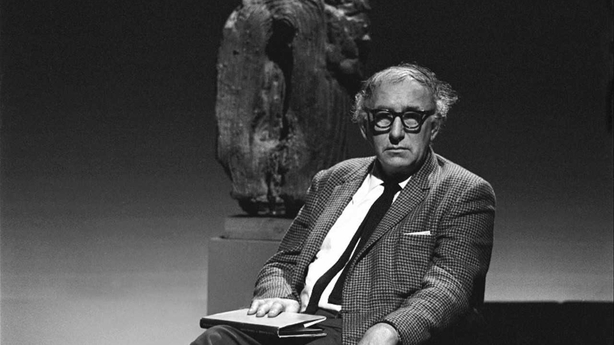 This week on the Poetry Programme, Olivia O'Leary explores the work and legacy of Kavanagh. Featuring recordings of the man himself reading some of his best known work, including Kerr's Ass and If Ever You Go, Olivia is also joined in studio by poets Enda Wyley and Noel Monahan.
We hear their favourite Dublin and country poems and also about the direct influence Kavanagh's poetry has had on both poets. They also consider whether his work is as recognised today as it was when he passed away fifty years ago.
Enda Wyley is a Dublin poet and children's author born in Dun Laoghaire. She has published five collections of poetry, including Borrowed Space, New and Selected Poems (Dedalus Press), and she is currently working on her sixth collection. In 2014 she was the recipient of a Patrick & Katherine Kavanagh Fellowship for her poetry.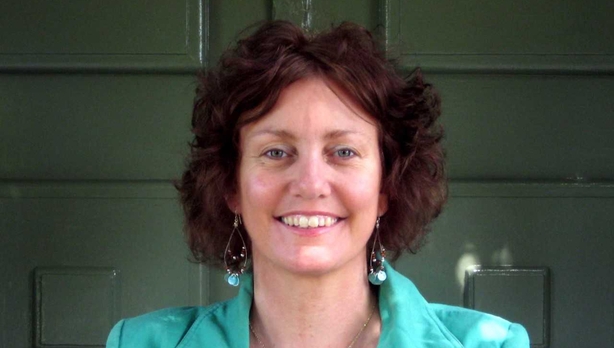 Noel Monahan has published seven collections of poetry. His most recent collection was Where The Wind Sleeps, New & Selected Poems (Salmon Poetry). Noel is originally from Granard in Co. Longford and in 2017 he directed the Annual Poetry Writing Workshop at the Patrick Kavanagh Centre in Inniskeen, Co. Monaghan, birthplace of the poet.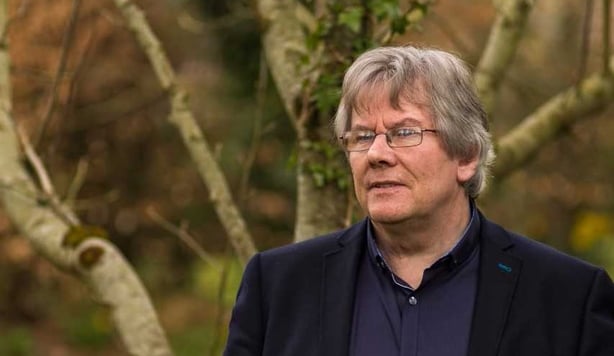 The Poetry Programme is a Rockfinch production for RTÉ. Series Producer: Claire Cunningham. Executive Producer for RTÉ: Clíodhna Ní Anluain.
The Poetry Programme, RTÉ Radio 1, Saturdays at 7.30pm