Our six remaining painters travel to Clare in the second episode of the new series of Painting The Nation, with our talented amateur artists being set some tricky challenges by the judges.
This Sunday on #PaintingTheNation w/ @PaulineMcLynn1 - the remaining six painters are off to Co. Clare! @RTEOne, Sunday @ 6.30pm pic.twitter.com/8TvIm711el

— Culture on RTÉ (@RTE_Culture) September 29, 2017
This week, inspired by artist Campbell Bruce's iconic watercolour entitled Clare Coast, featuring the rolling grey hills and flat flagstones of the coastal landscape, our amateur painters face two Clare-inspired watercolour challenges as they take on Watercolour Week.
Watch Painting The Nation Series Two, Episode Two here via RTÉ Player.
Later, at the Burren College of Art, the Judges task the painters with a still life from the produce Pauline has gathered from the Ballyvaughan Farmers' Market. The painters have just ninety minutes to capture vegetables and cheese using the tricky medium of watercolour...
In the end, a delighted Joanne McAndrew bagged the highly coveted Painter Of The Week accolade...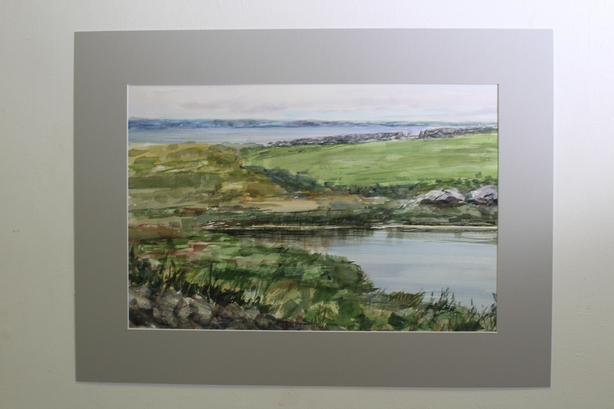 While Keith Anderson's watercolour failed to make the grade... Do you think he should have been sent home?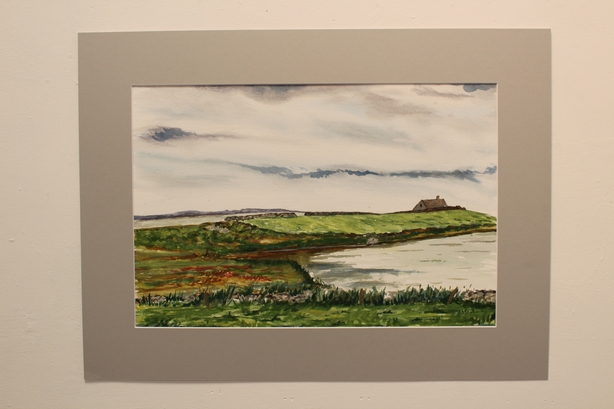 Next week: Inspired by Jack B Yeats 1930 painting The Small Ring, which captures the thrill and drama of a fight, the painters must successfully complete two boxing relating challenges!
#PaintingTheNation really makes me want to start drawing again. Art used to be such a big part of my life...

— Denise Harding (@DeniseHRocks) October 1, 2017
Painting the Nation, RTÉ One, Sundays at 6.30pm - and find out how YOU can take part in The Nation Paints competition here.
.