On this week's RTÉ Book Show, Sinéad Gleeson speaks to the Northern Irish writer Nick Laird about his latest novel, Modern Gods. It's set in both Ireland and Papua New Guinea and is the story of two sisters, Alison and Liz Donnelly.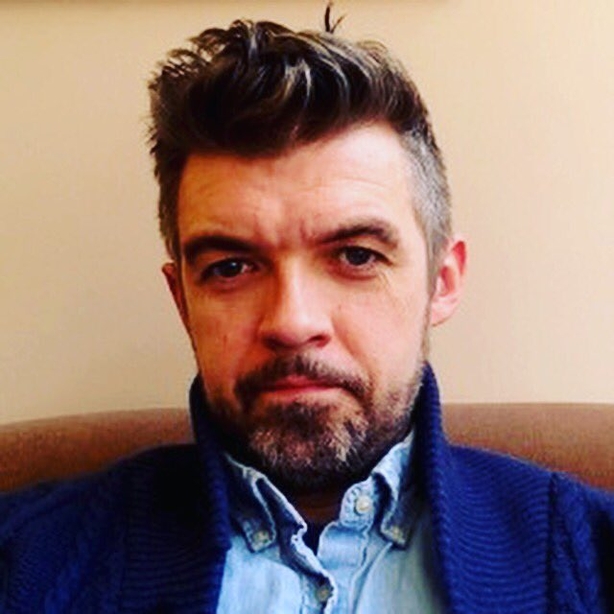 Alison is about to embark on her second marriage when she makes a discovery about her husband-to-be which throws her life into chaos. Liz is soon to set off on a voyage to the rainforest where she becomes embroiled in a strange world of a cult religion.
Linking the two parts of the world, Laird tells Sinéad about his interest in belief systems and the politics often underlying them,  and how current ideas of 'them and us' are worrying.
Regan Hutchins is in Los Angeles to hear about one of that town's most celebrated writers, John Fante. His coming-of-age novel Ask The Dust was first published in 1939, and is the story of a struggling writer, Arturo Bandini. It's also the portrait of the Bunker Hill district in downtown L.A. with dive bars, seedy restaurants and diners. Regan meets John Fante's son Jim to hear about the writer, and he also learns about how Ask The Dust's journey to fame was disrupted by Adolf Hitler's Mein Kampf!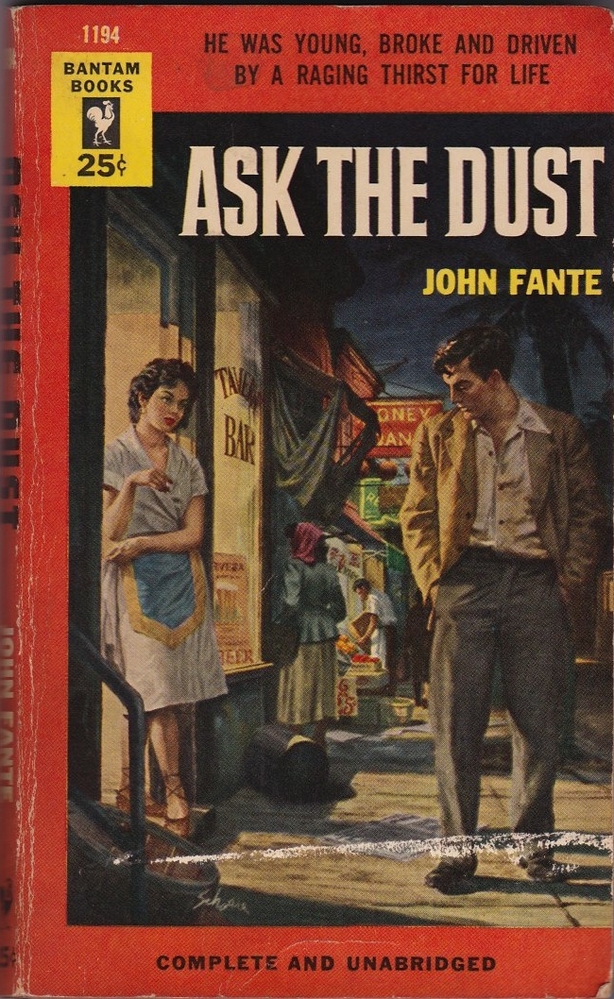 Sinéad recently met Julie Buntin to discuss her novel Marlena, which is the story of a friendship between two teenage girls Marlena and Cat. Set in rural Michigan, Cat's life is turned upside down when she encounters 15-year old Marlena - a wild, beautiful girl who will be dead within a year of their friendship. The novel is the story of how, decades later, Cat comes to terms with the loss of her friend.
Julie tells Sinéad about how some real life experiences found their way into the writing of the book, and she wonders why some critics will complain about a surplus of books about teenage girlfriends but never about murderers! She cites Lorrie Moore's Who Will Run The Frog Hospital? as an important influence on her debut novel.
Listen to last week's episode of the RTÉ Book Show below:
We need your consent to load this SoundCloud contentWe use SoundCloud to manage extra content that can set cookies on your device and collect data about your activity. Please review their details and accept them to load the content.Manage Preferences
The RTÉ Book Show have also launched a competition, and are asking listeners to write a letter to a character from a novel - you have until midnight on October 9th to send a letter (max.500 words) to a character that you either love or hate or are amused by - any character from a novel! Do you want to give advice, warn, encourage, or declare your love to a fictional fave? Here's your chance...
A selection of favourite entries will be read out at a special episode of The RTÉ Book Show, and the winning entry will win a €250 book token. All the information you need to enter can be found here.
The RTÉ Book Show, Saturdays on RTÉ Radio 1 @ 7pm, presented by Sinead Gleeson and independently produced by Regan Hutchins - the Series Producer is Zoë Comyns. Find out more about the show here.