Olivia O'Leary takes over the helm for a new season of the Poetry Programme.
In the first episode, this Saturday 9th September at 7:30 pm on RTÉ Radio 1, poets Thomas McCarthy and Sarah Clancy join Olivia to talk about two of her obsessions: politics and poetry.
Listen to an exclusive RTÉ Poetry Programme preview below:
We need your consent to load this SoundCloud contentWe use SoundCloud to manage extra content that can set cookies on your device and collect data about your activity. Please review their details and accept them to load the content.Manage Preferences
To illustrate the political power of poetry, Olivia recounts the story of a time when poetry caused a row in Dáil Éireann between Conor Cruise O'Brien and Charles Haughey, when it was considered dangerous to quote Yeats' poem Easter 1916. We hear poems about poverty, women's rights, race and hunger as Thomas McCarthy and Sarah Clancy read some of their own work and tell us about other political poems that they admire.
'You don't know how inflammatory words can be until they reach the audience,' says Thomas McCarthy, while Sarah Clancy states that, 'The best political poems I know are when the person brings something of themselves that suddenly has a relevance and a power.'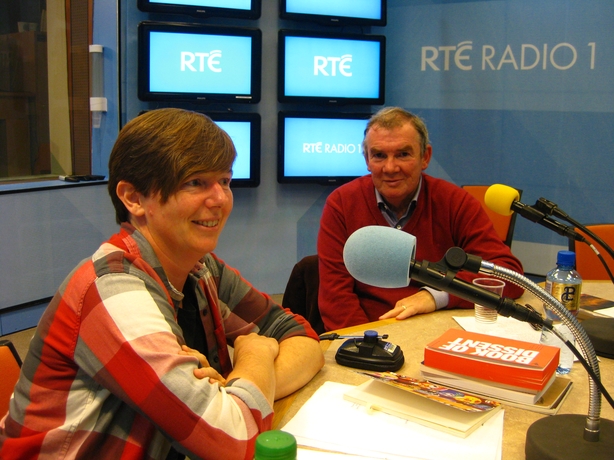 The programme ends with a preview of the voices of some of the poets who will be heard in the new series – Nessa O'Mahony, , Liz Lochhead, Luke Kennard, Maureen Boyle, Seán Hewitt and Frank Ormsby - as they attempt to answer the question 'Where does the spark for a poem come from?'
The Poetry Programme, Saturdays at 7:30 pm on RTÉ Radio 1. Pictures: Turlach Ó Broin