Firstly a nod to the now 8,000 members of the Book Club - a Facebook memory from 2 years ago reminded me this week that we were only at 2,000 then!
For July, given that people are away on holidays a lot, I've chosen two books that will work with vastly different ends of the reading spectrum.
Book one is Mark O'Connell's To Be A Machine. This, to my eternal shame, has been sitting on my shelf for months even though it's right up my alley. Finished it in a day and it is one of the best non-fiction books I've read in a very long time.
Elegant, insightful, wonderfully intelligent and a door to the possible future of the whole human race.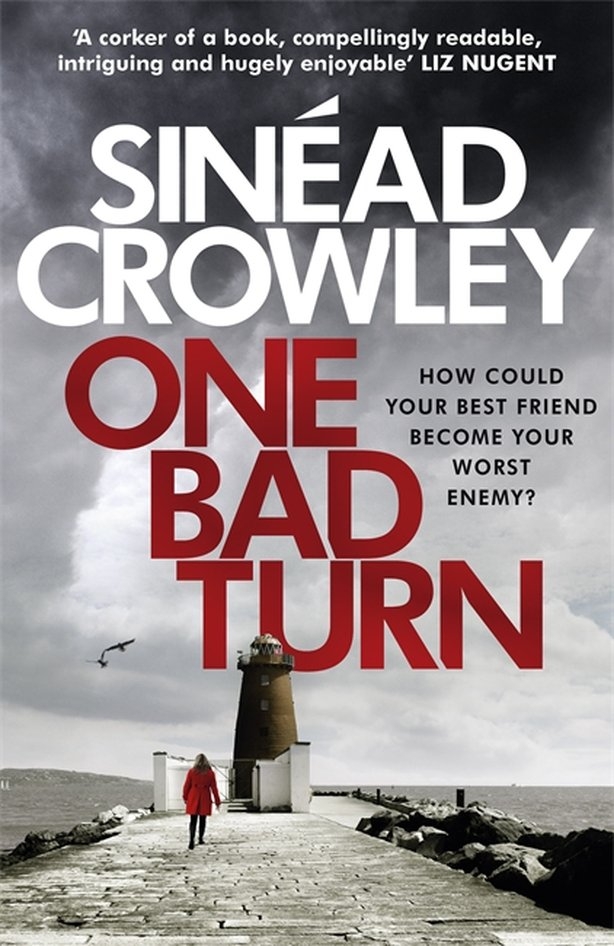 Book two is Sinead Crowley's One Bad Turn and is also the third DS Claire Boyle book. Darker and more complex than the last two, unfolding a decades-old story between two friends that ends in violence and kidnap. This is definitely one for that oldest of clichés at this time of the year – the sun lounger.
We'll be talking about them during the month, and evaluating them at the end of July. Get reading!