Ruth Fitzmaurice is a sea swimmer, a writer, a mother of five and a self-professed day dreamer. She is married to filmmaker, Simon Fitzmaurice, who was diagnosed with Motor Neuron Disease in 2008.
The trajectory of her life, as she said herself while speaking to presenter, Cormac Ó hEadhra on the Today programme, is something she could never have predicted.
"My husband Simon has motor neuron disease. In 2010, he went into respiratory failure and was put on a ventilator. So now, he lives at home with myself and our five children. We have carers in home now. It has become a very public space."
"I must say, I cried at times when I read the book", said Cormac. "It is such an easy read, in one way, but all life is in there."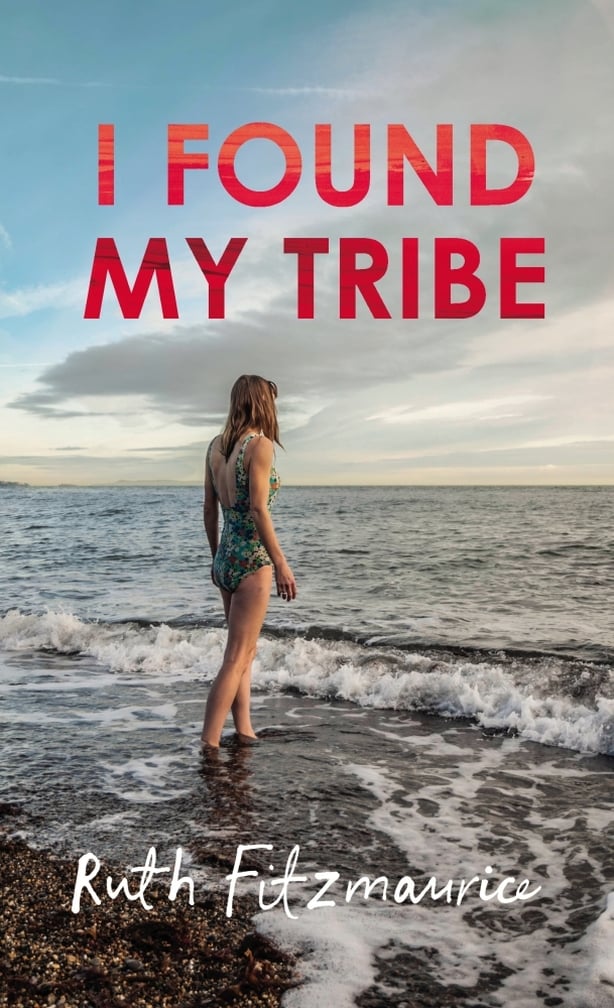 At the time of Simon's respiratory failure, the couple had three children, but in 2012, the couple had twins, bringing the family total up to 7. Nowadays, the home is a hive of activity, with young children and a variety of carers coming through a regular basis.
"It's a strange thing when your house becomes a public space. We have a high turnover of people. It forced me to look for solace outside the home. I just got drawn to the cove in Greystones where I swim in the sea."
In her adopted town of Greystones, Co. Wicklow, Ruth she has found good friends who swim, run and talk with her. They have, in part, inspired her book, which she has entitled, "I Found My Tribe". Commenting on Ruth's incredible positivity about life, Cormac asked whether she would describe herself as "coping or just surviving"?
"You just focus and hold onto the good things….. Never write off a day because you never know what is going to happen."
And the key to this approach to life?
"Humans are amazingly adaptable. It's not about survival, it's about adaptability. Adaptability is the key to any survival."
The book came about following an article Ruth wrote for the Irish times about swimming in the sea and "finding her tribe". That was January, 2016, when she was working for Today FM. Today, Ruth is writing the screenplay for a movie based on her book, following a deal she has done with Element Pictures.
I Found My Tribe is published by Chatto and Windus. You can listen to the full interview with Ruth Fitzmaurice by clicking here.