John Kelly writes for Culture about the Albums That Will Save Your Life...
Generally considered one of the most influential records of all time, The Velvet Underground & Nico was a commercial flop when it first appeared in 1967. Of course it was.
Songs like Venus in Furs, Heroin & I'm Waiting For the Man were hardly happy-clappy. They dealt with sex and drugs in a manner as far removed from hippie codology as possible. This was Lower East Side art music. The clothes were black.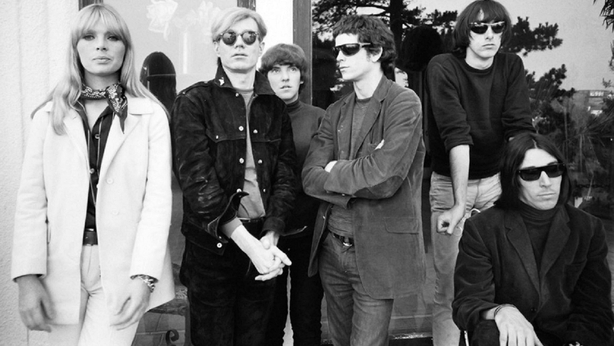 Lou Reed often spoke about his friendship with a teacher at Syracuse, the poet Delmore Schwartz. It inspired him to combine his interest in doo-wop and rock n'roll with lyrics that were serious. "Yes, you're going to find doo-wop, rockabilly and all of that lying directly underneath what I do," he told me, "but if you get interested in the story part it can lead you to William Burroughs, it can lead you to Ginsberg or Hubert Selby or Raymond Chandler or Delmore Schwartz. ... Here was this huge unchartered continent sitting there and I'd think wow! You can do anything with this. Just anything."
John Cale held similar ambitions for the music. When he first came to New York he began performing with La Monte Young's Theatre of Eternal Music. He rehearsed three hours a day for a year and a half with the stated aim of developing a brand new music. In the end Cale felt that Young had no real interest in making the music international or even accessible. Fortunately he found a willing collaborator in Reed.
"Lou was ready to do something different," he told me, "and the fact that I had the rigours of La Monte's rehearsal regime in my head, that was the only way I knew of how to go and crack this thing. And so we did it, and it happened… there was a certain point when we were working that we suddenly started sounding like something I'd never heard anywhere else."
The Velvet Underground & Nico is often described as the album that launched a thousand bands, and yet Cale says no. "We worked very hard at making ourselves very hard to copy. Yes, we had our favourites too like Green Onions and this Humbucker guitar sound from Chuck Berry – but when we got down to doing our own stuff, we made it really difficult for people to copy… we were four people that really didn't get along together, playing music… when we got bored with something, things happened."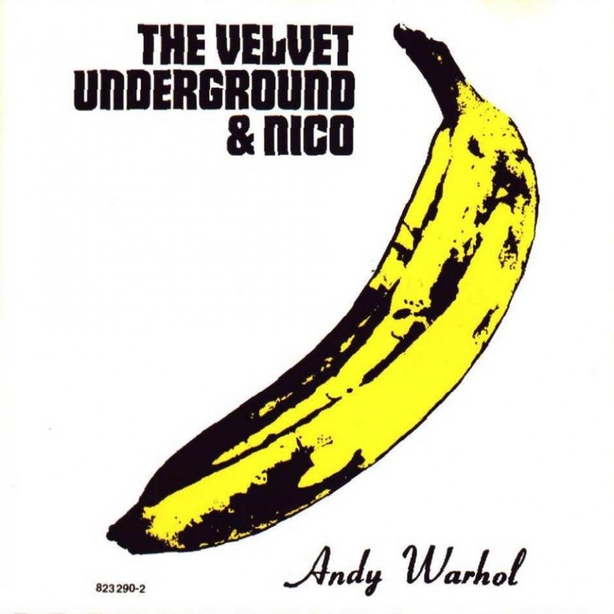 The album is produced by The Velvet Underground's manager and mentor Andy Warhol. He also did the cover.
The Velvet Underground & Nico is on Verve in various formats and editions. The John Kelly Ensemble is on lyric fm, Monday-Friday @2pm.