A trio of Ireland's brightest writers were at a loss of words last month when they received the Hennessy Literary Award.
Rachel Donohue took home not only the award for Emerging Fiction, but also the Hennessy New Irish Writer of the Year award for The Taking of Mrs Kennedy, a story about a Caravaggio painting, betrayal and regret.
Sean Tanner won the award for the First Fiction category. His story I Could Have Been a Dancer starts off with a hangover; it deals with self-perception, seemingly unbearable emotions and missed opportunities in a rather amusing way.
The award for Emerging Poetry went to Una Mannion for Crouched Burial. The poem was shaped by an unusual discover that took place in Mannion's youth; a child's body buried 2,000 years ago was found in a Sligo field.
The event took place in the Baroque Chapel at the Irish Museum of Modern Art, an incredible venue with high walls, huge paintings and beautiful colourful windows; you could feel the excitement of the shortlisted writers in the room. We took the opportunity to ask the winners what advice they'd give to all the young writers out there who are still dreaming about writing poems, short stories and novels of their own.
The words of advice were astonishingly similar.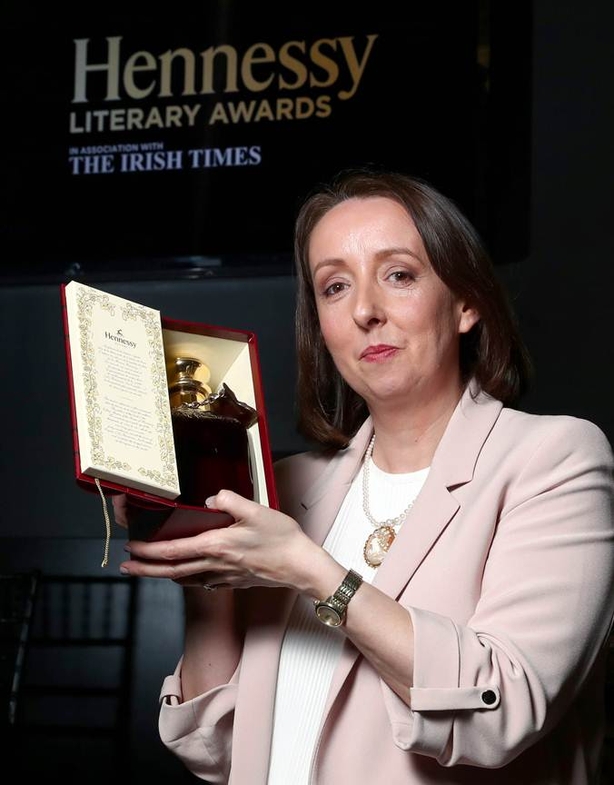 Rachel Donohue: "Keep writing! Dont throw anything away, because it's amazing what will emerge.You will go back to something you've done before and that will turn into something else. For a long time I've always wanted a perfect sentence or a perfect paragraph and now I've learned that no, it's a whole process.
"I don't find inspiration comes in a linear fashion, it's just, it can be a mood or it can be a feeling. And to kind of take the time for you to capture that, what you're feeling there - again, it might not form anything logical at that point, but it can all add to something."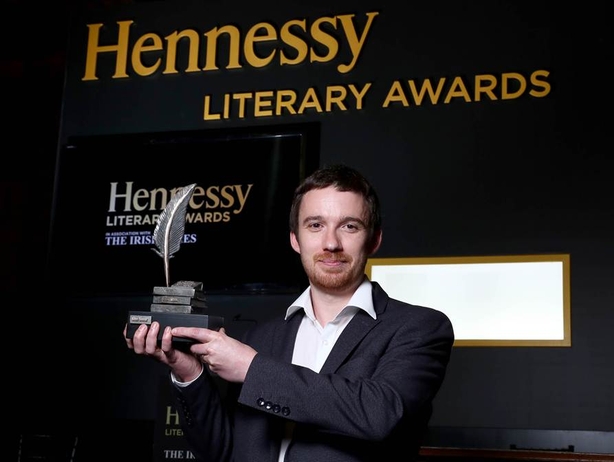 Sean Tanner: "Keep on writing - keep submitting is the best thing to do. I had loads and loads and loads of rejections and I just keep writing because I love writing. Just don't stop, keep sending them out and don't give up. And even if you're feeling like you're not going anywhere, just keep doing it."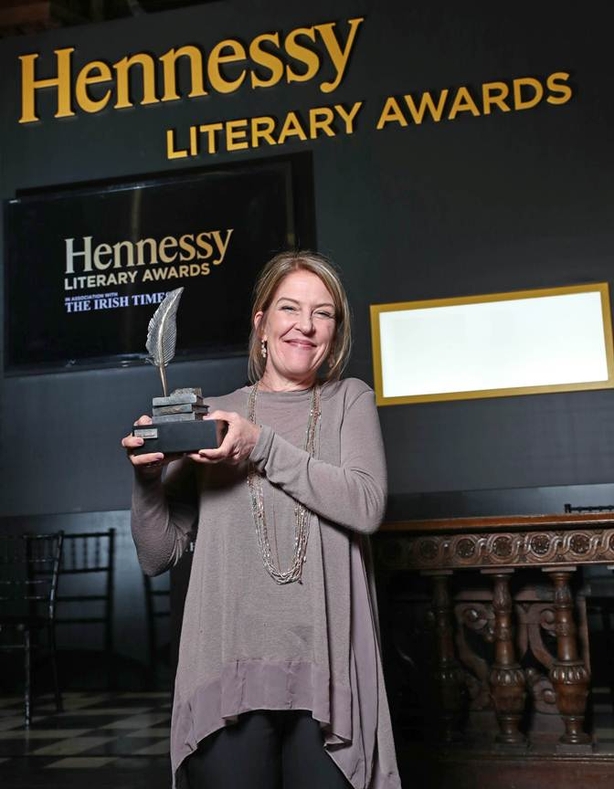 Una Mannion: "I started writing when I was into my fourties, because that I guess I had this perception that I wasn't good enough and all those internal voices were telling me 'No, you can't do this'. My advice for younger writers would be to get rid of all that and just write and trust in your work and the material you're writing about. So don't not write."
So, you heard them. Just write. Don't quit. And last but not least, believe in yourself.