Is this really the 'land of a thousand welcomes'?
Acceptance, Inclusion, Respect: core concepts within the premise of diversity. Cruinniú na Cásca explores the reality of tolerance in Ireland in a selection of talks held this Easter Monday.
An intriguing range of provocative topics are up for discussion, from being a Muslim in Ireland when Islamophobia is on the rise, shifts in stereotypes and roles: What it is to be a man in Ireland today, to forgotten women in the arts. There is also a selection of performances and activities within the repertoire that demonstrate the essence of diversity found in Ireland today. Here, then, are a few choice recommendations:
A hundred and one years after the Easter Rising and the Irish populace has changed significantly - South West Dublin County alone constitutes 120 different nationalities. Hosted by Rua Red, a panel of guest speakers discuss whether remembering further distances our new population. Beginning at 6 pm on the 17th, full details for bookings are available here.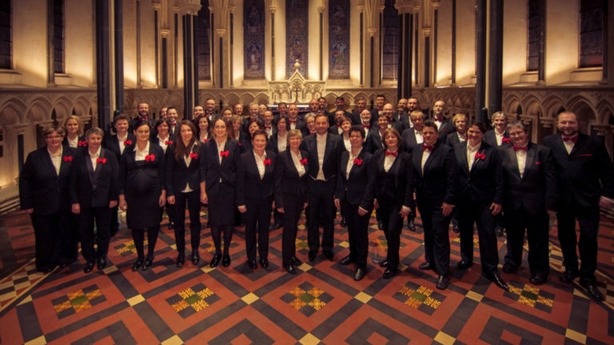 The Syrian Refugee crisis is In the headlines daily. For those who have already integrated to Irish Society, what has been their experience? Is the welcome in the community as warm as some headlines suggest? Moderated by journalist Sorcha Pollak, speakers Razan Ibraheem, Debbie Beirne and Maisa al-Hariri investigate the experiences of Syrian refugees setting up a new life in Ireland. Full booking details are here.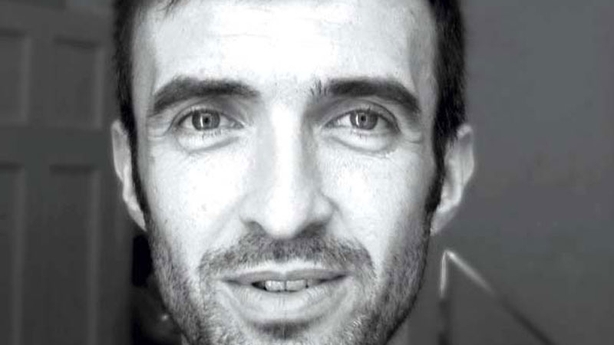 Somewhat ignored in debates on equality is the experience of being a man in 21st century Ireland. A panel discussion hosted in Iveagh House on the 17th explores Irish masculinity in the modern age: what way is this expressed, and how have stereotypes changed? Delving into the expectations and frustrations of men in Ireland today are speakers Mark O'Halloran, Patrick Freyne and Bashir Otukoya - details here.
It is one thing to be an artist in residence at a prison, exploring the experience of confinement but with the sweet release of freedom within your grasp at any moment. It is quite another to be the prisoner. Two artists and a teacher share their powerful experience of creating art in confinement within the Irish system. Moderated by Irish Times Arts Editor Laurence Mackin, the full details for this intriguing insight are here.
Hailed globally for the result of the momentous vote in 2015 on same-sex marriage, how does Ireland fare when it comes to visibility for all members of our LGBTQIA community? Una Mullally will moderate a discussion with members of TENI, The Travelling Community and Bi-Ireland to scrutinise the reality within Irish society.
Featured at a panel discussion regarding the Travelling Community is Rosaleen McDonagh's acclaimed play Mainstream. Neill Conroy, Catherine Joyce and Martin Collins will contribute to this discussion on Ireland's only significant indigenous ethnic minority. Addressing issues of being pigeonholed in the arts and the community in general, the full details of this urgent assembly can be found here.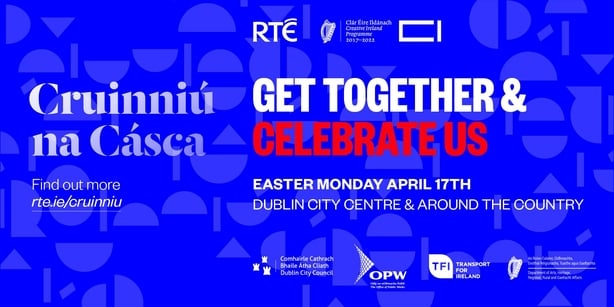 Each of the talks held on Easter Monday are free but you will need to book your place, as a venerable cast of moderators and panellists will tackle a large range of subjects. Tickets are booking fast - go here for the full programme, and get booking!