Via TradConnect: One of the most outstanding records of the year is by a Dublin band that should be getting a little bit more recognition for their unconventional approach to poetry, pop and rap.
Add to this the fact that their music is delivered as Gaeilge, and you have something truly unique. The band is called IMLÉ and this track and video, taken from their self-titled debut is called Go Deo, Go Deo.
Founded by the band's bass player Cian Mac Cárthaigh, their mission statement was to create something different, uncompromising and honest. IMLÉ's debut album explores the meaning of life, our relationship with the planet and finding hope within despair.
Cian Mac Cárthaigh founded the band in 2015 after making a radio documentary on Welsh Language music called Teanga gan Ceol, Teanga fan Anam for Raidió na Life. Inspired by interviewing musicians such as Gruff Rhys (Super Furry Animals) and Cerys Matthews, he felt it was time to record something new and different in Irish.
Fergal Moloney writes beautiful pop melodies to complement his ethereal vocals. There is a genuine soulfulness to his singing in Irish - so much so that listeners are shocked to discover that he is not a fluent speaker. He uses his lack of fluency to his advantage musically by stretching words & melodies in a way that no one else could imagine. Through this he has forged his own individual style.
Marcus Mac Conghail blends his haunting poetic vocals & lyrics with flashes of spoken-word poetry that are reminiscent of punk poets such as John Cooper Clarke. Occasionally, he blends in Sean Nós singing but accompanied by a style of music you would never imagine working with it... but it does. Like his lyrics, Marcus's singing is very much on the edge and unpredictable, which gives the listener an unexampled listening experience.
MC Muipéad raps in his own unique dialect. He has created his own vernacular in the Irish Language which was the result of an upbringing through Irish in Conamara while listening to hip-hop on long wave radio. His natural rhyming ability is infectious and his lyrics are an honest and raw reflection of his flaws, how he views the world and the type of person he strives to be.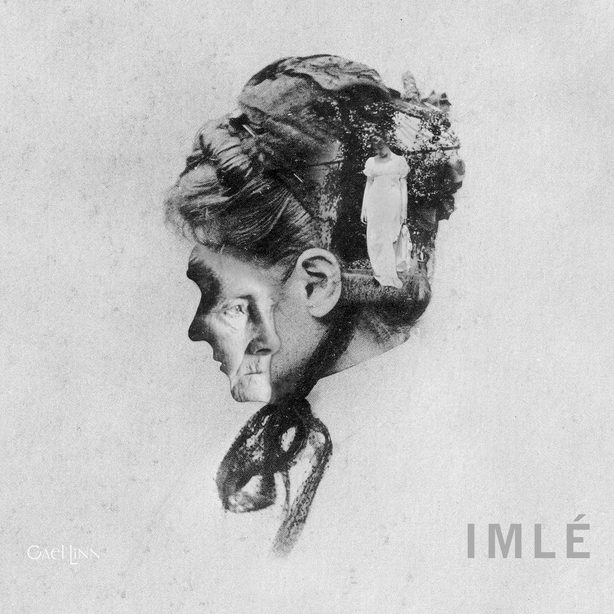 IMLÉ's debut album is released on the Gael Linn label - you can purchase it from their website. For more tunes and trad news visit www.tradconnect.com.