At the last official count, over 12% of Ireland's population is composed of ethnic and racial minorities. a figure which has doubled in the first decade of this century.
Cruinniú ná Cásca celebrates the glorious hodgepodge of culture and creativity that is Ireland in 2017. There are a variety of pan-cultural performances and workshops to embrace this forthcoming Bank Holiday Monday. Here, for your delectation, are a few choice recommendations: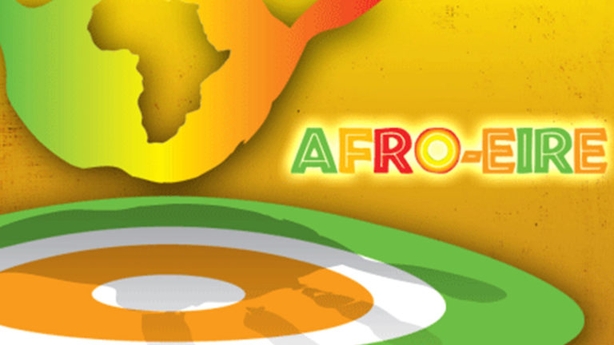 Afro-Eire is both performing and teaching on the day. In the jumble of activity at St Stephen's Green, their African Drumming WorkShops will take place on the hour from 11:30 am to 16:30. This high-energy fusion of West African drumming and dance will be performed in the Custom House Quay area from 3 pm. It gets even better - after picking up skills from the rhythm games and Djembe drumming sessions in the green, Afro-Eire wants you to join the performance.
Mílí Seth describes freestyle dancing to Bollywood film music as a dance of self-expression and drama. Trained in the classical Kathak; the art of story telling through dance, she is hosting a Bollywood beats workshop at noon in Custom House Gardens. Appealing to the serious dancer or more bundling than Bollywood alike, you'll learn to move to the rhythm of the uniquely Indian beats.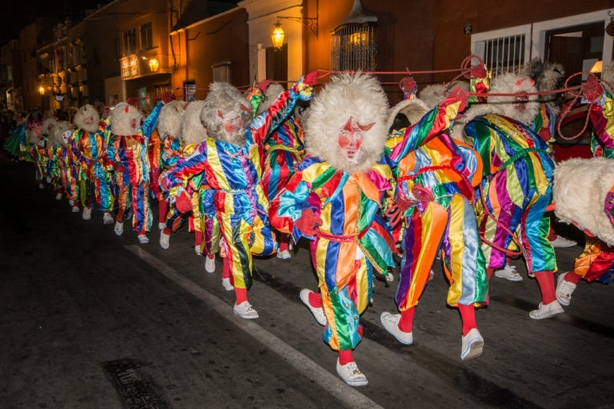 Presented by Casa Peru, Chacombo (above), a Dublin-based percussion troupe, will be on the bandstand in St Stephen's Green at 12:30 pm. A genre of music developed by black slaves from West Africa brought to Peru, the sound has evolved mainly in the Cañete and Chincha regions. The music includes guitar and other traditional percussion instruments: the cajón (box), cajita (little box) and the qujiada; a traditional Latin American instrument demonstrating the melodic sound of the donkey jaw!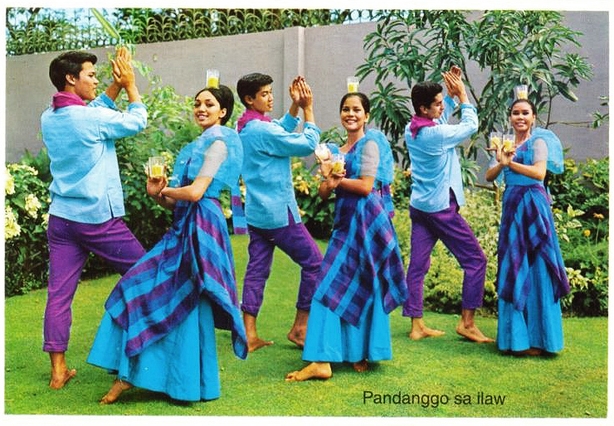 During festivities and special occasions the 'Pandanggo Sa iLaw' or 'Dance of lights' is performed in the Philippines. Mixing local and Western indigenous dance forms it is a playful, three-quarter time folk dance. Along with 'Sinulog', a dance ritual honouring the miraculous image of Santo Niño, dancers from Lumad nag Bisaya and the MCRI (Migrant Rights Centre Ireland) will perform these Filipino dance styles on the day at Stephen's Green.
In Polish culture, children create 'Marzanna' or straw puppets on the first day of spring. For Easter, they decorate eggs in beautiful rococo designs. At the Play Arts hands-on workshop, you can learn to do both. Hosted in association with Bardzo Ladnie, children can also learn to create mixed-media artworks inspired and accompanied by Polish folk music - details here.
Whether you want to see Latvian or Chinese folk dancing, hear the sounds of the gospel choir Discovery, watch the Argentine tango, Cuban salsa, listen to Mexican mariachi, Brazilian samba or learn Arabic dance moves with Zoryanna tribal belly dance group you have a wealth of multiculturalism to absorb at RTÉ's Cruinniú ná Cásca extravaganza - one that will make the trip to Dublin worthwhile.
For full details on the Cruinniú na Cásca programme, click here.