Finbar Furey marks his 70th birthday with his new album, Paddy Dear, consisting of a brace of new songs from the legendary balladeer, along with covers of The Galway Shawl and He'll Have to Go.
We Built a Home opens with a sparky run of banjo picking resting on co-producer Peter Eades' effective keyboard. The veteran balladeer is passionately committed to his own Famine-era lyric, denouncing unequivocally "cold, cold genocide" a term which one of those revisionist people might baulk at. Yet Finbar tells it straight.
He is on very familiar ground on the second track, The Galway Shawl, popular 40 years ago in every formica-trimmed lounge bar from Clonakility to Cardonagh to Kilburn. The song was revived ten years ago in a version by Patrick Street on their 2007 album, On the Fly and Finbar's take captures the essential spirit of the song.
Sarah Waits is a song of war in which Finbar conjures a backstreet boy, stationed in a distant desert redoubt. The song exhorts the lad to stay awake as there's a boy out there wants to fight you/ for what his father believes.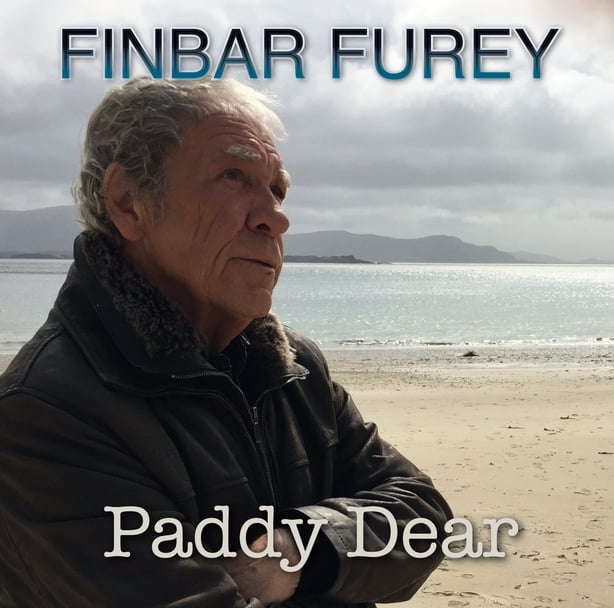 Meanwhile, Finbar's daughter Áine duets with her dad on the plaintive The Taxi's Waiting, while I was Further Than I Thought I Was is a quirky, thoughful reflection from an Irish emigrant in New York. I was further than I thought I was/From my Burren home of Clare runs the opening line, repeated throughout. That is indeed an image to conjure with, recalling the Zen conceit of the Pierce Turner album title, It's Only A Long Way Across, which also referred to exile in New York and the tremulous distance he felt from his Wexford home, back in the 1980s.
Sharon Shannon joins Finbar on the old Jim Reeves chestnut He'll Have to Go, no doubt a live favourite in the Furey repertoire. The range of people who have recorded Joe and Audrey Allison's song is noteworthy, including Elvis Presley, Ry Cooder, and Bryan Ferry.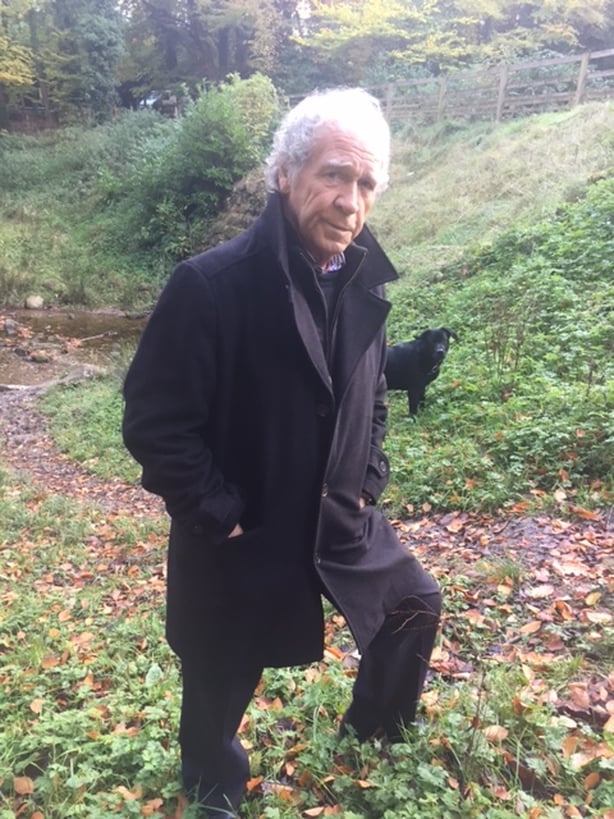 Furey fans take note that forthcoming gigs are sold out, according to the singers's website, but he is appearing at the Inishbofin Festival on April 30 and at Charleville Park Hotel, Charleville, County Cork on May 30, for which dates tickets are available at time of writing.