The shortlist for the Kerry Group Novel of the Year Award 2017 features two of Ireland's most acclaimed contemporary writers, alongside a trio of debut novels.
Mike McCormack's Solar Bones and Emma Donoghue's The Wonder appear on the shortlist alongside Inch Levels by Neil Hegarty, My Name is Leon by Kit De Waal and Nothing On Earth by Conor O'Callaghan
The award is for the best novel by an Irish author published between 1st February 2016 and 1st February 2017, with a prize of €15,000 for the winning author – the largest monetary prize awarded for fiction available solely for Irish writers.
The winner will be announced at the opening ceremony of this years' Listowel Writers'' Week on May 31st, and be presented with the prize - this year's adjudicators are international novelists AL Kennedy and Neel Mukherjee.
Listowel Writers' Week Festival Chairperson Liz Dunn said 'The announcement of the Kerry Group Irish Novel of the Year is always a very exciting time of year for us. Three of the five shortlisted novelists of 2017 submitted their first novels and this, perhaps, reflects a change in shift of such awards and I find it fascinating that they should be selected from a longlist of such prestigious and well-established authors.'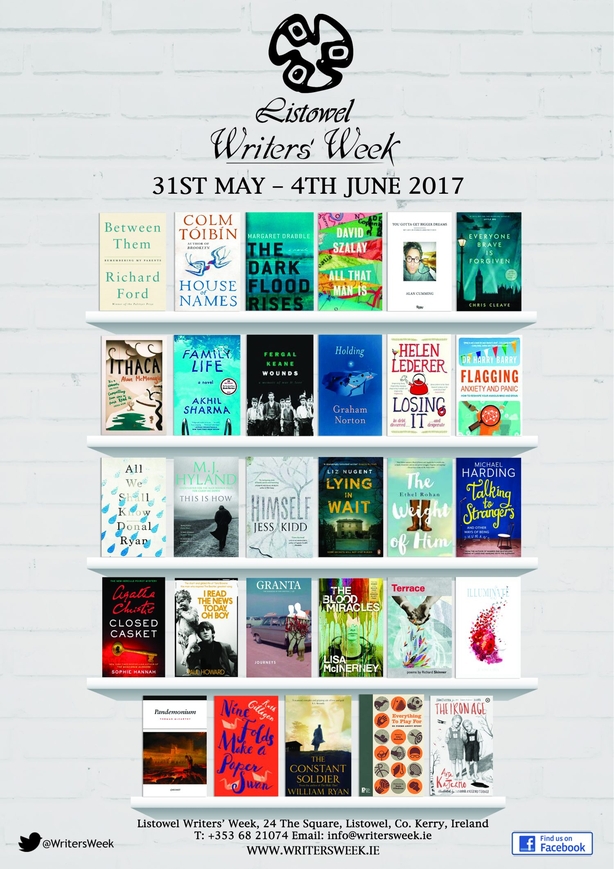 This year's Listowel event runs from May 31st - 4th June and will be officially opened by Pulitzer Prize-winning author Richard Ford. The line-up features a formidable mix of Irish and international authors, including Colm Tóibin, Margaret Drabble, Alan Cumming, Akhil Sharma, MJ Hyland, Graham Norton, David Szalay, Paul Howard, Lisa McInerney, Fergal Keane and more. Go here for further programme information.
The Kerry Group Novel of the Year Award shortlist 2017: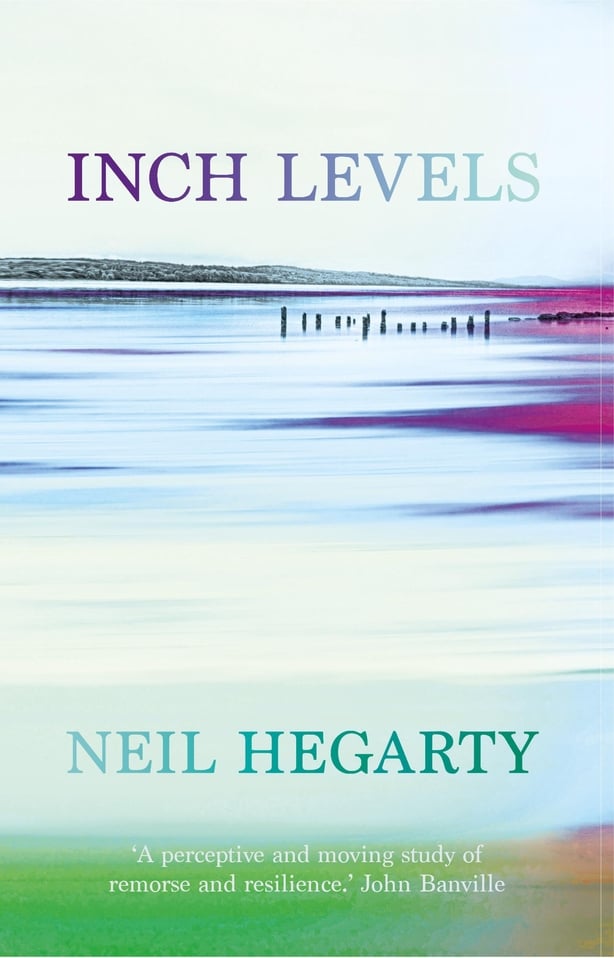 Inch Levels by Neil Hegarty (Head of Zeus)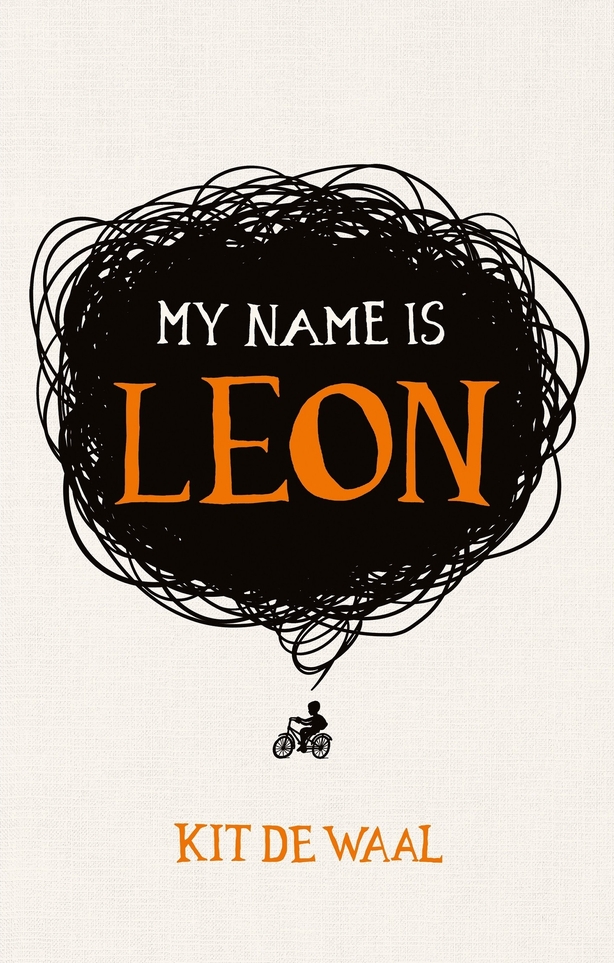 My Name is Leon by Kit De Waal (Random House)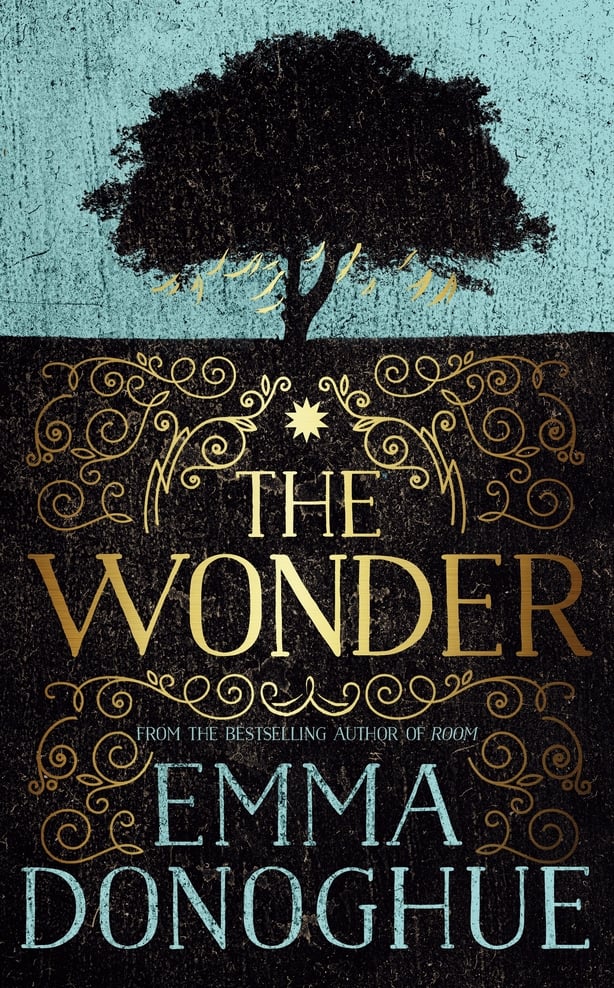 The Wonder by Emma Donoghue (Picador)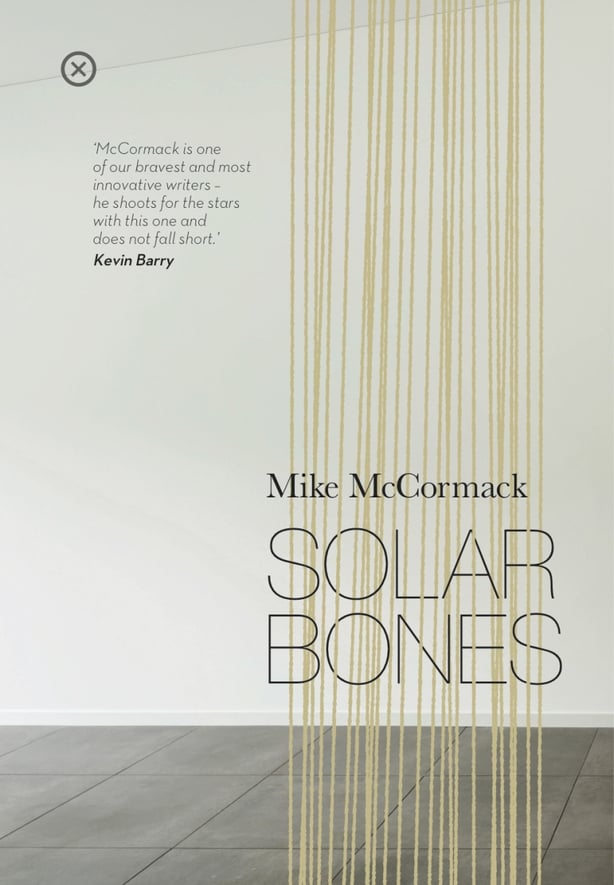 Solar Bones by Mike McCormack (Tramp Press)