Irish fiction is enjoying a golden age - prizes are being won and new voices bringing readers more stories with recognisably Irish accents, as the fine imaginative thread continues to be spun. Here are some of the noteworthy titles to look for in coming months.
John Toomey - Slipping (Dalkey Archive Press)
Middle-aged school teacher Albert Jackson plots a wild and sinister crime which sets him on a path to irreversible destruction. Incarcerated at the once prestigious Reil Institute, Albert attempts to explain how realisation of his insignificance in the great sweep of universal time drove him to shake up his ennui and the workaday grind, thereby challenging the very purpose of his existence. He hires the novelist, Charlie Vaughan, to tell his story. In the telling of Albert's story, Charlie drives the narrative onward and backward, forcing Albert to confront the horrors of his crime.
Born in in Dublin in 1975, author John Toomey teaches English at Clonkeen College. His 150-page novel will offer readers much to ponder on as the background to Albert's delusional crime is laid bare, with profound psychological acuity. March 22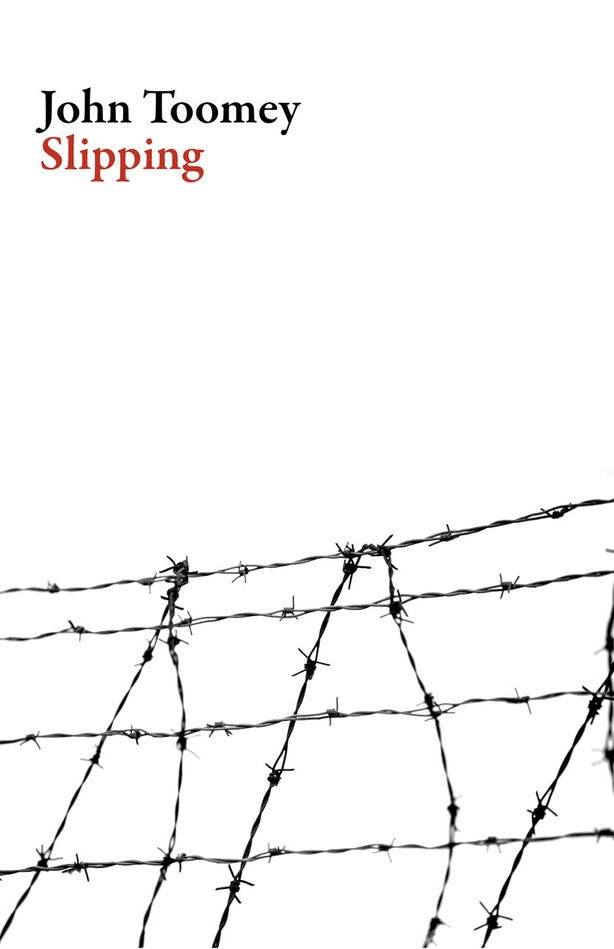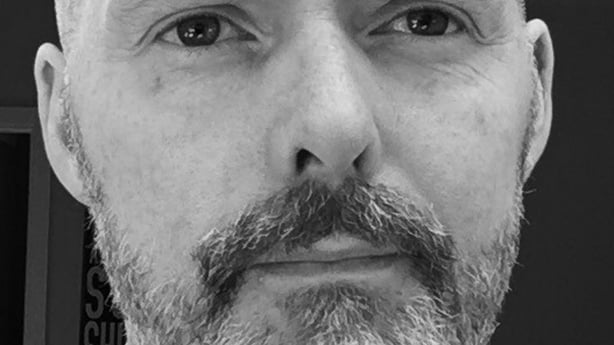 Claudia Carroll - Our Little Secret (HarperCollins)
Sarah Dee has the perfect life. A high-flying job in a law firm, a beautiful daughter and a house to die for. So how does she find herself looking in through the kitchen window while another woman enjoys it all? Sarah takes pity on a struggling young graduate. However, as Sarah allows the younger woman into her home, her law firm and even her family, she senses that there is more to the young girl than meets the eye. And could this be a good deed that goes further than expected? March 23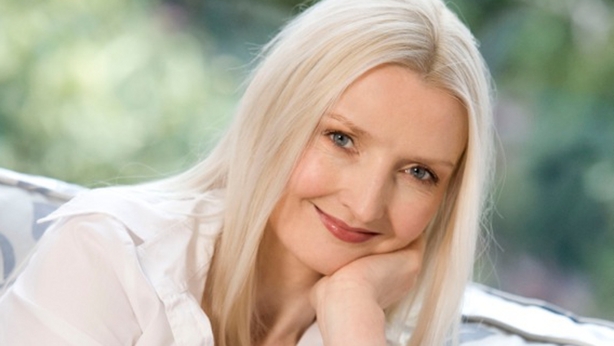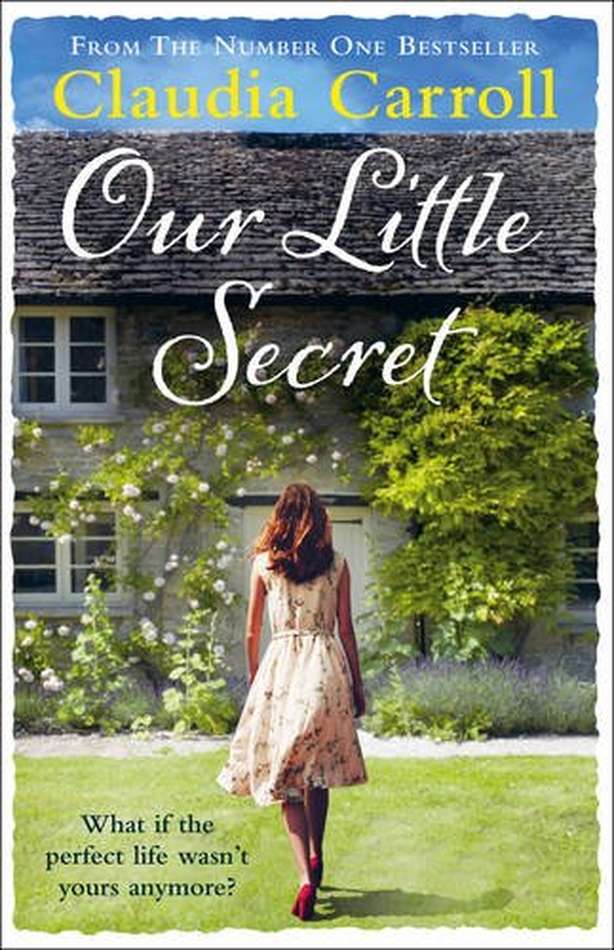 Ciarán McMenamin - Skintown (Doubleday )
We're in the back of a car belonging to the men our mothers told us to never get in the back of a car of. I close my eyes and wonder how many girls will come to my funeral. Vincent Patrick Duffy chops ribs and chickens in a takeaway and while he rolls his joints fantasises about escaping from Skintown. Then, one fortunate day, what is described as `a mindless act of kindness' leads to the unlikeliest of business opportunities. We are promised – hold steady, now - `fighting, fishing, rioting, romance, reconciliation and acid house.' April 6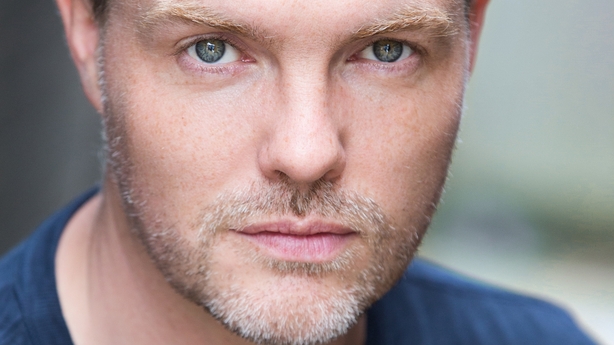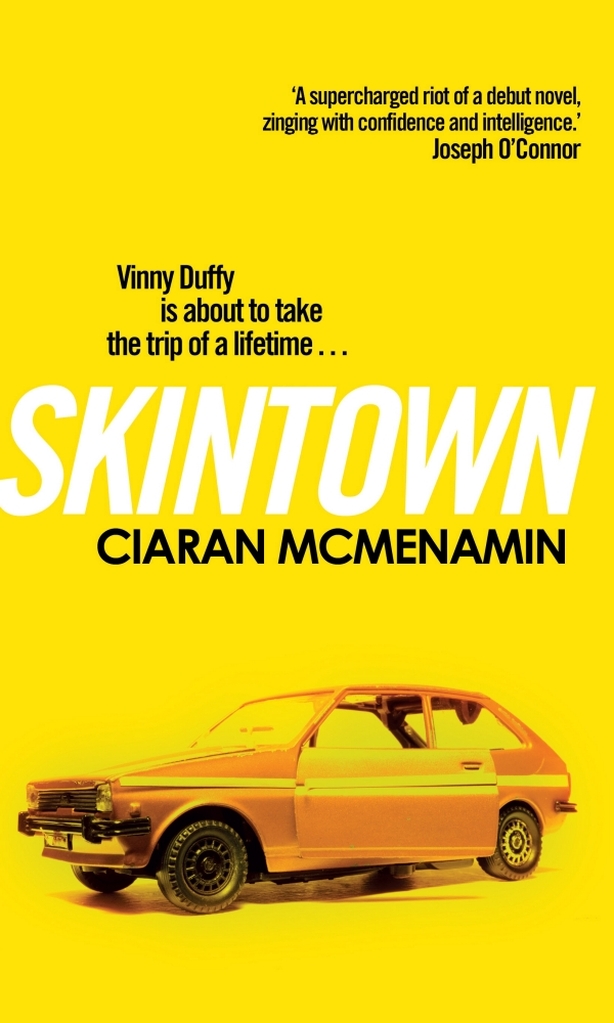 Cecelia Ahern - Perfect (HarperCollins)
Cecelia's sequel to her Young Adult debut Flawed also features Celestine North, who lives in a society that demands perfection. After she was branded Flawed by a morality court, Celestine's life has completely fractured – all her freedoms are gone. Since the sinister Judge Crevan has declared her public enemy number one, she has been on the run with bad boy Carrick. But Celestine has a secret that could destroy all the sinister Flawed shenanigans. She must make a choice: save only herself, or risk her life to save all the Flawed. Can she prove that to be human in itself is to be Flawed? April 6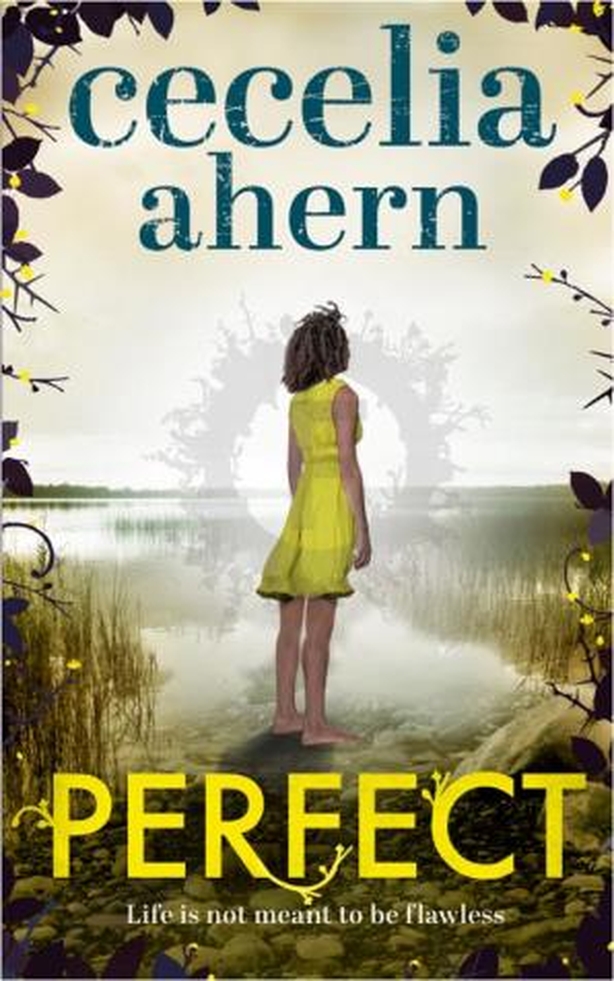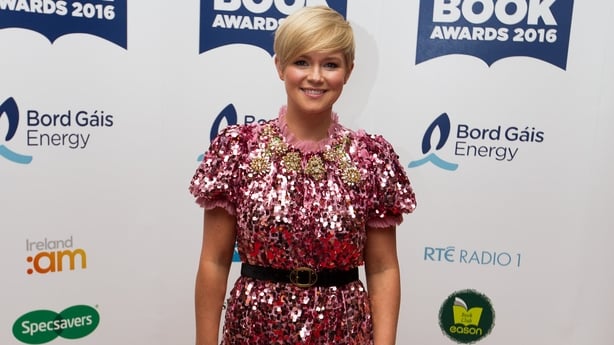 Rachael English - The American Girl (Hachette)
Boston 1968: 17-year old Rose Moroney is pregnant and wants to marry her boyfriend. However, her parents opt to send her to Ireland to have her child delivered in a Mother and Baby home. By this action, they sever ties with their daughter, against her will. Meanwhile, it's Dublin 2013 and Martha Sheeran's marriage is over, and her husband has moved on with unsettling speed. Under pressure from her teenage daughter, she starts looking for the woman who gave her up for adoption more than forty years before. The American Girl is the third novel from the popular author and presenter of RTÉ Radio One's Morning Ireland. April 13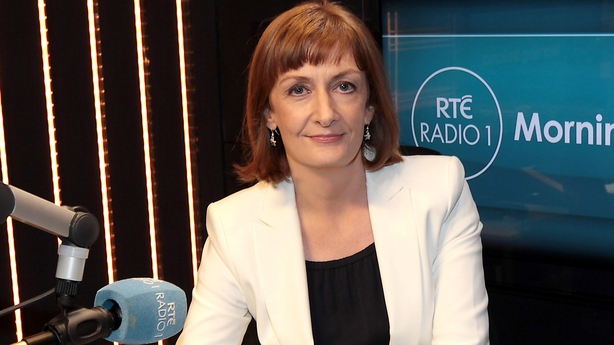 Lisa McInerney - The Blood Miracles (Hachette)
The much-anticipated Galway writer's follow-up to her Baileys Prize winning The Glorious Heresies. Twenty-something Ryan Cusack is trying to get his head around who he is. These are not ideal circumstances in which his boss decides to exploit his dual heritage by opening a new black market route from Italy to Ireland. Meanwhile, his adored girlfriend decides he is corrupted beyond redemption. However, Music promoter Colm may be able to help Ryan find a way out and the charming, impulsive Natalie might also have the healing touch. April 20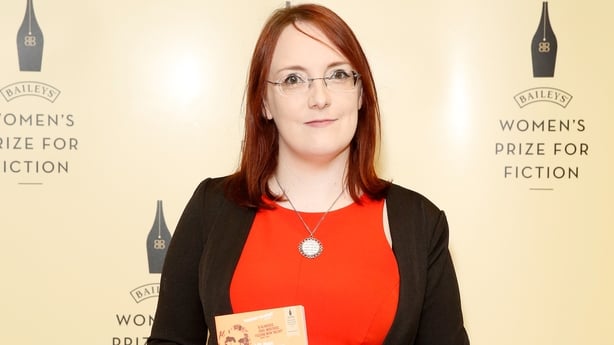 Colm Tóibín - House of Names (Penguin Viking)
The story of Clytemnestra as depicted in four parts in Colm Tóibín's fictional treatment is described as `spectacularly audacious, violent, vengeful, lustful, and instantly compelling. I have been acquainted with the smell of death... Thus begins Clytemnestra's self-narrated tale of her life in ancient Mycenae, the legendary Greek city from which her husband king Agamemnon left when he set sail with his army for Troy.
Clytemnestra rules Mycenae now, along with her new lover Aegisthus, and together they plot the bloody murder of Agamemnon on the day of his return after nine years at war. Judged, despised, cursed by gods she has long since lost faith in, Clytemnestra reveals the tragic chain of events that led to these bloody actions. According to the blurb for the novel, Colm Tóibín brings "a modern sensibility and language to an ancient classic, while conjuring a dramatic portrait of a murderess, who will herself be murdered by her own son, Orestes. They cut her hair before they dragged her to the place of sacrifice. Her mouth was gagged to stop her cursing her father, her cowardly, two-tongued father. Nonetheless, they heard her muffled screams. May 9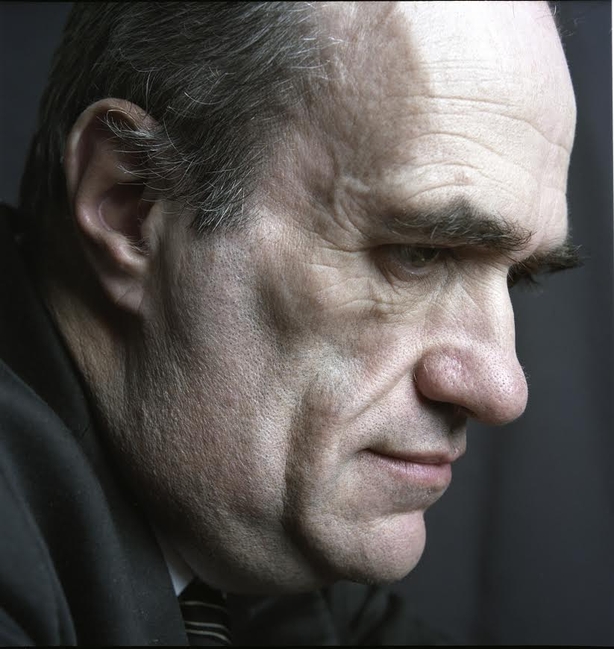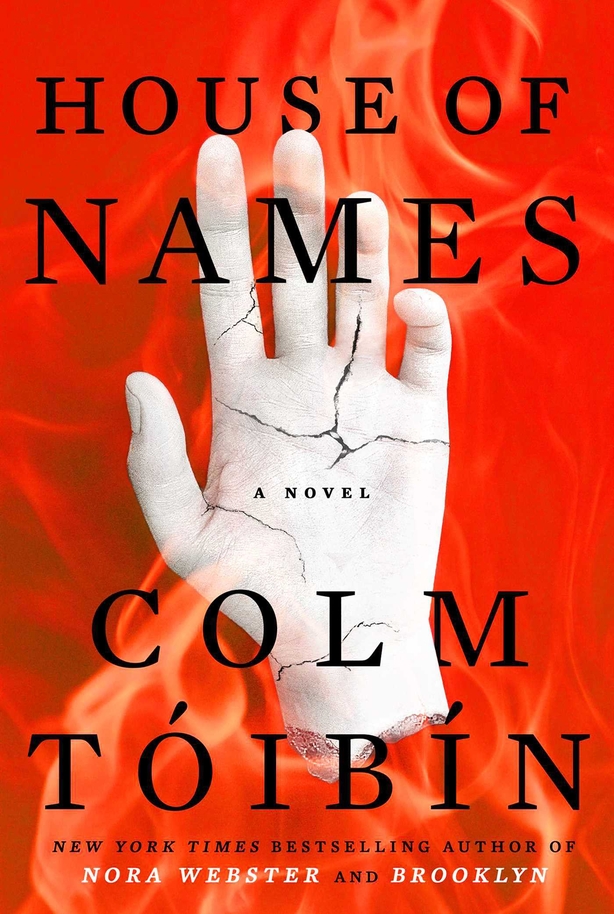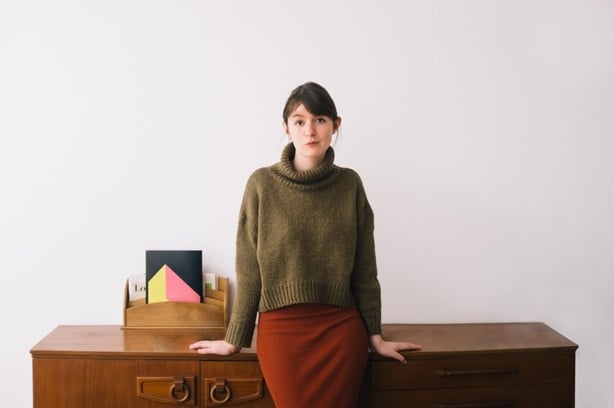 Sally Rooney - Conversations with Friends (Faber)
Sally Rooney has had a number of excellent stories published in The Dublin Review, which marked this reviewer's card for an auspicious debut novel which concerns, well, yes, friendship.
Also in the mix are lust, jealousy, and the unexpected complications of adulthood in the 21st century. Frances is a cool-headed, quirkily intelligent young student attempting to be a writer on the side. Her best friend is Bobbi and they get to befriend Melissa, a well-known photographer who shares `a sophisticated home' – ah, yes – with a tall, handsome husband, Nick. A flirtation between Frances and Nick gains more intimacy, and Frances's friendship with Bobbi begins to fracture. June 2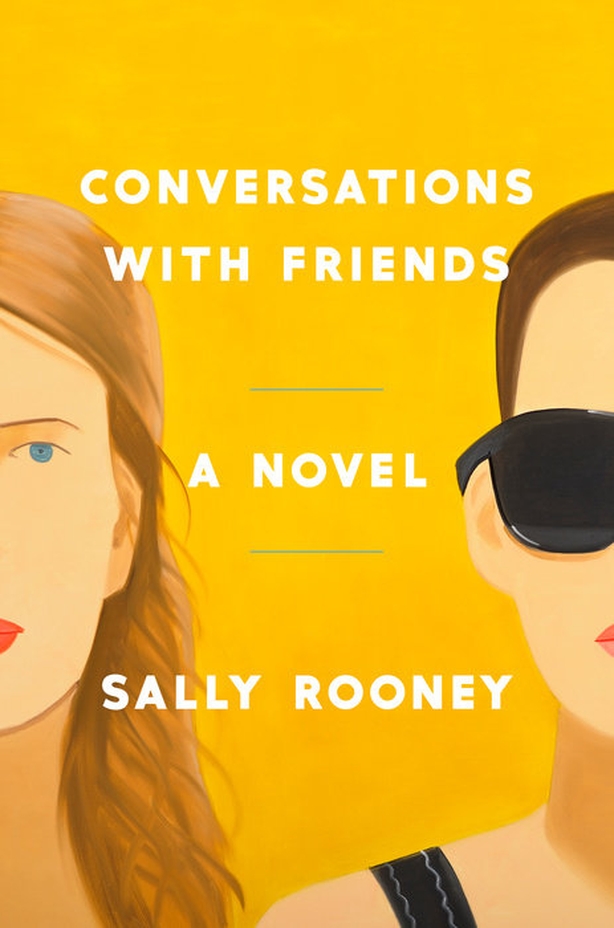 Sinéad Crowley - One Bad Turn (Quercus)
How could your good friend become your worst enemy? Being held hostage at gunpoint by her childhood friend, one Eileen Delaney is not Dr Heather Gilmore's idea of a good day at work. It only gets worse when she hears that her nineteen-year-old daughter Leah has been kidnapped. The kidnapping is somehow linked with the hostage incident, and Sergeant Claire Boyle is put in charge of finding the missing girl. What happened between Eileen and Heather to make the former so determined to ruin her old friend? Claire Boyle must dig up the secrets from their pasts to find out. Moreover, she must act with speed, because Leah is still missing, and time is running out.
Sinead Crowley is Arts and Media Correspondent for RTE and both her debut thriller, Can Anybody Help Me? and her second crime novel, Are You Watching Me? were shortlisted for the Irish Book Awards Crime Book of the Year. June 1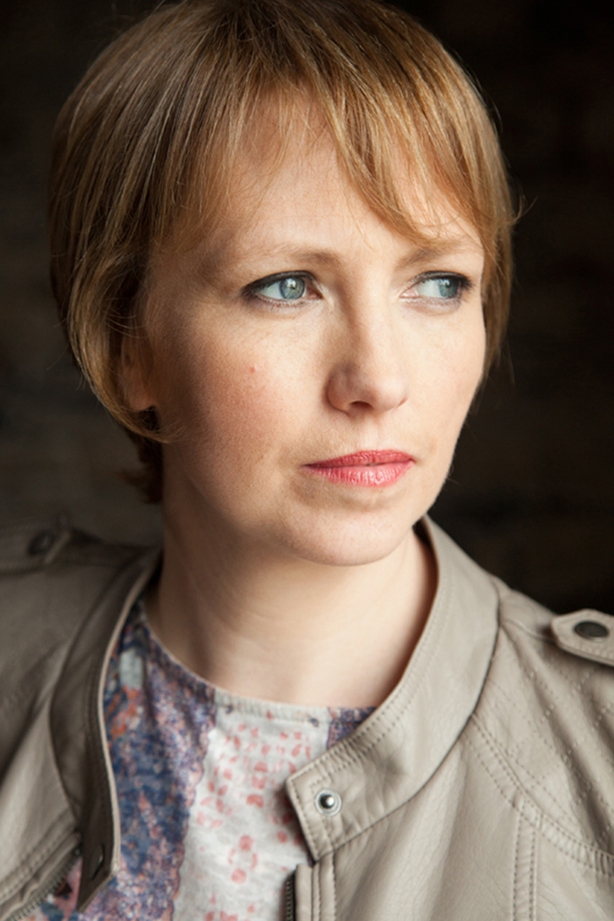 Alison Jameson – The Family of Things (Doubleday)
Bird Keegan has lived with his two sisters, Olive and Margaret, in the same isolated parish all their lives. On the day Midge O'Connor comes hurtling into his life, his predictable, rather lonely world is utterly changed. Midge is a damaged creature, and Bird only brings down contempt from sisters and neighbours by sheltering her. Can their relationship survive the misunderstandings, contempt and violence of others? June 8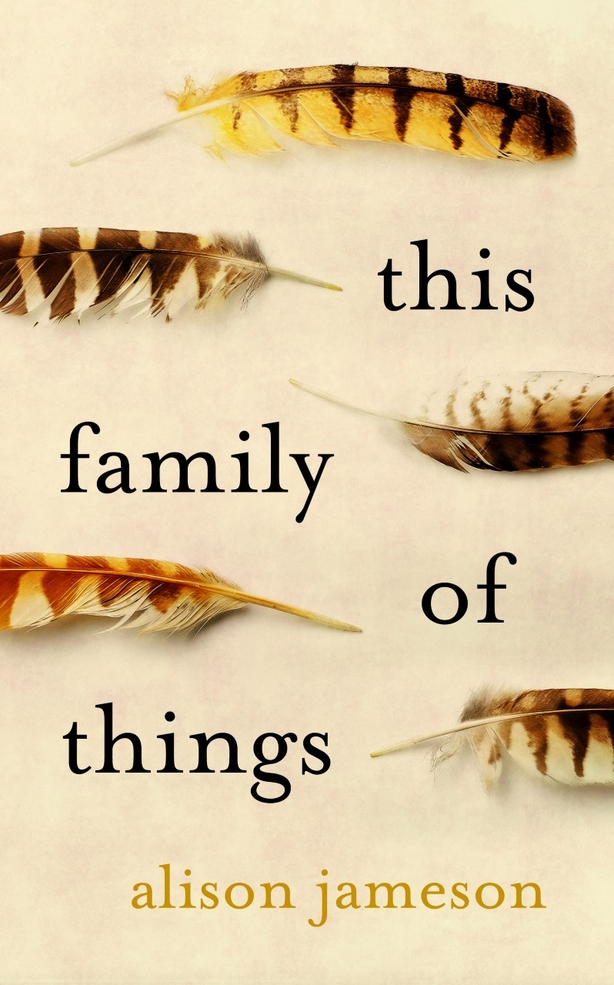 Benjamin Black - Prague Nights (Henry Holt)
The year is 1600, and young Christian Stern, son of a bishop and a house-maid, is intent on finding a high place at the court of the reclusive Holy Roman Emperor, Rudolf II in the new thriller from Benjamin Black (John Banville.) Christian has recently arrived in Prague when he stumbles on the bloodstained corpse of Magdalena Kroll, lying in the snow under the wall of Hradcany Castle. Magdalena was the daughter of Doctor Ulrich Kroll, the Emperor's physician - she was also the latest of Rudolf's mistresses. Christian is gets caught up palace intrigues, part of the wider struggle between Catholics and Lutherans that will eventually lead to the Thirty Years' War. Rudolf charges Christian with the task of solving the mystery of Magdalena Kroll's murder, a task which will entangle him in a violent conspiracy to control the religious and political destiny of Europe. June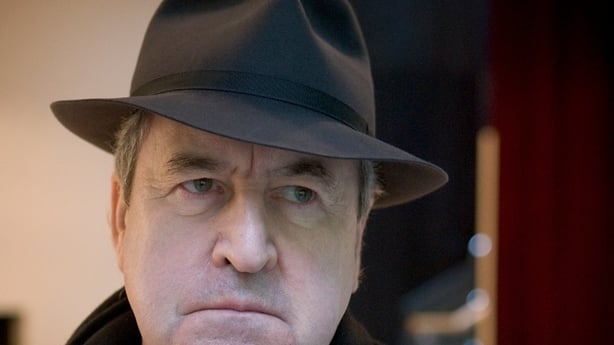 Marian Keyes – Calling The Breaks (Penguin)
The story of a relationship that everyone thought was forever and which is now in danger of being for never, drives Marian Keyes' forthcoming novel. The 400-page tale is about getting older and staying in love when life is trying to pull you apart. 44-year-old Amy has three daughters, one of whom is 17 and pregnant and who is telling her mother that she does not want the baby.
Keyes recently addressed the World Congress on Women's Mental Health in Dublin. The best-selling author told the Congress that while writing Calling The Breaks, she was "conscious (throughout) of all the obstacles in place when a woman in Ireland has a crisis pregnancy." September 7