Irish artist Jesse Jones will represent the country at the world's biggest and oldest international art exhibition this year.
The 57th Venice Biennale will play host to a new artwork by Jones, described as "an expanded form of cinema." From May to November, Tremble Tremble, commissioned by curator Tessa Giblin, will occupy the Irish pavilion in Venice.
The piece takes its title from the 1970s Italian wages for housework movement, during which women chanted "Tremate, tremate, le streghe sono tornate! (Tremble, tremble, the witches have returned!)".
Jones is a film and performance artist, who makes work that looks at the connections between law and memory and how experiences can be transmitted across generations over time. Her focus has been on the experience of women in Ireland, including research into the symphysiotomy trials, and abortion legislation. For Tremble Tremble she has mixed testimony, published statements and new lyrics to produce a collaborative work with theatre artist Olwen Fouéré, and sound artist Susan Stenger.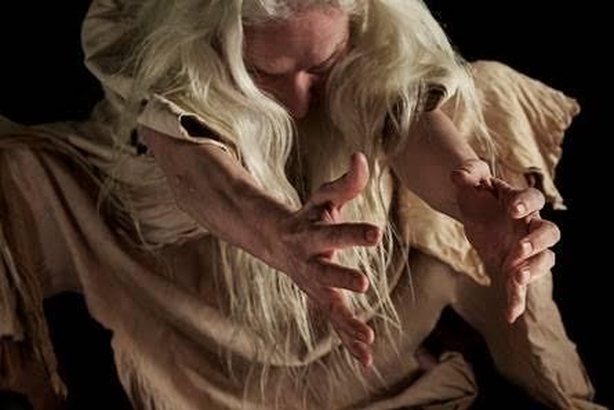 Produced by Project Arts Centre, Jones' new work is tied to current calls for a transformation of the relationship between the church and the state in Ireland. Part of the artist's response is to propose the return of the witch as a feminist archetype, and a disrupter with the potential to transform reality.
The Venice Biennale is held every two years. Past representatives of Ireland include Nano Reid and Norah McGuinness (1950), Hilary Heron and Louis le Brocquy (1956), Patrick Scott (1960), and in more recent years Dorothy Cross and Willie Doherty (1993), Shane Cullen and Kathy Prendergast (1995), Anne Tallentire (1999), and Grace Weir and Siobhan Hapaska (2001). In 2013, Richard Mosse made a significant impact with his multimedia installation The Enclave. In 2015, Sean Lynch presented Adventure: Capital.