On April 1st, the internationally acclaimed Documentary On One team will host its fourth-weekend training seminar. Series producer Liam O'Brien tells us how this initiative began – and what the weekend is all about. 
Click here for details on the Documentary On One Weekend Seminar and other training opportunities.
---
Why did you decide to start this training seminar?
When we started our training seminars, we could never have imagined that they'd provide us with so many new and great documentaries, introduce us to people from all over Ireland and beyond, or cause some to leave behind successful careers for radio – but that's how it's gone.
For years, the Documentary On One team had been invited to a myriad of places to provide training in various different ways, and whilst our full-time job is to produce radio, rather than teach others about radio, training was something we all wanted to engage in. It's a way to connect with our listeners and it spreads the good word about the joy of documentary radio. It's also great fun and stimulating for everyone involved. 
Then, in 2011, we decided to open up the chance for everyone to learn about what we do, which is all about telling stories. We organised a two-day seminar in the RTÉ Radio Centre in Dublin. The first year was a great success.  We had more applications than places, and, it's been like that every time we've held it since.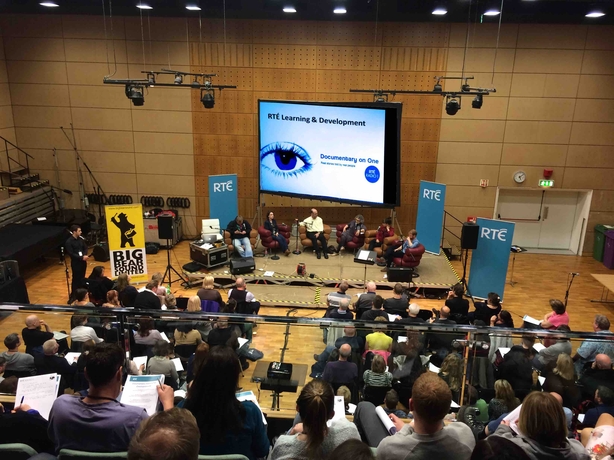 So, who comes to one of your training seminars?
You might think that it's the technically-minded or aspiring journalists. No, the main reason people come is to see how we do what we do week in week out: storytelling. That means we get a great variety of attendees – screenwriters, novelists, journalists, playwrights, TV makers, film directors, animators, academics, advertisers. But, most importantly, we get ordinary listeners who are fans of Documentary On One and think they might like to try to make one some day.
All ages, all parts of the country. The unifying factor though is story – and an interest in how stories unfold. Some who attend our seminar, are happy to take what they want from it into their own work or life. However, there are others who've come along, seen what we're up to and then come back to us with an idea for their own Documentary On One. 
Give us an example...
Rob Mulhern came to the 2012 seminar. He's an author and journalist who had never worked in radio but had a great story he wanted to turn into a documentary.  He knew Ambrose Gordon, a man who claimed to have more girlfriends than Rod Stewart - and who ran a profitable but illegal pirating business in London during the 1980's. The videos were of the RTÉ GAA programme The Sunday Game. Mícheál Ó Muircheartaigh was kind enough to narrate Rob's first documentary Sex Flights and Videotapes.
Since then, Rob has gone on to make many documentaries with us, a number of which have collected accolades (Amnesty International Awards, New York Festivals, Celtic Media, PPI).
Mary-Elaine Tynan is a secondary-school teacher, who has also worked as a journalist as well as an author. She was at the 2013 training seminar. Mary made one of our most popular documentaries around the area of childbirth, titled The Rough with the Smoothie. Mary has gone on to make two further documentaries with us, one entitled Small Lives and Great Reputations on Paddy Armstrong of the Guildford Four (which led Mary to ghostwrite Paddy's autobiography) and another with a young Dublin couple as they journey through surrogacy in America.
Dublin woman Madge O'Callaghan, a Youth Advocacy Platform Coordinator at St. Patrick's Mental Health Services, attended our seminar in 2015. She then pitched a story to the team about her elderly uncle who had run away from an industrial school in Ireland, moved to the UK and went on to break records in the sport of long distance race walking. Yet very few people had heard about what Jack had endured and achieved.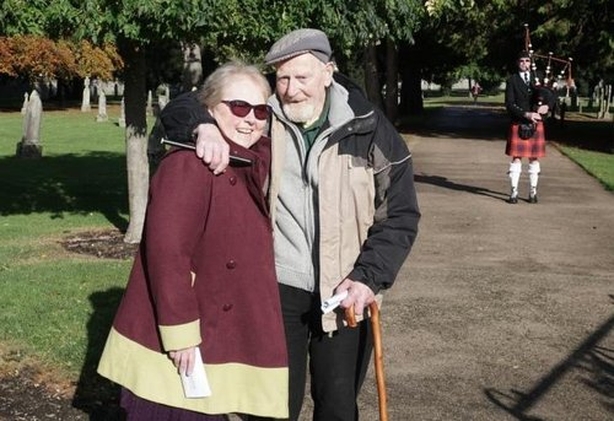 Telling her uncle's story through the documentary My Uncle Jack introduced Madge to a whole new world of radio storytelling. It also helped bring her Uncle Jack's achievements to wider public attention. That documentary won a Gold Medal at last year's New York International Festival but more importantly resulted in Jack being honoured with a Lifetime Achievement Award, presented to him by Irish Government officials.
Ken Sweeney, a print journalist by day, attended our seminar for a very definite reason. He wanted to make his first radio documentary, and he wanted it to be on Michael Jackson's time here in Ireland, as seen through the eyes of his Irish taxi driver. Ken did get to make that documentary with us, entitled Michael Jackson's Irish Driver, and that too went on to win an award, scooping best Music Documentary of the year at the 2014 National PPI Radio awards.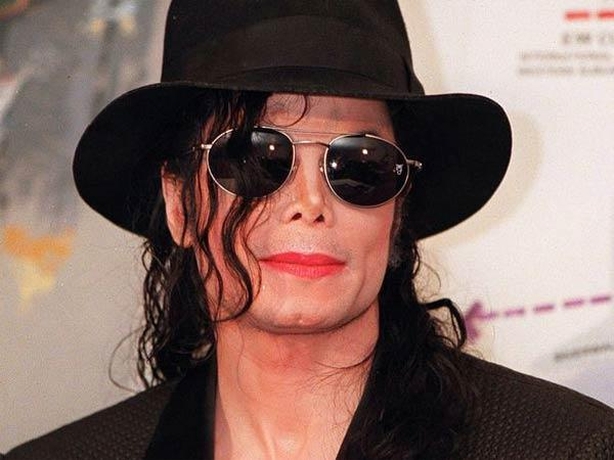 Of course, it's not just about awards. We've had a huge variety of documentaries come from people whom we first met at our seminar weekends and who went on to make their first documentary with us. They include the amazing story of Frongoch, the GAA & 1916 – a beautifully lyrical documentary on Jeff Buckley's time here in Ireland – a dramatic retelling of one of the biggest maritime rescues in the history of the state, the near unbelievable tale of General Franco trying to rig the 1968 Eurovision – and one of our most popular docs of 2015, the sad, poignant and multi-award winning story of Marsha Mehran.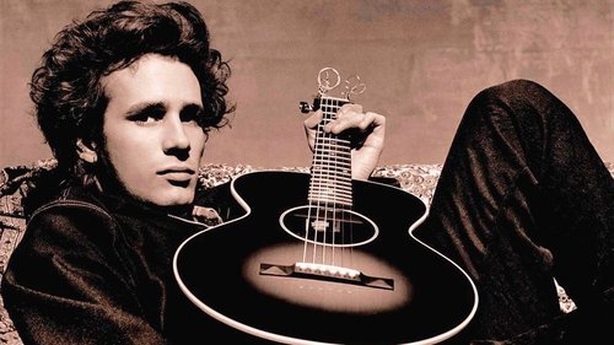 In total, we've had in the region of 20+ docs get to air, that might never have done, had the makers not attended our seminar weekend. As to how many new people and new documentary ideas we'll receive this year, it's anyone's guess.
In six to twelve months from now, your idea could become a Documentary On One production, being broadcast not just around Ireland via RTÉ radio 1, but around the world on podcast and the myriad of other stations who pick up our content.
Click here for details on the Documentary On One Weekend Seminar and other training opportunities.