Women On Walls is a new documentary (screening on RTÉ One on Thursday, March 9th) exploring an inspired campaign by Accenture in partnership with the Royal Irish Academy, seeking to make women leaders visible through a series of commissioned portraits. Here, RIA Chief Executive Laura Mahony writes about the inspiration behind the project. 
At the start of this campaign, we believed that to tell a story about female role models, our focus could not only be on the present. We mined for lives from the last century, to shed light on the achievements of four great women leaders, to tell stories that have sometimes gone untold.  
We need your consent to load this YouTube contentWe use YouTube to manage extra content that can set cookies on your device and collect data about your activity. Please review their details and accept them to load the content.Manage Preferences
The Royal Irish Academy was established in 1785, it has built its longstanding reputation thanks to the dedication of its members, who have always strived for excellence in the sciences and humanities; one of our former Presidents William Rowan Hamilton is a good example. His discovery of quaternions made a significant contribution to algebraic theory.
The walls of the Academy represent accomplishment, innovation and curiosity; but until now, the walls only told one side of the story.
Choosing to portray the first four women elected as members of the Academy in 1949 is an important decision for the Academy, not only are we opening our doors to a more diverse, creative community of inspiring academics, but we are also uncovering stories from our past. In 2016, the Academy is moving forward, giving women physical space amongst their male peers.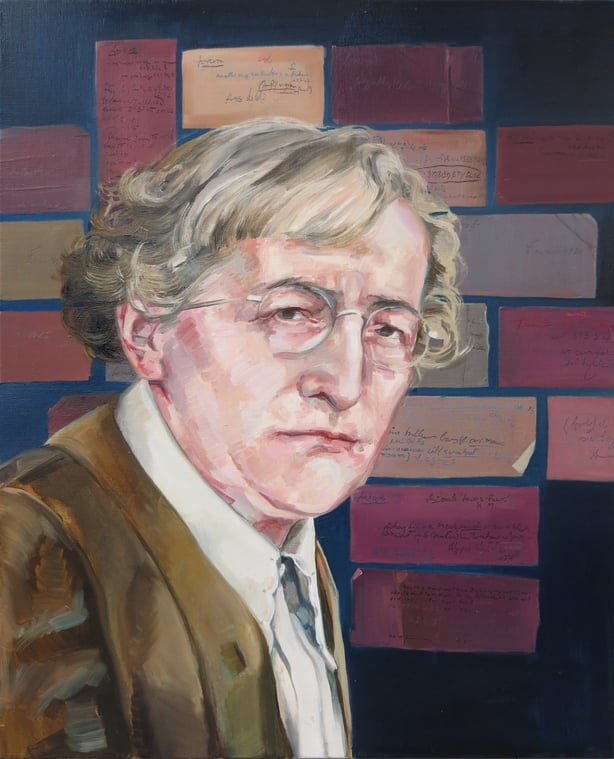 These four women - Eleanor Knott, Françoise Henry, Phyllis Clinch and Sheila Tinney - were remarkable people; they were pioneers of the time. Women on Walls has taken these stories and displayed them on the walls, to celebrate their outstanding lives.
We knew this was important, in order to create female role models for future generations, but what became apparent as the campaign progressed, was how important this was to the women's families. They were moved to hear that Accenture and the Royal Irish Academy were - after many years – celebrating the accomplishments of the women they had known and loved. 
Sheila Tinney's daughter wrote to Vera when she first saw the representation of her mother: 'It is fascinating to see what has been captured from the original photographs by an artist who never knew Mummy. I think it captures a familiar and core aspect of her nature to the extent that it breathes life to me. I'm sure it would have the same effect on many other people who knew her from different walks of life, whether students and colleagues or people outside academia'.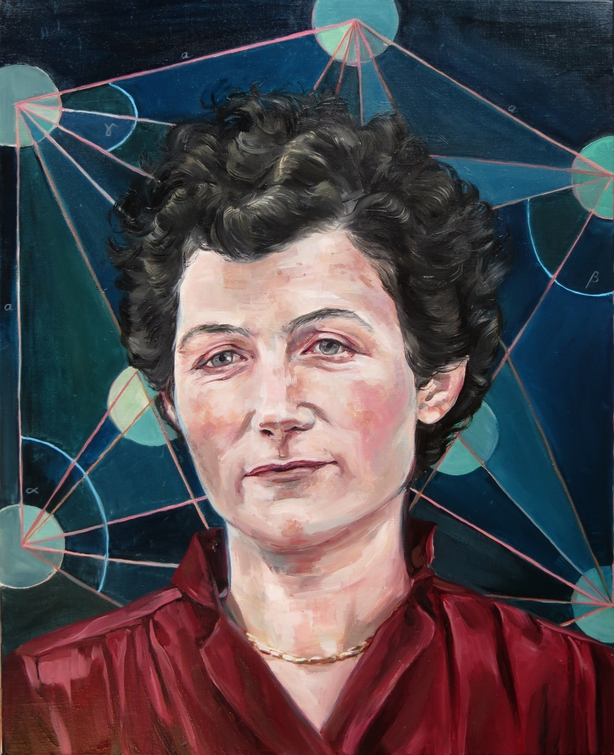 David Clinch, on seeing the portrayal of his aunt wrote saying 'Your seeking of the humanity behind the brilliance is remarkable... these qualities of integrity, generosity and self effacing brilliance rekindled... in another form over 30 years later, never having met her, represents a remarkable artistic gift and effort'.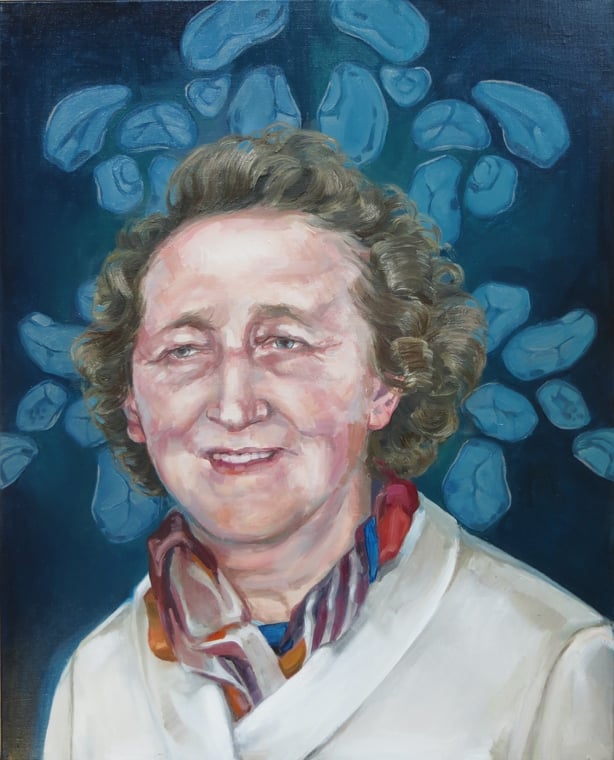 These stories are what shape the intent of Women on Walls; not only have we created inspiring role models, we have also uncovered the human elements of the story. Unearthing stories of women who have come before; so that young people can look up, and believe they can be more.
Women On Walls, RTÉ One, Thursday March 9th at 10.15pm