Every day, RTÉ Culture will be bringing you a track from one of the acts shortlisted for this year's 2016 RTÉ Choice Music Prize for Album Of The Year.
Below, check out one of the highlights from Let The Dead Bury The Dead, the stunning debut elpee from Rusangano Family, the inspired hip-hop trio from Togo, Zimbabwe and Co Clare:
The shortlisted albums can be enjoyed in full on the RTÉ Choice Music Prize website, and the overall winner will be announced at the Choice Music Prize live event, held in Vicar Street, Dublin on March 9th.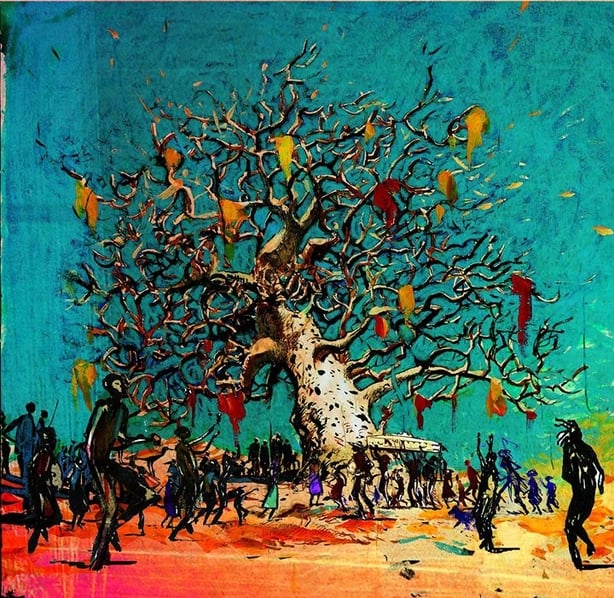 Listen to yesterday's RTÉ Choice Music Prize Track Of The Day here.