From poetry and fiction to personal essays to investigative journalism, the newest wave of emerging Irish authors are an eclectic and talented bunch. Here are just a few of the names you should keep an eye out for on bookshelves near you.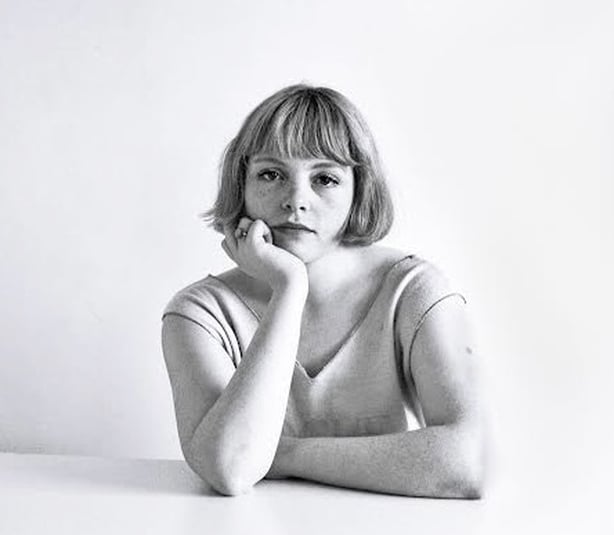 Megan Nolan
Nolan is a Waterford-born writer and artist who is currently based in London. She's currently writing a book of creative non-fiction about body dysphoria and the female identity in romantic relationships. Her work is visceral, important and deeply affecting. She has read and performed at venues like the Irish Museum Of Modern Art, The South London Gallery and Kunstraum Gallery. An incredible essay of hers appeared in acclaimed London literary journal Eros, and you can read it here.
Sally Rooney
Seven publishers were vying for Conversations With Friends, the debut novel from Mayowoman Rooney. In the end, the prestigious Faber and Faber won out, and you can get your hands on the book this June. It's a story of two friends, Frances and Bobbi, and their intense and often fractious relationship. Rooney's superb short story Mr Salary was published by Granta, and recently long-listed for the Sunday Times Short Story Award you can read it here.
Sarah Baume
Following the success of her debut novel Spill Simmer Falter Wither, Baume's second book has been one of the most anticipated of this year. Published again by Tramp Press, A Line Made By Walking chronicles the breakdown of an artist who moves from her dank Dublin bedsit back to rural Ireland. A studied and intricate work. Read an extract from A Line Made By Walking here.
Listen: Sara Baume's audio essay on simplicity and wisdom for RTÉ Arena:

Michael Naghten Shanks
One of Ireland's most interesting new poetic voices, Shanks has had work published in Gorse, The Penny Dreadful and is a former editor of the online literary journal Bohemyth. His debut pamphlet, Year Of The Ingenue is published by Eyewear Books, and his poem Love / Hotel / Love made the Listowel Writers Week Irish Poem of the Year 2016 Shortlist - read it here.
Mark O'Connell:
Journalist O'Connell's acclaimed non-fiction book To Be A Machine (out in the US this week, and in Ireland in April) explores how transhumanism has achieved critical mass and meets the wealthy billionaires and innovators who are at the forefront of the movement, from biohackers to scientists presenting artificial superintelligence as an urgent threat. It promises to be a fascinating look at how technology and our obsession with it is impacting our very humanity. Read his fascinating account of one man's quest for immortality here.