It's nearly time for the Audi Dublin International Film Festival - and Irish cinema is definitely having a moment.
Ireland's premier film festival is due to kick off on February 16th with a rich and diverse selection for cinema fans to greedily consume. As well as a smorgasbord of international titles to choose from, the Irish contingent of the program reflects the diversity and current excitement around the industry right now.
Here are a selection of program picks featuring the best of our home-grown talent.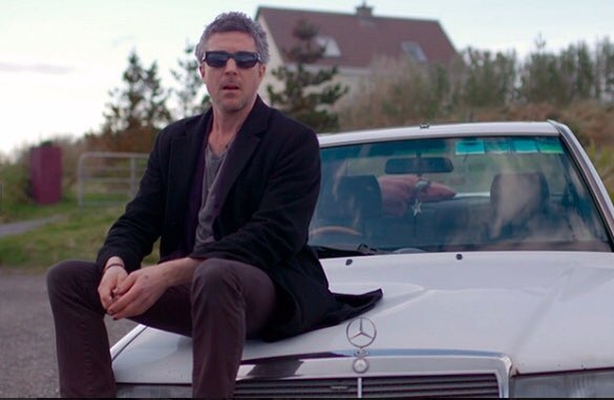 Pickups
Saturday February 18th, Irish Film Institute
Jamie Thraves made his mark as a music video director in the 1990s working with artists like Radiohead and Blur, and this is his fourth feature-length work. Starring his long-time collaborator, our own Aidan Gillen, this self-reflexive piece chronicles an Aidan Gillen-esque actor (played, naturally, by Gillen himself) with a whole host of issues. The duo's last collaboration, Treacle Jr, was an under-seen gem, and we're looking forward to seeing Gillen cutting loose and having fun with his own image - Thraves and Gillen will be at the screening in person on the night, to boot.
Maudie
Thursday 16th February, Savoy Cinema
This Irish-Canadian co-production is this year's Opening Gala at ADIFF; directed by Aisling Walsh (Song For A Raggy Boy), it's a period piece set in Nova Scotia and starring Sally Hawkins and Ethan Hawke. Based upon a true story, Hawkins plays an arthritic woman with dreams of being an artist, who becomes the housekeeper for a gruff recluse (Hawke) - as her work begins to draw attention, an unlikely romance develops.
Sanctuary
Saturday 18th February, Light House Cinema
Directed by Len Collin, this ambitious and emotional drama explores the challenges faced by intellectually disabled people in Ireland today, particularly their romantic relationships. Sophie and Larry bribe their care worker into allowing them to spend time alone, which is illegal unless the two are married. With a cast of mostly intellectually disabled actors, this story from writer Christian O'Reilly is a beautiful exploration of independence, love, and the need to be your own person that all humans share.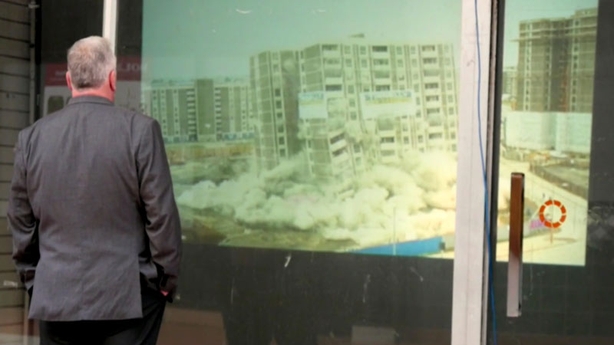 The 4th Act
25th February, Cineworld
26th February, Light House Cinema
The Ballymun regeneration project was much-lauded upon its inception, with the demolition of the iconic towers beginning in 2004, but this documentary details the reality of what happened next. An exploration of the massive neglect of the area by the state, and the community's solidarity in the face of it.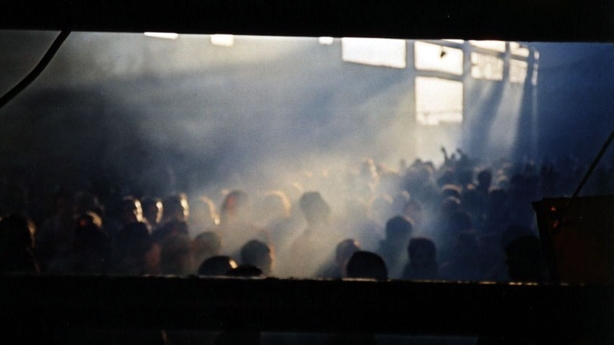 Notes On Rave In Dublin
Friday 24th & Sunday 26th February, Light House Cinema
The rave scene in Dublin is a story of generation, commercialisation and rebirth. From the heady days of its beginnings, to the struggle to keep it alive, this eagerly anticipated DCTV-created documentary chronicles the scene and how it transformed over the past two decades. One for all the mad buzzers out there.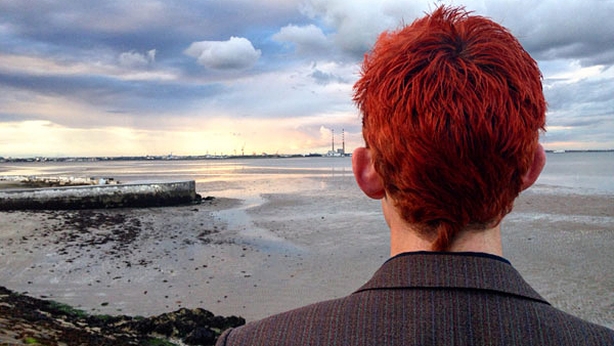 Handsome Devil
Sunday 26th February, Savoy Cinema
The new film written and directed by John Butler (The Stag) is a coming-of-age tale concerning two very different kids at a rugby-mad Dublin boarding school. When bullied outsider Ned and laddish athlete Conor are forced to share a bedroom, their unlikely friendship takes both by surprise - in the face of adversity, and ignorance, they change each other lives forever. The choice ensemble cast includes the likes of Andrew Scott, Moe Dunford, Michael McElhatton, Ardal O'Hanlon and Amy Huberman - it's newcomers Fionn O'Shea and Nicholas Galitzine, however, that everybody will be talking about.
Amanda Coogan - Long Now
Saturday 18th February, Irish Film Institute
Directed by Paddy Cahill, this documentary examines the work of one of Ireland's most prolific and intriguing artists, Amanda Coogan. Filmed over the six weeks of her durational performance exhibition I'll sing you a song from around the town at the Royal Hibernian Academy, performance artist Coogan performed every day, five days a week as the show became the most successful and visited in RHA history. Her own thoughts on the work are interspersed with breathtaking footage from regular collaborator Cahill.
Without Name
Saturday 18th February, Light House Cinema
One of the most anticipated additions to this year's ADIFF program, Lorcan Finnegan's debut feature was developed through the Irish Film Board's low-budget Catalyst scheme. An atmospheric thriller where nature is not to be trusted, Alan McKenna plays a land surveyor who is examining a dense and foreboding woodland, stumbling upon a secret locals would rather him not know. With his family life in flux, the unnamed horror in the forest feeds on McKenna's anxiety.
Other Irish titles to watch include Jim Sheridan's The Secret Scripture, Alan Gilsenan's Unless, Ken Wardrop's The Piano Lesson and acclaimed documentary In Loco Parentis - view the full ADIFF programme here.