Eileen Dunne is not entirely wowed by the much-touted thriller The Book of Mirrors, the first novel in English from Romanian writer EO Chirovici.
At the end of this novel, the Romanian author Eugene Chirovici quotes the French writer Marcel Proust who once declared ..."Remembrance of things past is not always the remembrance of things as they were"... and that is the premise of this whole story, which centres around the brutal murder of renowned psychologist Jospeh Wieder at Princeton University in 1987.
It begins in New York 25 years later, when literary agent Peter Katz receives a partial manuscript from Richard Flynn, one of the suspects in the case, who is out to set the record straight. Unfortunately, the writer dies before Katz can find out more, but intrigued, he endeavours to solve the crime.
The Book of Mirrors has created a huge stir in advance of publication in English, perhaps just reward for an author who has been writing stories since he was ten. To supplement his income as a young adult, he became a journalist (not necessarily the easiest job in Romania). He would in time win numerous awards for his news coverage.The Book of Mirrors is his first novel in English, which is now effectively his second language.
The Book of Mirrors has had an interesting history and there has been many a slip between cup and lip, as it were.The novel was rejected by a number of American literary agents, who did npt inform the author as to why they were rejecting it. Subsequently, he made some revisions and decided to sell it to a small press in the UK. That publisher was reputedly unable to provide an adequate adavance, but urged him to try again to get the book to a wider market. On this more fortuitous occasion, It was bought by Marilla Savvides at PFD which gave rise to a massive auction, as UK publishers bid for the rights.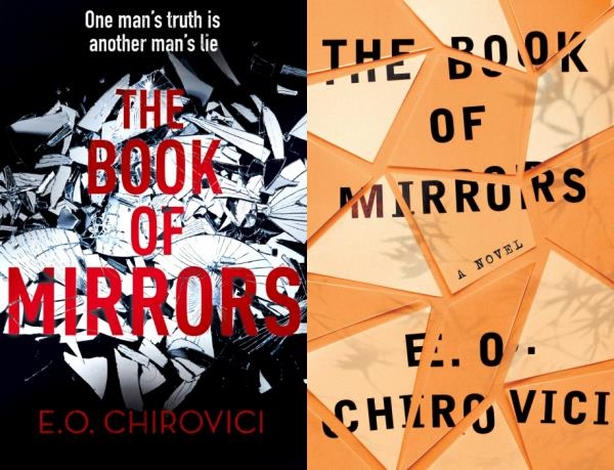 The manuscript has now been sold in some 38 countries and The Book of Mirrors is one of the early publishing sensations of the year. It aspires to be a literary thriller, but to me, it doesn't quite get there – maybe because English is not the author's first language, but I also blame his editors who have allowed some 'clangers' to make it into print, thereby disrupting any literary flow.
I also failed to warm to the principal characters and the narrators, of whom there are three. At times it is hard to distinguish between them (the narrators)... and the way the second, journalist John Keller, opts out, left me quite frustrated. It's a good yarn, but I was always more occupied with the story than with the principals. Chirovici says the book is more a "whydunit" than a "whodunit." At the end, I wasn't much the wiser.
Would I read more of Chirovici's work? I'd love to read one of his earlier novels in translation to see how that pans out.
Eileen Dunne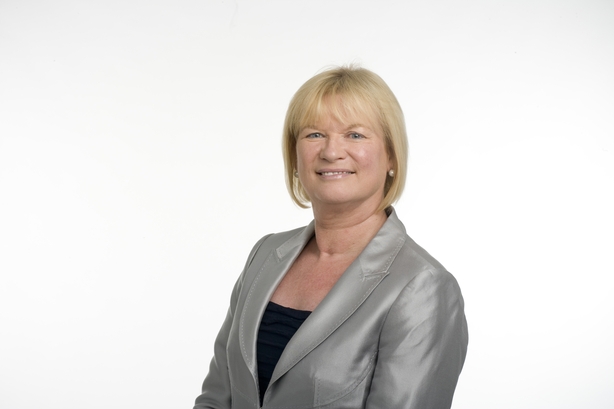 Biographical note:
E.O. Chirovici was born in Transylvania to a Romanian-Hungarian-German family. He made his literary debut with a collection of short stories, and his first novel, The Massacre, published in 1991, sold over 100,000 copies in the Romanian language. He spent years as a journalist, first running a prestigious newspaper and later a major TV station. He has been writing full time since 2013 and currently lives in Brussels. He is a member of the Romanian Academy of Sciences and recipient of the Star of Romania, the highest distinction of the Republic. In 2009, he was awarded the Kent Medallion by the HRH Duke of Kent in Great Britain and he is recipient of honorary PhDs in Economics, Communication and History,
Interestingly, the publisher's information suggests angles for interviews, as follows: exploring the complexities of the insanity defence; how over 80% of our memories are false; how memory can be easily manipulated . . . .