To celebrate her centenary, Maeve Brennan's writing is available to enjoy online on RTÉ:
Maeve Brennan on RTÉ Radio's Drama On One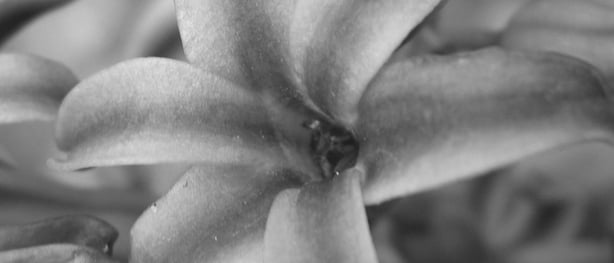 The Blue Hyacinth by Maeve Brennan is a story of the waltz of life, riddle of death, and the paradox of grief. Hubert and Rose Derdon have been together for a life, but when Rose dies, Hubert finds he is unable to grieve for his wife. It was adapted and directed by Joe O'Byrne for RTÉ Radio Drama.
The production stars Barry McGovern, Anita Reeves, David Herlihy and Jane Brennan. It was first broadcast on RTÉ Radio in September 2011, having been performed and recorded in front of a live audience. It was part of the Drama in the Air series, Drama On One's season of public performances of radio theatre at The Mill Theatre, Dundrum, Dublin and presented in association with Ulster Bank Dublin Theatre Festival 2011. Listen to it here.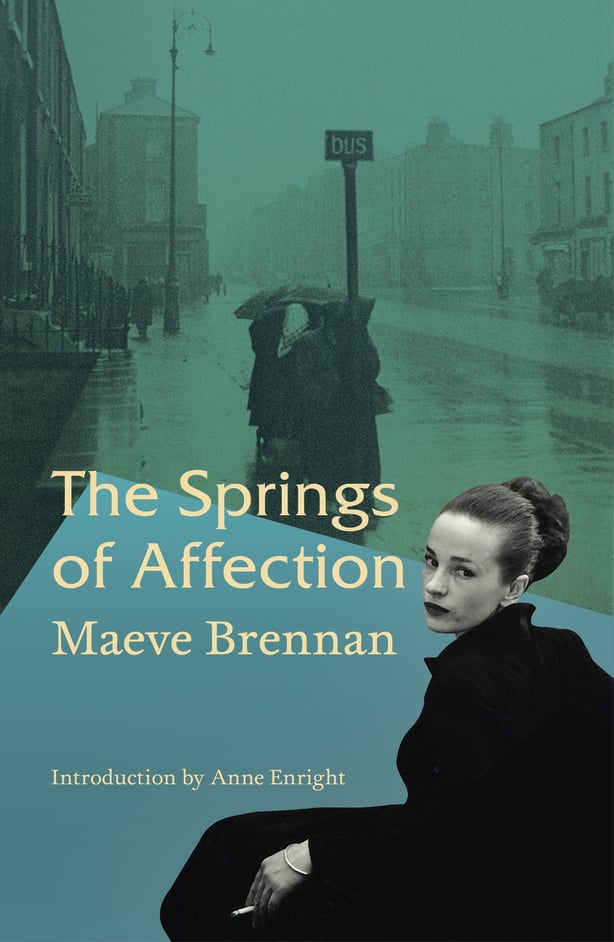 Maeve Brennan on RTÉ Radio's Book on One
For two weeks in January 2017, to mark the birth centenary of Maeve Brennan, RTÉ Radio 1's The Book on One is featuring two of her stories, in its nightly weekday broadcast at approximately 11.15pm, during the Late Date programme. The stories are from her collection The Springs of Affection, published by The Stinging Fly Press in 2016 with an introduction by Anne Enright. Each but one of the stories in this collection were first published in The New Yorker Magazine.
A Free Choice is read by Cathy Belton nightly from Monday to Friday 2-6 January 2017. It tells the story of a young woman, Rose. It takes place in the lavish house of her now deceased father's employers, the Ramsays. There is a party being given for the people who worked at their shop. The environment sets Rose remembering her father who was once assigned to help decorate the drawing room in which she is now attending her first dance. It also sets her contemplating much else through the evening during which the story takes place.
An Attack of Hunger is read by Caitríona Ní Mhurchú. It will be broadcast nightly from Monday to Friday 9-13 January 2017. This story focuses on a lonely married woman, Rose who is married to Hubert Derdon. She is the same but now older Rose, from the story A Free Choice. In this story bereft and struggling to cope since her son John, has left home to become a priest. Like many of her stories, 'An Attack of Hunger' is set in the then relatively new Dublin suburb of Ranelagh, where Maeve Brennan spent much of her childhood.
Each of the stories can be heard here from the week of their broadcast, and for 4 weeks following their broadcast.