RTÉ Culture was struck by two things that came from the Abbey's programme for 2017: Our national theatre has over the years overlooked some major Irish playwrights and, secondly, the Galway International Arts Festival (GIAF) continues to be Ireland's most prolific breeding ground for new work.
The Abbey's two new artistic directors, Scottish double-act Neil Murray and Graham McLaren, have been in situ only since October yet have already made their presence felt.
Their Abbey Theatre 2017: What Happens Next is This... programme has sought to redress the national theatre's record with regard to some big names in Irish drama and has invited collaboration from companies that have impressed the pair in recent years.
Hard to believe, but next year is the first time playwright Enda Walsh's original work will be performed on the Abbey's main stage with productions of both Arlington (February) and Ballyturk (March) to look forward to.
Walsh's influence and international success as a contemporary Irish playwright is something the co-directors feel should be reflected on the national stage.
"We wanted to start our first season on the Abbey stage by inviting in Irish artists, companies and shows we have long admired," Murray and McLaren said at the launch. The companies that have caught their attention are Druid, Corn Exchange, Landmark and Rough Magic.
"A number of these shows have never been seen in Dublin and none of them at the national theatre. If you haven't seen them yet, you should, and if you have seen them you should see them again."
Anyone who attended the GIAF last July will have had the chance to catch not just Landmark's production of Walsh's new play Arlington (February) but also Druid's take on Waiting for Godot (April), both of these plays are being brought to the Abbey in 2017.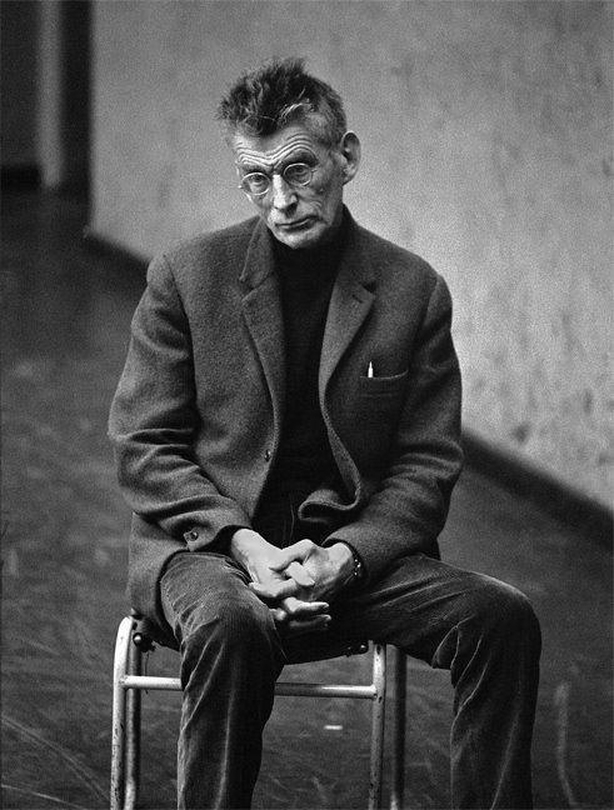 Samuel Beckett is far from a neglected playwright, by any measure. But excluding Pan Pan's 2016 production of his radio play, All That Fall, and a 2008 production of Happy Days the Abbey have left it to others - including the Gate, the Project and the Dublin Theatre Festival (DTF) - to showcase one of the twentieth century's finest dramatists.
Unbelievably Waiting for Godot, one of the most produced plays of the last century, has not been put on the main stage of our national theatre since Beckett directed it himself in 1977 with a touring Schiller Theatre Company from Berlin.
Godot returns this season with Druid's Garry Hynes directing and a strong cast of Aaron Monaghan, Rory Nolan, Marty Rea and Garrett Lombard.
In addition Lisa Dawn puts on her one women Beckett prose piece entitled No's Knife in June.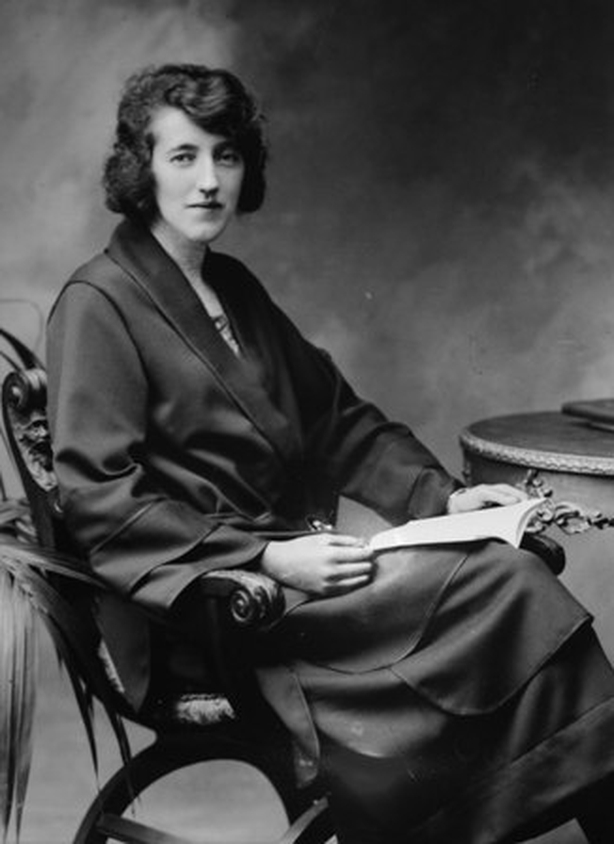 With the #WakingTheFeminists movement exploding from the Abbey's 2016 programme announcement by Fiach MacConghail, a year on it is welcome news that Teresa Deevy's play Katie Roche is being revived in August. It happens to be a play about the limited opportunities for women in Irish society.
Deevy was a playwright who dominated the Abbey stage in the 1930s with six of her plays produced over a six year period. Earmarked as a rising star, Katie Roche was part of the Abbey's tour to the US in 1937 alongside the works of Sean O'Casey and JM Sygne. Despite this, Deevy has found herself airbrushed from the Irish canon.
All in all the inclusion of Beckett, Walsh and Deevy in 2017 corrects some blindspots in the Abbey's recent history, bringing a few outsiders of Irish theatre back into the national conversation.
By February, the new co-directors are to give details on the role the Peacock stage will have in developing new work. Much of that fostering is currently being done at festivals like the GIAF, DTF and the Tiger Dublin Fringe; we wait to see how that will be addressed.