Although it might seem like the most difficult thing in the world when you're cosily ensconced at home with a box of luxurious biscuits that you aren't sure were a re-gift, there are some brilliant cultural things happening in the days after Christmas. We've compiled some that may tempt you to leave your comfy den.
Lingo New Year's Festival Poetry Slam, Dublin (December 30th)
Comedian Colm O'Regan (of Irish Mammies fame) will be hosting this special open mic poetry slam, bringing some of Ireland's best comedy and spoken-word performers together for one exhilarating night of performances - details here.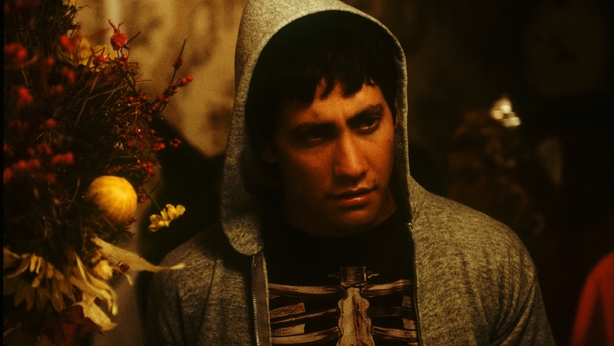 Donnie Darko Re-release, IFI Dublin
Though a film about an impending apocalypse is not exactly a festive offering, the 4K re-release of the seminal cult classic starring Jake Gyllenhaal is sure to be popular, and pre-booking would be advised - details here.
Hollywood Musicals Series, Queens Film Theatre Belfast (Begins January 1st)
Inspired by the forthcoming release of Damien Chazelle's La La Land, Belfast's arthouse cinema will be screening a special series of films about Hollywood and fame. They begin with An American In Paris, starring Gene Kelly, a multi-Oscar winner directed by Vincente Minnelli. In the following weeks, viewers will have the opportunity to enjoy classics like Singin' In The Rain, Funny Face and A Star Is Born - book here.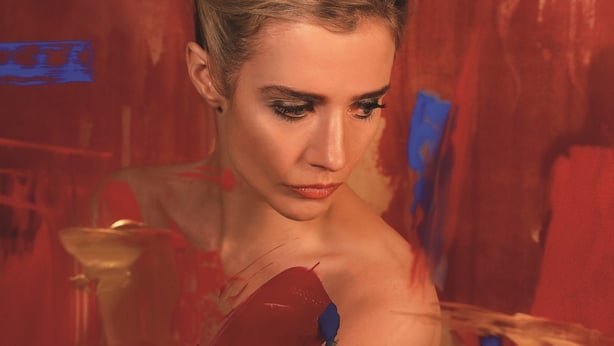 Anna Karenina at The Abbey Theatre, Dublin
Marina Carr's epic three-hour plus adaptation of Tolstoy's classic of Russian literature has been receiving glowing reviews since it opened at the beginning of December. With Lisa Dwan as Anna in her Abbey debut, it's a riveting story told in a decidedly new way - one that you can enjoy until the end of January. Book here.
RTÉ Symphony Orchestra New Year Celebration at the National Concert Hall, Dublin (January 1st)
If you want your new year to begin with a touch of contiental glamour, this could be for you. The theme for this evening of quality entertainment is decidedly Viennese, with soprano Máire Flavin singing from the Franz Lehár catalogue and the best of Strauss (think Blue Danube Waltz and The Radetzky March) - book here.
New Year's Eve at Róisín Dubh, Galway
The beloved Galway venue has a stellar lineup to bid good riddance to 2016, with music from Elaine Mai, Daithi, and the King Kong Company - tickets are going fast here.
Mick Flannery's New Year's Eve Show, Cork Opera House
With Flannery having worked on new material while based between Cork and Clare for the last number of months, and support from the Swiss jazz-pop singer Sophie Hunger, this show at Cork Opera House is sure to be packed out - details here.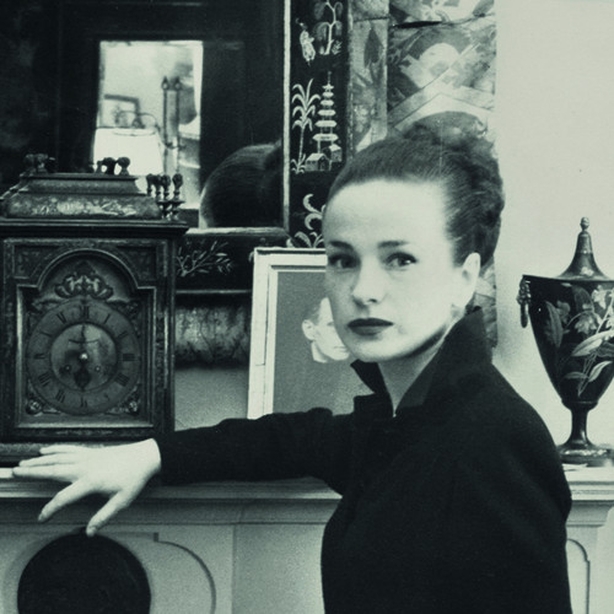 Nollaig Na mBan at the Irish Writer's Centre, Dublin (January 6th)
2017 marks the centenary of the birth of seminal Irish writer Maeve Brennan (pictured above) and the Irish Writer's Centre and The Stinging Fly have decided to celebrate her work in style. RTÉ Book Show host Sinead Gleeson will be MC-ing a night of entertainment with guests Anne Enright, Angela Bourke and more. They're also encouraging attendees to bring a book by a female writer for a Women's Christmas Kris Kindle. Celebrating women and presents, the perfect combination - get your tickets here.
David Bowie Singalong Social, Grand Social, Dublin (January 8th)
The Thin White Duke will be a year gone next month, and the folk at Sing Along Social are planning a lovely event in honour of Bowie at the Grand Social, with a percentage of the proceeds from tickets benefiting the Irish Cancer Society. Come along and belt out Life On Mars, free from judgement. Yes please.