What books are you going to love in 2017? RTÉ Culture recommends three writers who are releasing novels over the coming year.
Each author is at a different stage in their literary careers, but whether it's a debut, a much anticipated follow-up or a master completely changing tack, 2017 is an important year for these writers.
---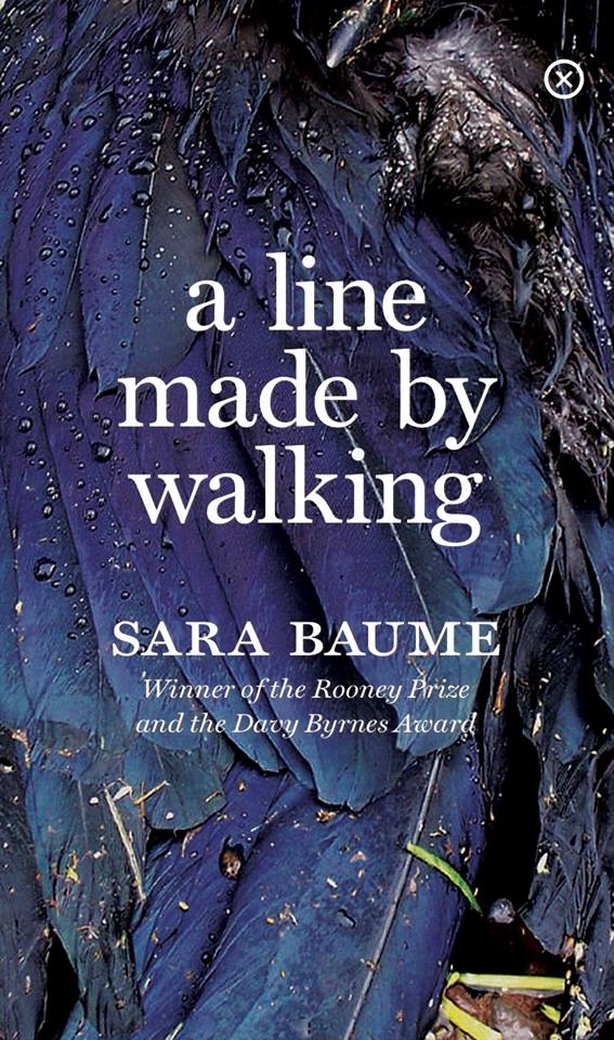 Sara Baume – A Line Made by Walking (Tramp Press) February
The most famous dog in Irish literature at present is a one-eyed mutt called Wink that belongs to author Sara Baume and was the inspiration for her debut novel, Spill Simmer Falter Wither (2015). The novel recently won her the Geoffrey Faber Prize, which is awarded to authors under the age of 40.
It tells a compassionate story of the bond between two damaged souls: Ray, a lonely 57 year old country man who is "too old for starting over, too young for giving up," and a mischievous shelter dog who Ray adopts called 'One Eye'.
This well-worn yarn about a man and his dog was given a vivid reimaging by a writer whose prose is borne from a visual artist's eye for evocative detail.
Her second novel, A Line Made by Walking, seems more directly autobiographical as its protagonist is an art school graduate floundering somewhat after leaving college. It took Baume five years of writing in obscurity to become an overnight success. A writer who prefers to see things before describing them, she certainly has experienced the travails of a young artist looking for the correct canvas.
Thankfully for readers, Baume found hers in writing. Now we'll just have to wait and see whether her character is afforded the same luxury in her sophomore novel.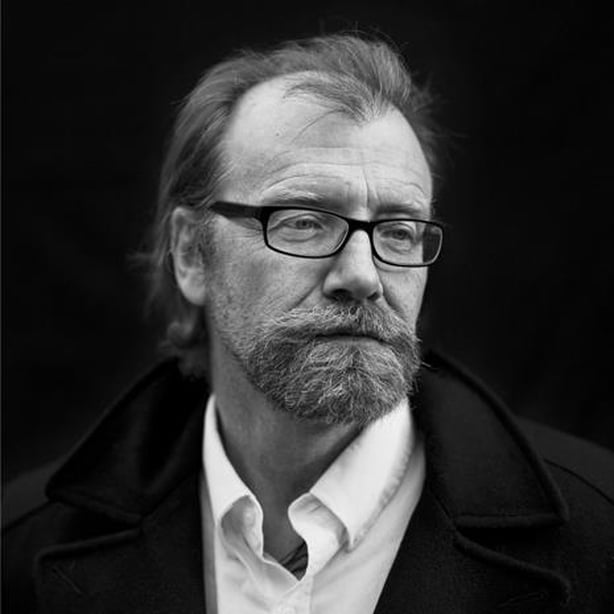 George Saunders – Lincoln in the Bardo: A Novel (Bloomsbury) March
George Saunders is as American a writer as they come. Only that vast spawling disneyland of commodification, the now struggling democratic melting-pot, could have produced the imagination which has fuelled his strange and thrilling explorations of contemporary America.
Saunders only started writing fiction in his late thirties after a career as an environmental engineer. His first collection of stories, CivilWarLand in Bad Decline, was published in 1996 and the collections that followed – Pastoralia (2000), In Persuasion Nation (2006) and Tenth of December (2013) – have confirmed him as a searingly original master of the short story.
Now, in 2017, he is breaking with the short story form having written his first novel entitled Lincoln in the Bardo.
Set in 1862, at the outset of the Civil War, Abraham Lincoln is in mourning for his eleven year old son Willie, who has died of typhoid. More spiritual than historical, a strange Saundersian adventure unfolds as Lincoln sits in the Georgetown cemetery wrestling for control over his son's drifting spirit. Amongst this layered and fragmentary narrative, the reader follows Lincoln's search for an empathy that he can use as president during this tumultuous time.
George Saunders will be interviewed by Sinead Gleeson on March 13th in the Pavilion Theatre, Dun Laoghaire.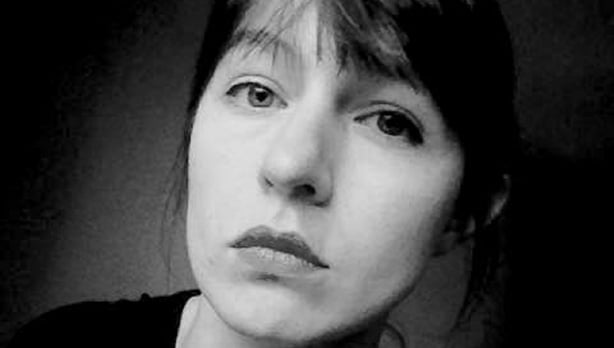 Sally Rooney – Conversations With Friends (Faber & Faber) June
At age twenty-two Sally Rooney was the top competitive debator in Europe. She detailed this experience in an essay for The Dublin Review entitled Even if you beat me. That facility for arranging language at speed and delivering it persuasively will come in handy as she starts out on her career as a fiction writer.
From County Mayo, but living in Dublin since college, Sally Rooney's debut novel Conversations with Friends managed to set seven publishers up against each other in a bidding war that was eventually won by Faber & Faber. Rights to the novel have since been sold to publishers in eleven countries.
To date her writing has appeared in The Stinging Fly, The Winter Pages and her short story Mr. Salary was published in Granta Magazine's spring anthology which, dedicated to new Irish writing. She was the youngest author featured.
Her short fiction has dealt with relationships, and how inadequate our categorisations of them can be. Set in literary Dublin, her novel continues with this theme as two college students become entwined in an older couple's marriage and their young certainty is replaced with a more nuanced and messy complexity.
This is the debut to watch out for in 2017.