Face it, people, it's Christmas - time to start planning that annual family outing in search of brave heroes, damsels in distress, and sassy dames, all wrapped up in some singalong tunes and a happy ever after. For your delectation, we offer our own selection of choice panto options, along with a couple of tasty alternatives...
---
Dublin - The Ugly Sisters And Yer Wan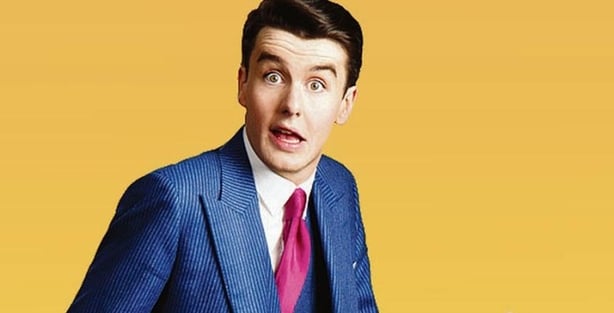 Truth be told, Dubliners are spoiled for choice when it comes to Christmas panto treats - you can't go too far wrong with Robin Hood at The Gaiety, for starters - but the new King Of Irish Panto is officially Al Porter, who caps a remarkable year with a very welcome welcome return to the Olympia stage. The secret weapon here is actor-turned-director Simon Delaney, a seasoned panto veteran who stays behind the scenes after featuring in global box-office smash The Conjuring 2. Also: Dustin! The Olympia, 16 Dec - 8 Jan - more here.
Limerick: Beauty and the Beast
Limerick's UCH once again plays host to the best show in town, fun for all the family with a cast that includes comic Karl Spain (who also co-wrote the aforementioned Olympia panto in Dublin, with buddy Al Porter), Fair City stars George 'Mondo' McMahon and Aoibhín Garrihy, plus - most importantly - Ireland's finest panto dame bar none, the mighty Myles Breen. University Concert Hall, 19th Dec - 8th Jan - more here.
Belfast: Ponypanto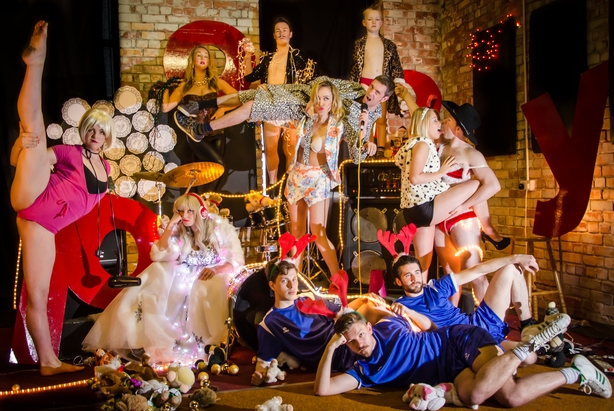 Definitely not for children, this award-winning Belfast-based comedic dance company have been hosting their own rather unique seasonal spectacular at The MAC for the past few years, gathering the finest local talent for an anarchic (and occasionally aerobatic) free-for-all, led by ringmistress extraordinare (and chief Pony) Leonie McDonagh. NB: Little people might like to check out The Gingerbread Mix-Up at The Lyric. The Mac, 14 Dec - 23 Dec - details here.
Cork: Cinderella

They're doing a whopping 66 performances this year in the Cork Opera House, after last year's run proved a virtual sell-out. Local panto favourite Frank Mackey has penned the script and features as Fairy Wanda, while Cork-born actress Molly Lynch, who plays Cinders, returns home after a storming appearance at the BBC Proms in Fiddler On The Roof. Cork Opera House, 1 Dec - 22 Jan - more here.
Your Panto Alternative - The Nutcracker on tour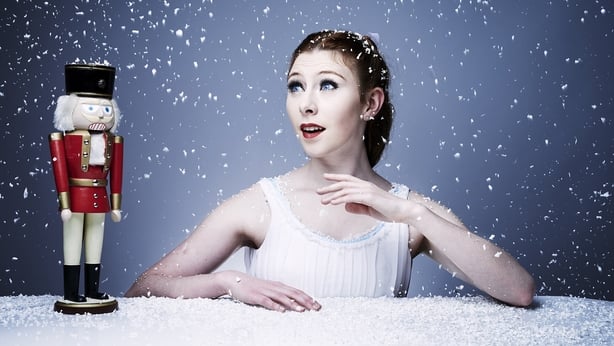 In case you're seeking a gentler alternative to this year's hilarious panto shenanigans, Ballet Ireland prance to the rescue with their rather sublime touring production of Tchaikovsky's timeless classic, playing at a number of venues nationwide until Dec 23 - dates and venues here.