The Crawford at the Castle sees the collection of Crawford Art Gallery travel to Dublin for the first time in its near 200-year history, to Dublin Castle.
Founded as a school of art and 'saloon of sculpture' in 1819, the collection at Crawford Art Gallery began with the prestigious gift of 'Canova Casts' from the Prince Regent who, as King George IV, visited Dublin in 1821. The Throne Room at Dublin Castle is so named for this visit. This is just one of the many resonances between these two institutions traced by the exhibition.
The Crawford at the Castle displays a selection of works from the gallery's collection, providing a vivid survey of Irish art from 1730 to 2015, while exploring pertinent themes to such a historic setting.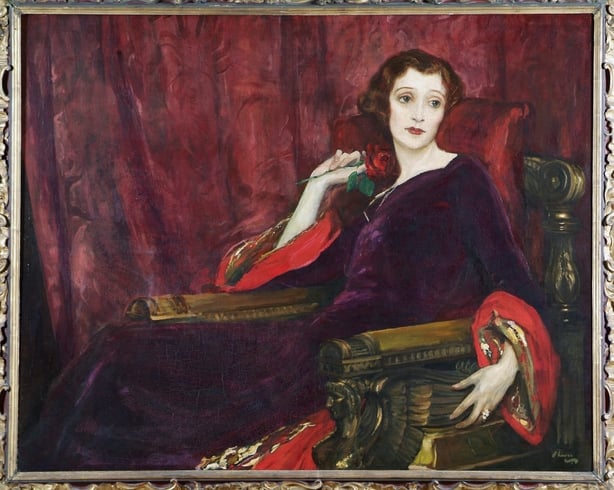 The Red Rose by Sir John Lavery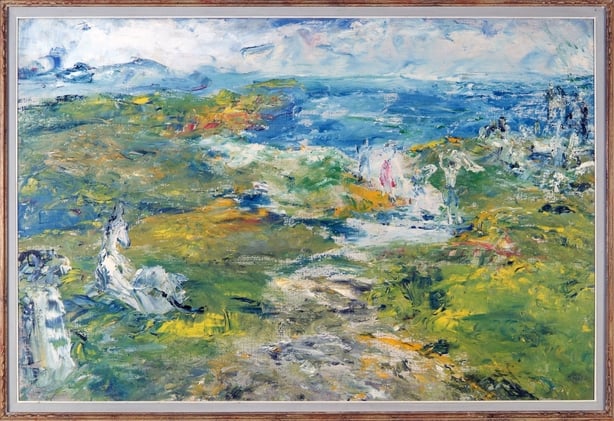 Returning from the Bathe by Jack B. Yeats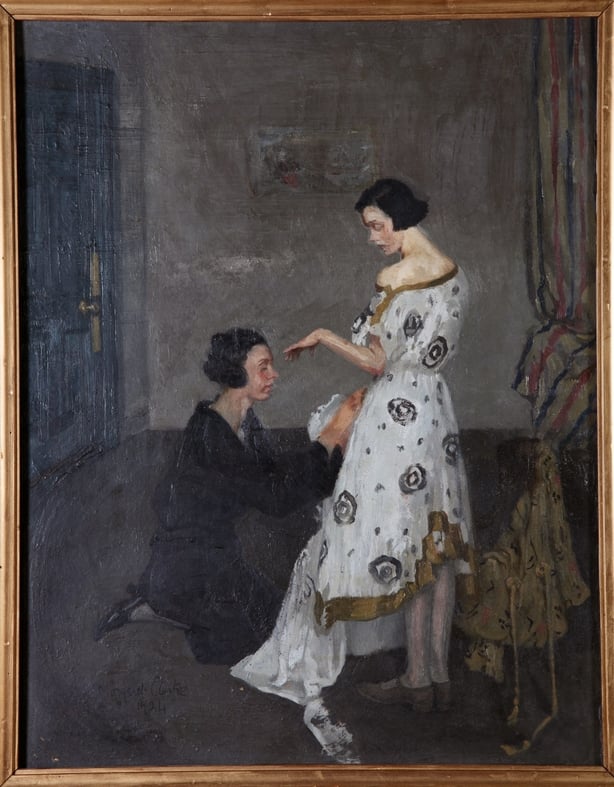 The Dressmaker by Margaret Clarke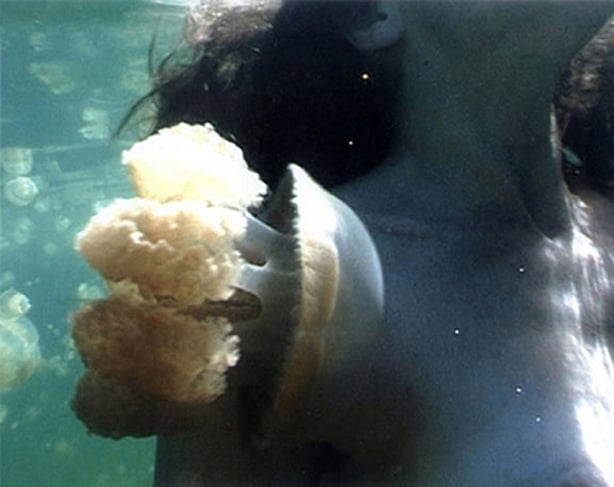 Still from Jellyfish Lake by Dorothy Cross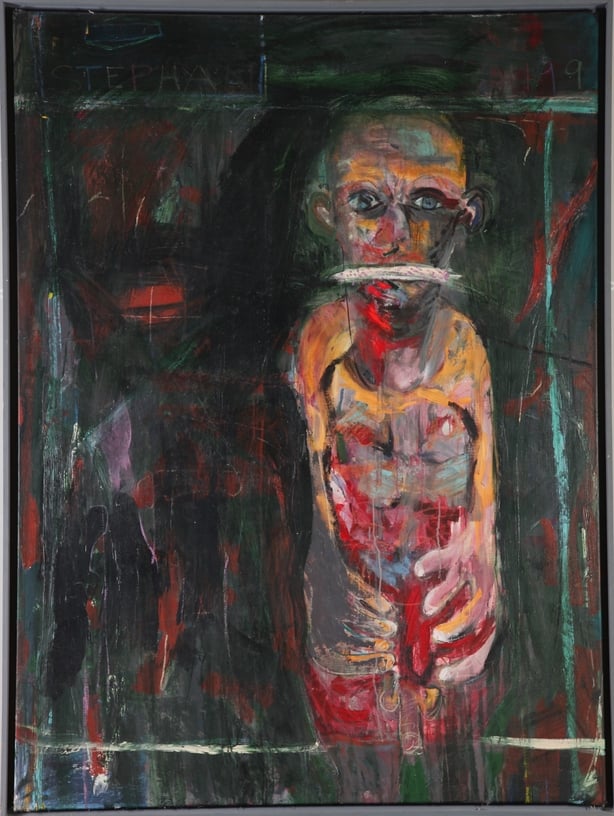 Figure Silenced by Brian Maguire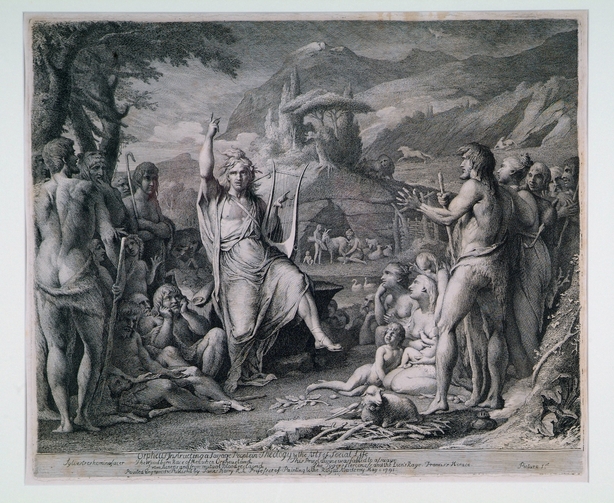 Orpheus Instructing a Savage People by James Barry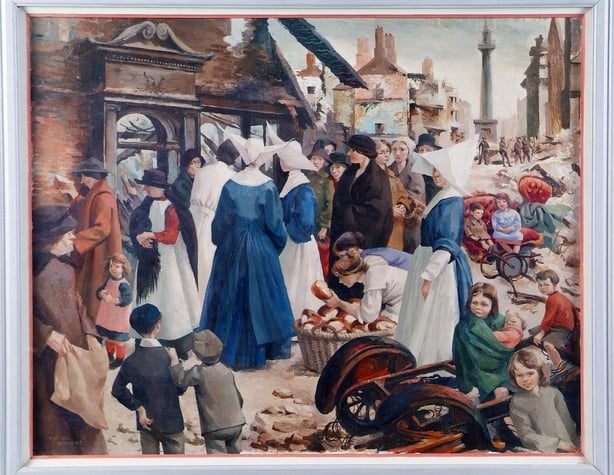 The Breadline, 1916 by Muriel Brandt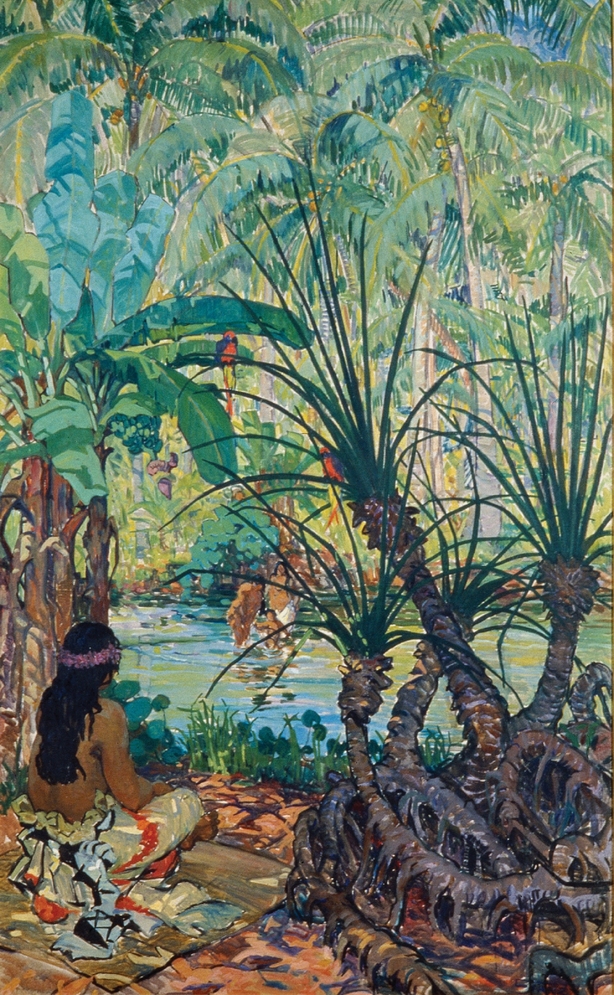 Samoan Scene by Mary Swanzy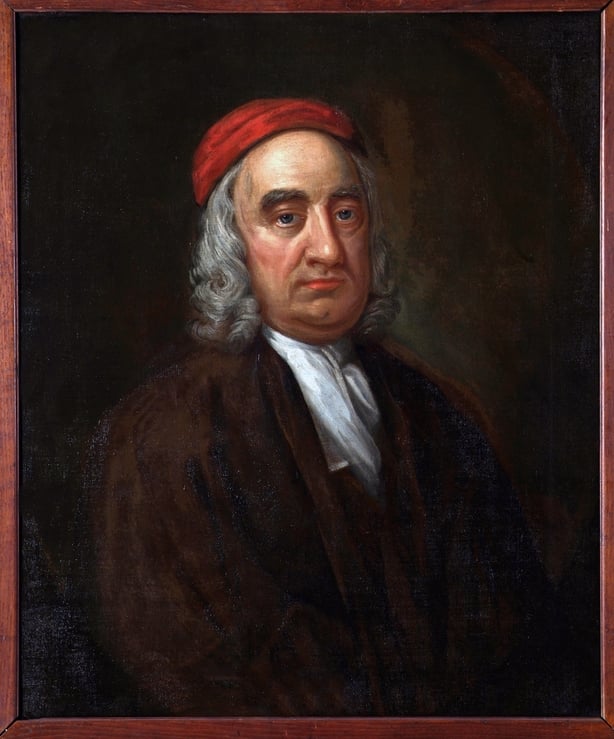 Portrait of Jonathan Swift by Francis Bindon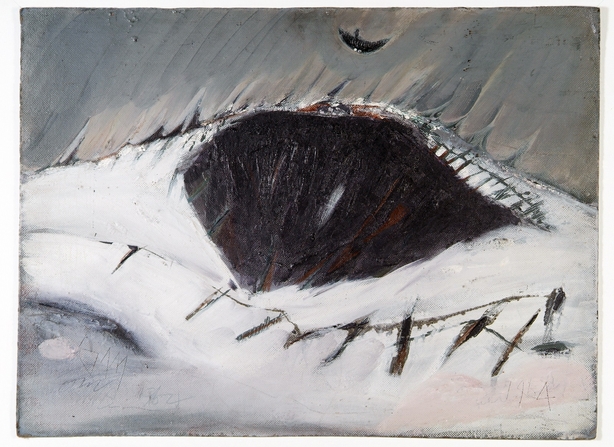 Hawk and Quarry in Winter – In Memory of Peter Lanyon by Tony O'Malley
The Crawford at the Castle runs at Dublin Castle until 12 February 2017