This month's books could not be more different from each other, and that's one of the ways I like these things...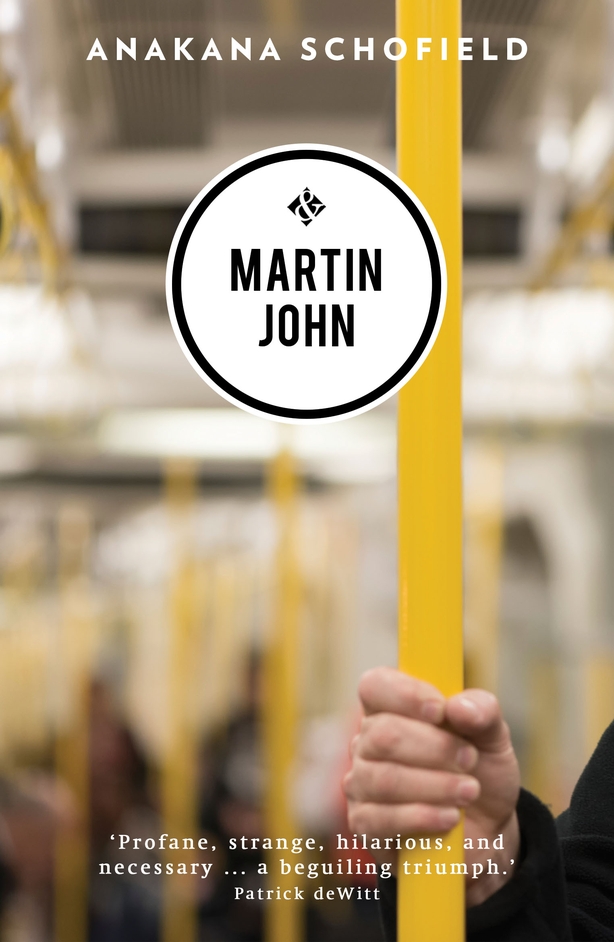 Anakana Schofield's Martin John has just been nominated for the 2016 Goldsmiths Prize in the UK - a prize that awards innovative telling of fiction.
It's a story of the eponymous Martin John, his life in London, why his mother has exiled him from Ireland and how he likes to rub himself up against strangers on the Tube and what worse things may lie in his past. It's brilliantly told, innovative in structure but, yes, has a story some people might not find for them...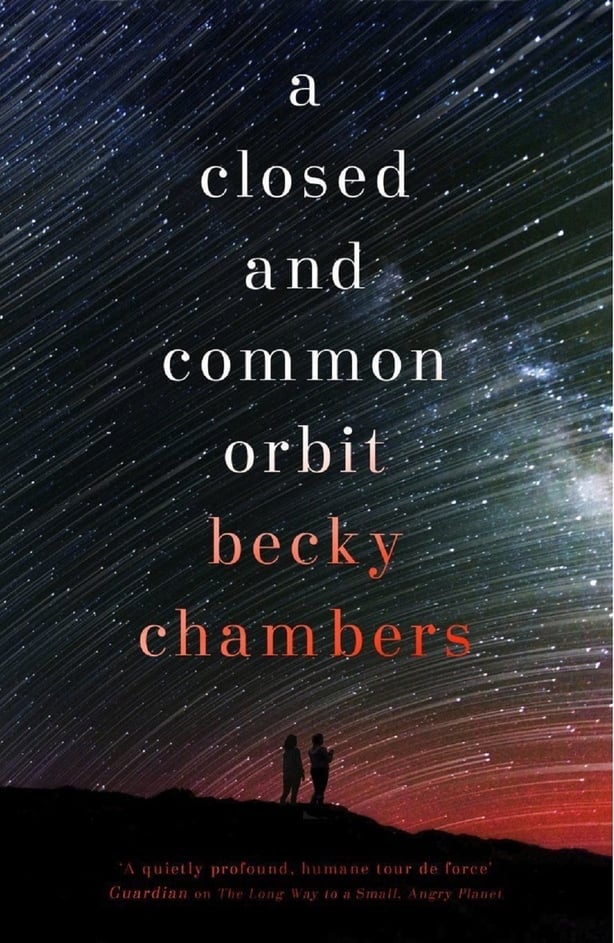 Our second pick is A Closed And Common Orbit - the sequel to A Long Way To A Small Angry Planet by Becky Chambers. Yes, it's technically science fiction and set far, far away from Earth in the future but really it's a story of love, loyalty, "humanity" and adventure. Do you need to have read the first book? It helps, is it necessary? I'm not so sure. It's assured and ten times better then the first book I loved so much.
What are you waiting for? You can join in with over 4,000 other readers at the Rick O'Shea Book Club here.