From yellow sliothars to bilingual babies, the best of the last week on Brainstorm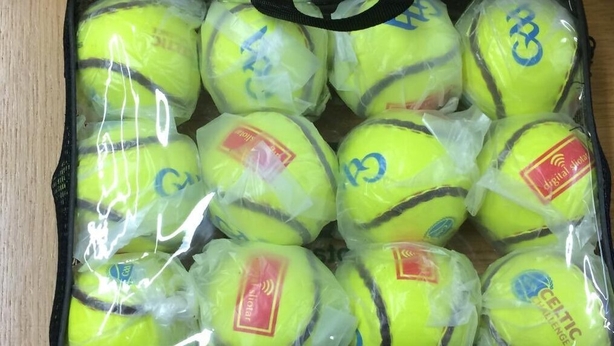 Our most read story for the week is where Kieran Moran from DCU tells the fascinating tale behind the introduction of hurling's new smart sliothar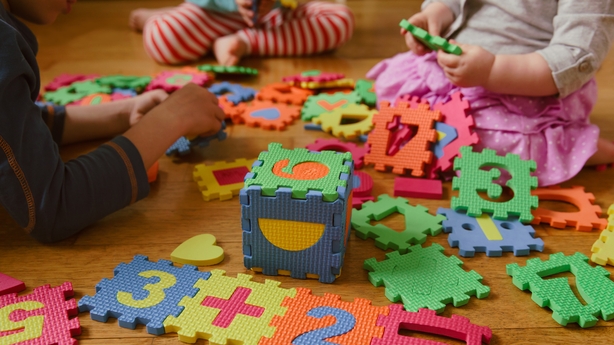 Vittorio Bufacchi from UCC is a prolific Brainstorm contributor and his Election 2020 piece looks at how introducing free childcare could be a game-changer towards creating a more equal and fair society.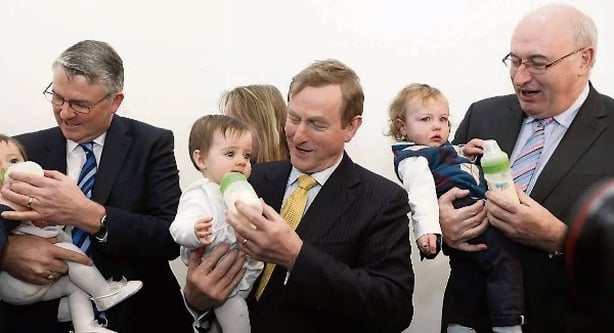 You learn something new everyday on the Brainstorm desk. Here is Mary-Pat O'Malley from NUI Galway explaining why babies are wired to acquire more than one language and tend to do so without too much bother
This week's podcast is based on John Walsh from TU Dublin's piece looking at the ins and outs of open-plan offices. "Is open-plan evil and we should all retreat to hide in our own private offices? Or should we embrace the collaborative world of huddles and scrums?"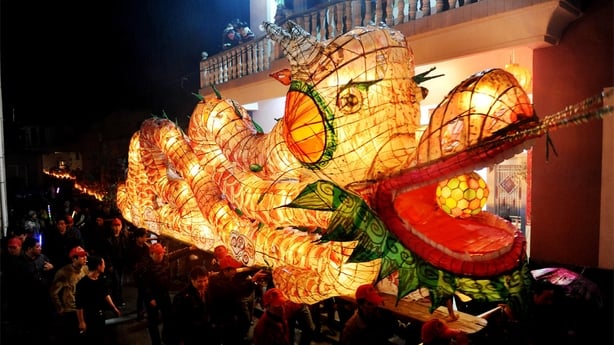 新年快乐 (Xīn Nián Kuài Lè)! We mark the Chinese New Year with this piece from TU Dublin's Jun Ni on the origins of some of the colourful traditional celebrations and activities around this festival
The surprisingly interesting history of the shopping trolley. A Brainstorm video by @_lauragaynor based on a piece by Edel Foley @WeAreTUDublin https://t.co/CvTqyb9kN0 pic.twitter.com/C2zBTHFEwS

— RTÉ Brainstorm (@RTEBrainstorm) January 23, 2020
We welcome video producer Laura Gaynor to the Brainstorm team and her first piece is based on an article by Edel Foley from TU Dublin on how the shopping trolley changed the world