Opinion: ahead of The Future festival in Dublin next week, an assessment of the importance of design and creativity to the Irish economy
The Future is a new event celebrating the role that creative innovators play in design, media and culture. Taking place at Dublin's RDS on November 3 and 4, The Future will look at society and business, and the interstitial spaces that transcend both.
Two days of ambition and innovation, the four stages will bring together a diverse group of thought leaders from such industries as advertising, media, design, creativity, business and culture. There will be over 70 speakers from the worlds of media, technology, design, brands, business, experience, trends, fashion, publishing and art imparting their knowledge and insights into innovation and creativity and how the future will be shaped.
The Future Stage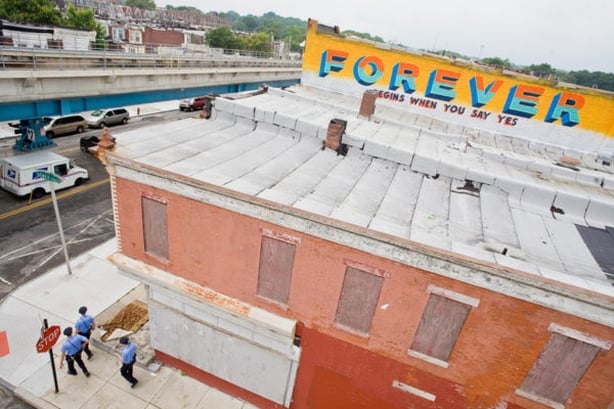 Some of the world's leading innovators in advertising, media, engineering, interior design, fashion, experiential, future trend forecasting and more talking about the thinking and projects that have pushed the very edges of their industries. Here, industries that create an impact that ripples on beyond the original intent will show what will be achieved.
The Studio Stage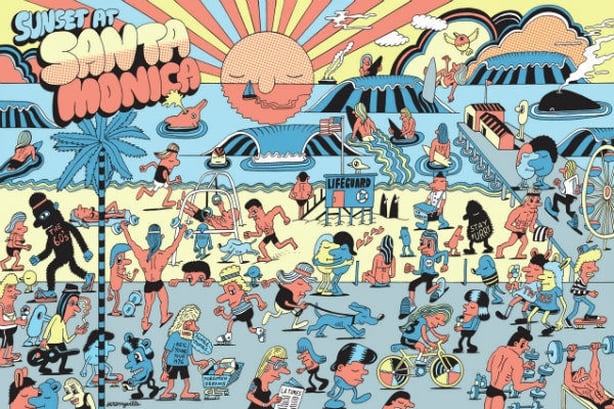 The best contemporary Irish and International creative agencies showcase how they work and how they're adapting and preparing for the future. It's proof that even with the rise of robots and Artificial Intelligence, humans will always have better ideas - provided we care to create a better result.
The Vision Stage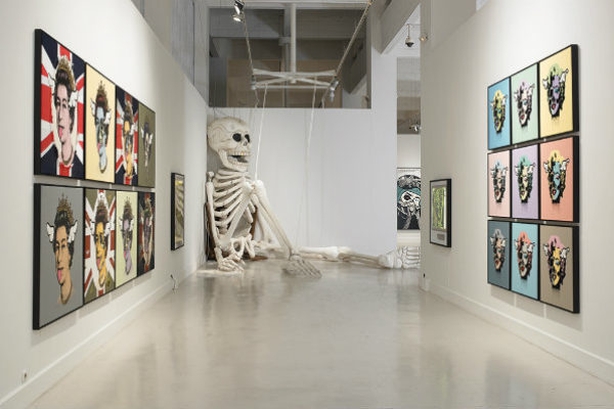 A different take on what the future has to offer, and the opportunities being made in different ways. People who are reimagining craft from the outside in, people creating and fostering communities, those who choose analogue, and individuals who push their skills into ever bolder spaces, and collaborate with like-minded creatives.
Village Stage
Everything that happens throughout The Future distilled into a series of interviews, discussions, conversations and themed debates on the issues and topics set to influence the future. Topics for discussion will include Curating Communities and Cities, The Gender Gap, Future Branding, The Rise and Impact of Influence, Challenging Content and lots more.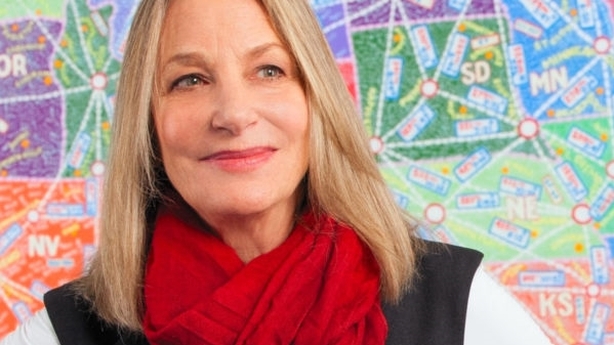 International speakers will include Stefan Sagmeister (Sagmeister & Walsh), Adrian Newey (Red Bull Racing Formula One Team), Paula Scher (Pentagram), Alex Bec and Will Hudson (It's Nice That!) and Frankie Ratford (The Design Kids). Irish creatives such as Jonathan Forrest (In the Company of Huskies), Patrick Meade (Boys & Girls), Yvonne Farrell and Shelley McNamara (Grafton Architects), Lorna Ross (Fjord), Lara Hanlon (IBM Studios), Charlotte Barker (Dynamo) and Jonathan Legge (Makers & Brothers) will show how Irish creatives and innovators can stand proudly with their international colleagues.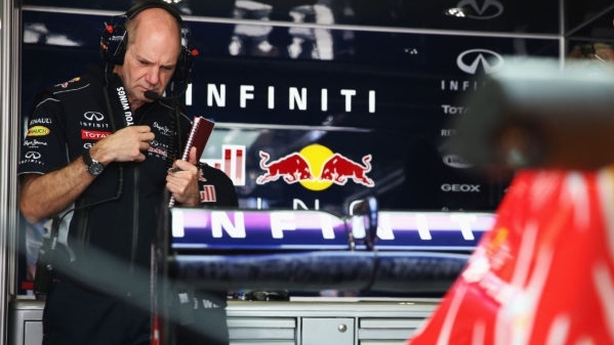 The latter involvement is important. Although The Future will showcase the best of Irish creativity, there seems to be a perception amongst the Irish client community that Irish design is inferior to the international sector. We continually see many Irish brands going abroad for their creative work, when the skills and competencies are apparent here. Irish designers are just as good, if not better, than their international counterparts.
In January 2016, the Department of Business, Enterprise and Innovation published the Policy Framework for Design in Enterprise in Ireland, the first government policy on Design since the Design In Ireland Report (also known as the Scandinavian report) published in 1962.
One of the key findings of the 2016 report was the contribution that the creative industries make to the Irish economy. Exports from design sectors account for over €38 billion in revenues generated in the Irish economy or 21 percent of total exports. Employment in design roles has increased by 6.7 percent from 45,000 in 2011 to 48,000 in 2014, or 2.5 percent of total employment in Ireland.
One of the key findings of the 2016 report was the contribution that the creative industries make to the Irish economy
Furthermore, evidence indicates that there is a cohort of businesses in Ireland (i.e. sectors outside of design) who now place a strong emphasis on design-related activity for the first time. These design-driven firms see design as a critical element to their efforts in developing new products or improving existing products and services. Non-design companies cite design as being crucial to innovation, customer satisfaction, developing goods and services, increasing profitability and exports and research and development.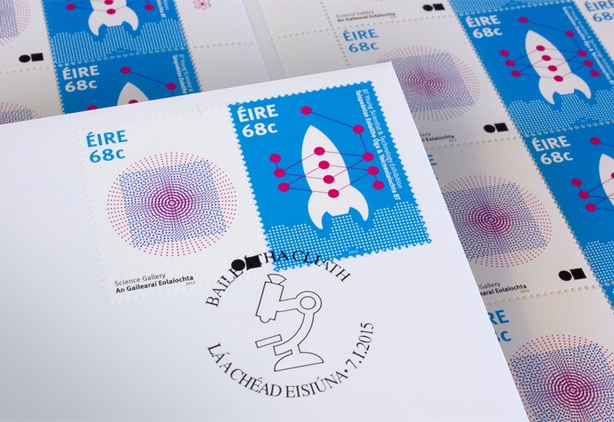 Irish designers demonstrate a higher level of third level qualifications than the national average in employment, with 66 percent of the design workforce holding third level qualifications. By comparison, only 54 percent of those employed in the total economy have a third level qualification. There is a strong start-up culture in the Irish design sector, with almost one in five businesses classified as start-ups and almost two thirds of design enterprises less than ten years old.
We are finally recognising the role of design in the broader economy. Design and creativity drive innovation, not just for the creative industries but in all industries. We are now starting to see the emergence of a new type of creative worker, the Design Executive Officer, a designer with not only creative and innovation skills, but business and entrepreneurial skills. Many businesses are now starting to realise the potential that creativity and innovation can bring to their enterprises and the future of the creative worker may exist outside the paradigm of creativity. Ideas will change everything, and ideas will change the future.
---
The views expressed here are those of the author and do not represent or reflect the views of RTÉ
---