ARCHIVES DAILY: WAR AND CONFLICT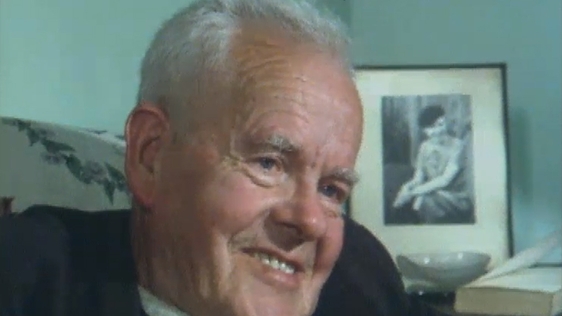 John McGallogly was brought before a military court with William Pearse on 3 May 1916. He describes how the trials took place and the sentence he received.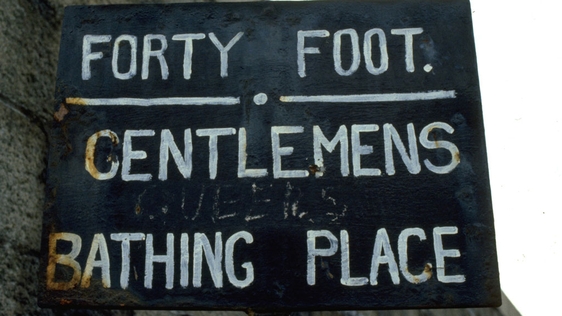 Traditionally the sanctuary of male nude bathers, the Forty Foot saw women show out to protest at their exclusion from the bathing zone.