ARCHIVES DAILY: WAR AND CONFLICT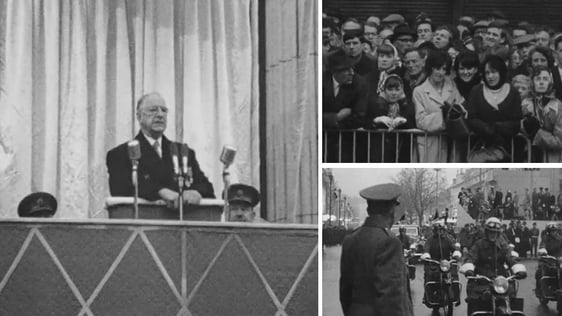 1966 marked 50 years since the Easter Rising of 1916 and commemorations took place throughout Ireland. The closing ceremony took place at the General Post Office in O'Connell Street.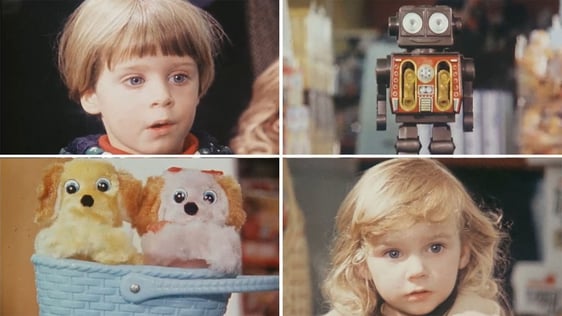 The majority of the multi-million pound trade in toys is carried out in six weeks before Christmas and every year brings new and innovative toys onto the market to tempt children and parents alike.