ARCHIVES DAILY: WAR AND CONFLICT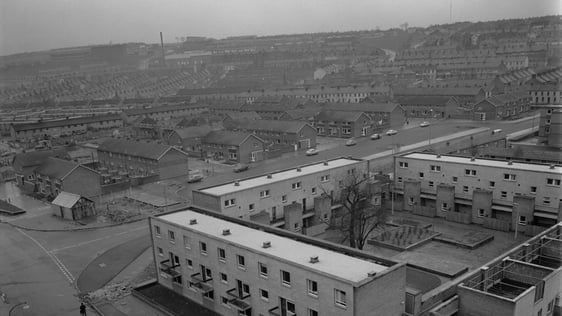 On Sunday 30 January 1972 British soldiers opened fire on civilians in Derry during a protest against internment. Fr Edward Daly describes the events he witnessed.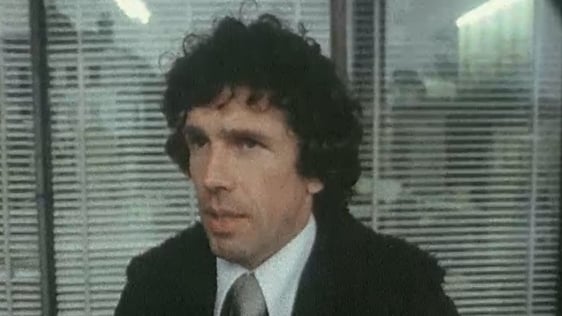 John Giles resigns as manager of the Republic of Ireland's soccer team following a disagreement with the Football Association of Ireland (FAI).