ARCHIVES DAILY: WAR AND CONFLICT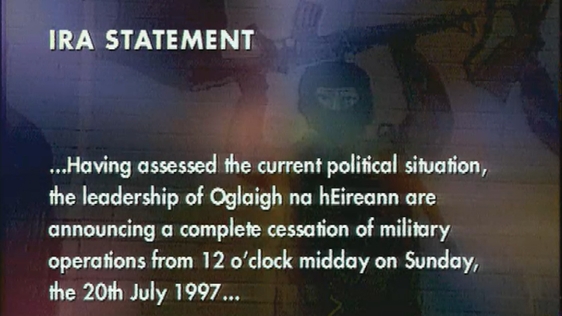 The Irish Republican Army (IRA) has declared a new ceasefire which is to come into force at midday on 20 July 1997.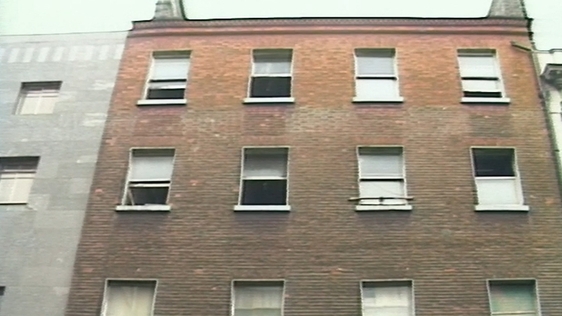 A house that has cost the tax payer between over one million pounds has never been used by the state. Politicians try to find out why.