ARCHIVES DAILY: WAR AND CONFLICT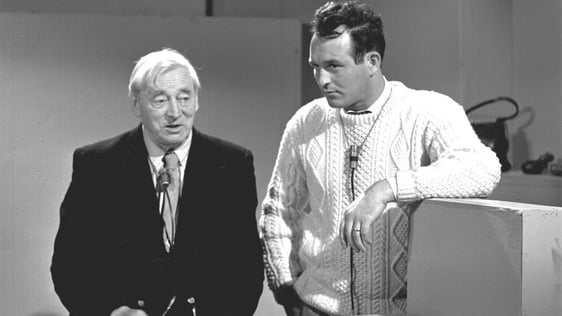 Colm Ó Lochlainn was one of five men sent down to Kerry on Good Friday. Three Volunteers drowned when the car they were driving drove off Ballykissane Pier.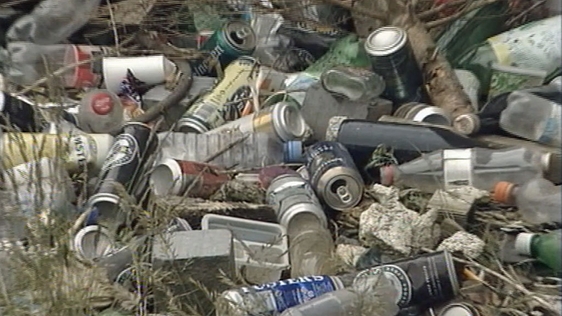 Ireland's dirtiest and most litter-strewn towns and cities have been named and shamed in a new report which serves to reinforce the stereotype of the dirty Irish.