ARCHIVES DAILY: LIFESTYLE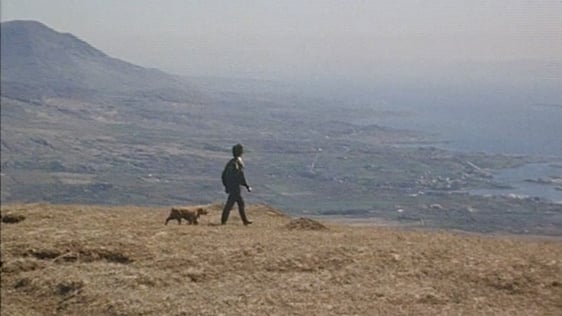 Eileen O'Sullivan loves her rural life in the parish of Cahermore, near the village of Allihies at the top of the Beara Peninsula.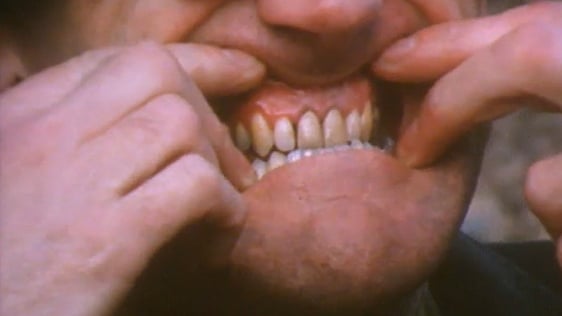 Broadcast on 28 May 1976 Hall's Pictorial Weekly looks at an ancient cure for toothache which involves drinking "unbaptised" whiskey. The only problem is that you have to start taking it before the toothache starts.