ARCHIVES DAILY: LIFESTYLE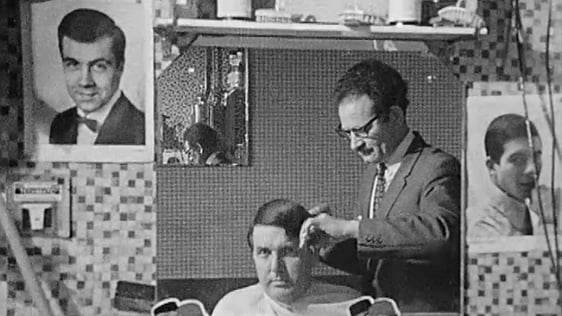 How much should it cost for a man to get his hair cut? A barber puts the case for the hairdressing profession but Frank Hall is unimpressed.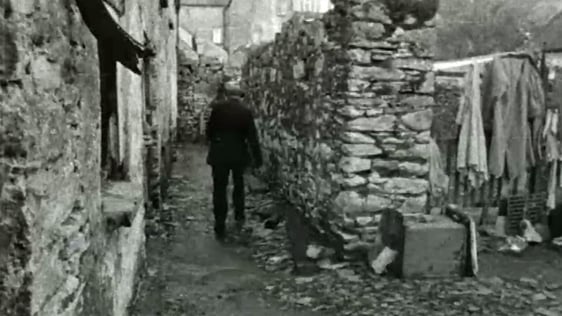 Kenmare is a popular destination for visitors to Kerry but some living in the town endure appalling housing conditions not seen by tourists.