ARCHIVES DAILY: LIFESTYLE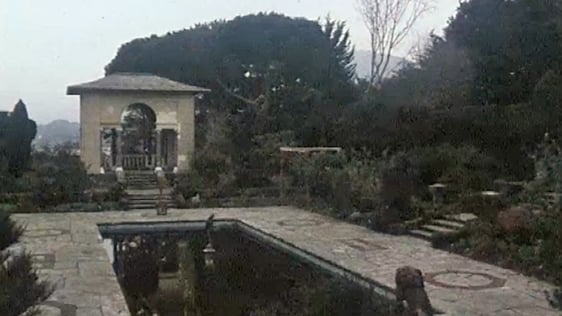 Garnish Island in Bantry Bay consists of 37 acres of beautiful Italian gardens. The horticultural haven is a major tourist attraction for the area with 30,000 adults and 9,000 children visiting the island in the last year.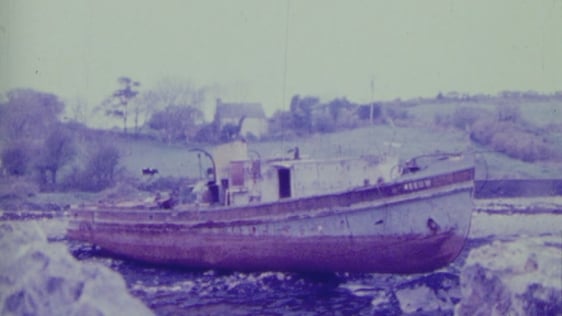 Four abandoned ships have become an eyesore on the coast of south west Kerry.