ARCHIVES DAILY: LIFESTYLE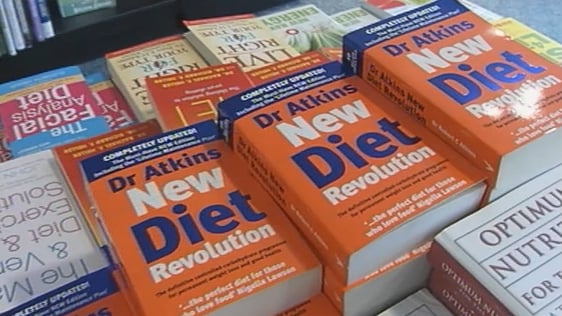 The Atkins diet is the latest high profile weight loss programme in a growing range of diets suggesting the best way to become thin. Are these crash diets healthy?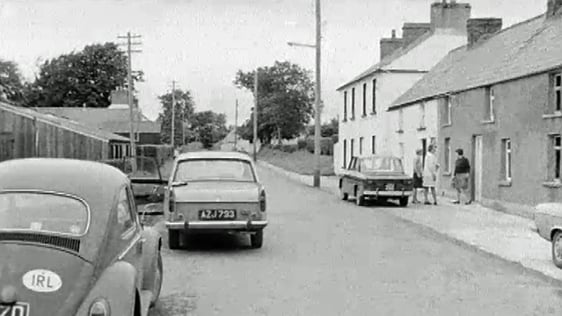 A look at protestants who live in the Republic of Ireland just beside the border. 'Seven Days' visits Drum County Monaghan.