ARCHIVES DAILY: ENVIRONMENT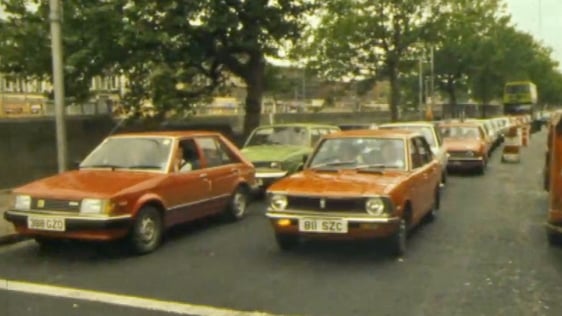 On Sunday 29 August 1982 a new traffic flow system was introduced in Dublin city centre. The new system involved a one-way reversal along many city streets including the quays.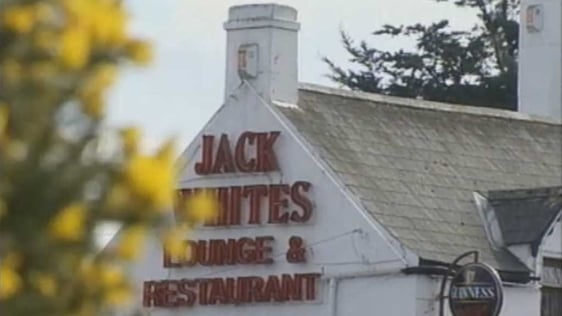 55 year old Tom Nevin was found in the kitchen of 'Jack White's Inn' located about five miles on the Dublin side of Arklow.